SEARCH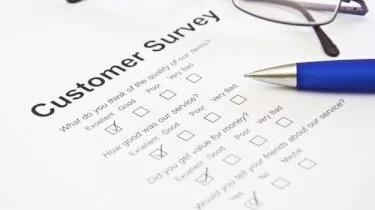 13 Reasons to Collect Client Feedback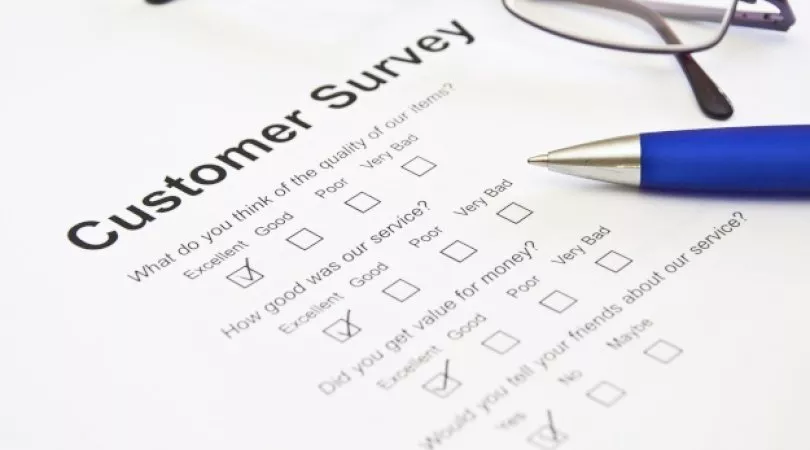 13 Reasons to Collect Client Feedback
What do you advise your clients regarding their assets? Understand them? Safeguard them? Grow them? Do you consider clients to be your practice's most important and valuable asset? If yes, then perhaps you should follow your own advice.
The best way to understand your clients is to seek feedback from them - on a regular basis. Yes, this could include an ad hoc discussion while you're meeting with your clients, but ideally you and your practice should implement a more structured approach. This means making formal requests about key outcomes that are critical to the future of your client relationships.
You can't manage what you don't measure. Just because your clients have been with you for years doesn't mean you know all there is to know. The point of client feedback is to ensure the future success and growth of your practice. Achieve this by understanding if the client experience is up to scratch. Identify the riskiest relationships that need your focus, and what actions you need to take to improve.
Client feedback will help you improve client retention, get more referrals, automate new lead generation, and improve profitability. It will help you segment your clients and build client journey maps. It will allow you to develop your business from an internal and external perspective, all with the client's experience in mind.
Look after your assets as per your advice to clients regarding theirs, and maximise the value of your practice.
Still unconvinced? I've put together 13 reasons why collecting client feedback is in your best interests:
Your clients' opinions and feelings are acknowledged as being important. Your clients will feel like they've been consulted, that their opinions count. Just the act of collecting feedback through a simple survey can have a profound positive impact on the quality of the relationship;
Seeking feedback regularly ensures your practice is top of mind, so that referrals can occur and continue into the future;
Using a neutral party to collect feedback often leads to more open and honest feedback, which is difficult to obtain in any other manner;
Collecting client feedback regularly can assist you to reduce churn and inertia;
Even moderately satisfied clients are receptive to approaches from competitors;
Dissatisfied clients can share information about their experience with their network, harming your practice's reputation (and the industry as a whole). Collecting their feedback in a timely fashion presents you with an opportunity to facilitate a solution;
Measurement of the client experience is the basis for most business development strategies, which require a 'line in the sand' from which to develop goals, targets and ideas;
Feedback can lead to quotes, narratives and stories that can be used to promote your business. New clients are looking for tangible and credible evidence (social proof) to validate their decision to become a client, warts and all;
Your experience of your practice and your client's experience of your practice may not be the same. Client feedback will quickly identify if this is the case;
Your employees are reminded that their diligence and client focus is paramount;
You can integrate client feedback with team KPIs, and focus on specific opportunities for team development;
As practices grow, senior managers may become isolated from what is happening on the front line. A well implemented client feedback program provides them with the information they need to make insightful decisions; and
With Valuiza's tools you can understand client lifetime value and associated relationship drivers, then link these to your bottom line.
Asking for client feedback can provide extremely valuable insights and other benefits for your business - there's much to be gained and nothing to lose. All you have to do is ask.
---
Ray McHale is founder and CEO of Valuiza.
Subscribe to our Newsletter
We Translate Complicated Financial Jargon Into Easy-To-Understand Information For Australians
Your email address will be shared with nestegg and subject to our Privacy Policy
latest articles