SEARCH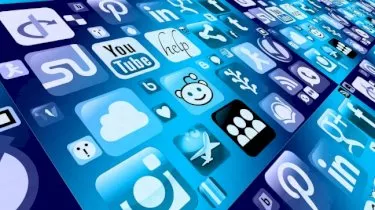 5 ways advisers can use Periscope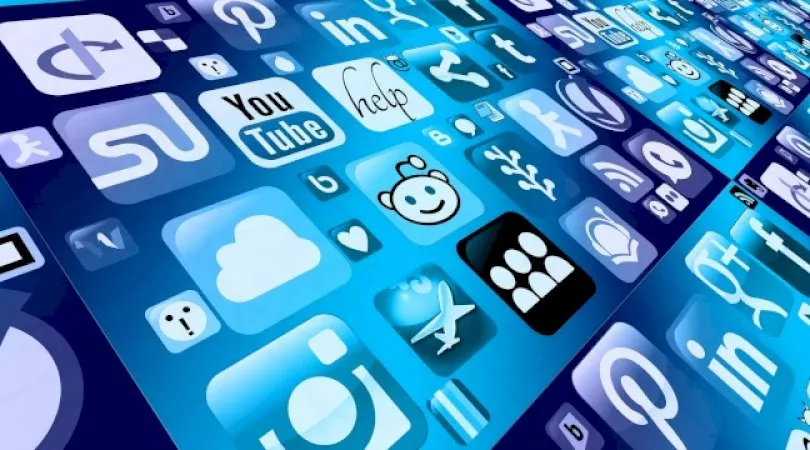 5 ways advisers can use Periscope
Periscope is a live streaming video app that provides financial advisers with an additional platform to communicate with potential and existing clients. 
Simply put, Periscope enables you to broadcast via your mobile phone any time and anywhere, allowing you to become your own broadcasting station, streaming videos to anyone who joins your network.
Once your broadcast is over, others can watch a replay within the Periscope app for up to 24 hours. After that, the video is removed from the app. This is a great incentive to encourage your followers to watch your video by creating a sense of urgency. However, Periscope also allows you to save your broadcast to your mobile device whereby you can then publish and share online across other platforms.
Is Periscope just a fad?
There is no lack of social apps out there. Advisers can use Facebook, Twitter, LinkedIn, Google+, Pinterest, Instagram, Snapchat, Vine, Youtube, Tumblr, WhatsApp, Periscope or Meerkat.
I'm not going to tell you that periscope will take over Facebook as the number one social media site or that you'll be at a huge disadvantage if you're not using Periscope. No, that's not quite the case. In fact, Periscope could very well be a fad and not be around within two years' time.
However, what is not a fad is live streaming and, more broadly, video.
Currently, 64 per cent of all content consumed online is via video. This is predicted to increase to 80 per cent in 2019, according to Forbes. Further, Forbes predicts that 59 per cent of senior executives (high net worth prospects) would rather watch a video then read text. Not to mention Facebook, one of the biggest companies in the world, which understands human behaviour better than anyone else, is investing heavily into its video capability. They are even in the process of rolling out their own live streaming feature within Facebook.
Video gives prospective clients a way to know, like and trust you when it's convenient for them. As advisers, we need to strongly consider how we can incorporate video into what we do -- and a simple way to start is by using Periscope.
5 ways advisers can use Periscope
 Live Stream Seminars
If you run client seminars, then use Periscope to live stream your event. You can ask your viewers questions just as much as you would from anyone else in the audience. You can also send out the live stream link to clients who were unable to attend or who live interstate, keeping them involved in what you're doing. Depending on the type of seminar you are running, you may even ask your audience to share your periscope stream across their own social networks.
FAQ
As financial advisers we get asked the same questions from clients or prospective clients all the time. Why not use Periscope to answer one question once a week? It doesn't need to be a technical question; you may want to do a video about how you help clients achieve their goals, or even explain what a financial planner does.
Behind the scenes
Use Periscope to show clients your office or your staff. As the saying goes, 'people do business with people' and clients, believe it or not, are really interested to know what type of culture you have in your office or how you operate your business day to day.
Q&A
Periscope allows viewers to write a comment while you are live streaming. This means you can answer them then and there. This can be a really great way to show your personality and it will reduce the fear prospective clients have in the unknown, particularly in terms of 'how will this adviser conduct an initial meeting', because you are giving them a preview of what a one-on-one meeting will look like.
Re-use content
As Periscope has a short shelf life for each video, it is important that you keep each video so you can upload it directly to Facebook, YouTube or on your website. This will give you the ability to leverage off the videos you are creating. This can be done either by downloading every video to your mobile or by using the website katch.me, which will automatically save each video.
Periscope is just one of many apps that you can use to utilise the power of video and instantly allow your prospective clients to know, like and trust you.
---
 Phil Thompson is the director and financial adviser at Thompson  Financial Services. 
Subscribe to our Newsletter
We Translate Complicated Financial Jargon Into Easy-To-Understand Information For Australians
Your email address will be shared with nestegg and subject to our Privacy Policy
latest articles