SEARCH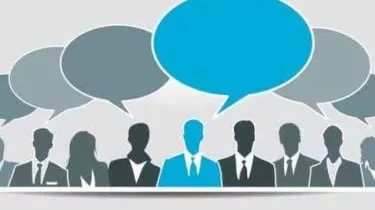 A new world approach to referral partnerships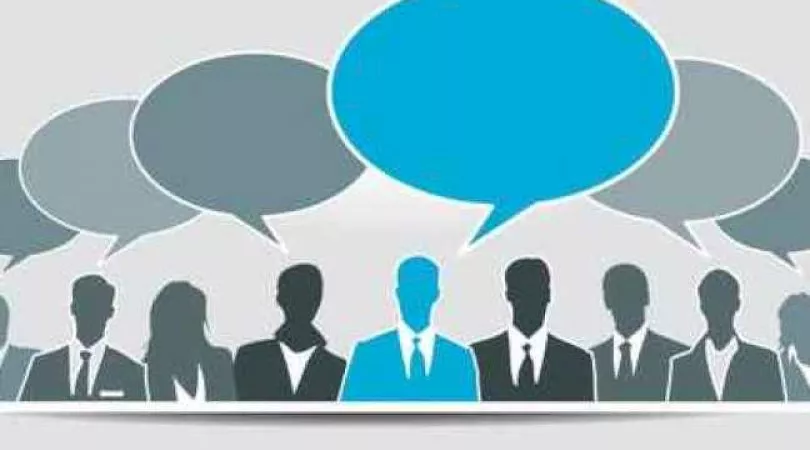 A new world approach to referral partnerships
Referral partnerships have long been essential to running a successful financial advisory firm - this isn't expected to change. What has changed is how advisers can go about seeking, establishing and nurturing such partnerships. 
With the rise of social media, in particular the professional networking site LinkedIn, advisers have never been more connected to a range of professionals. These professionals are a gateway to more clients, business growth and providing greater value for existing clients.
Search for the right partners
LinkedIn's powerful advanced search filters allow you to search based on industry, company, company size, years of experience, seniority level and even proximity to your office.
These filters are exceptional tools that allow you to drill down to the core of who you want to connect with.
Once you're happy with your search results, you can begin to go through profiles to make an assessment of each potential partner based on their experience, expertise, value proposition and even what their clients are saying about them.
Get in touch
Once you have determined who you'd like to connect with, it's time to request they join your network.
If you want to make a good first impression, you won't do it with the generic connection request text provided by LinkedIn. Make sure you personalise your message, be clear and state why you would like to connect.
Once your request is received, it's at this moment that your profile becomes your best weapon or your downfall.
In 2015, your online reputation is your reputation. Your potential partner is going to make a decision about whether you're worth connecting with in seconds.
You need to ensure you are perceived to have credibility and authority. I've suggested a few tips on getting your profile right later in this article.
Take them offline
You don't build online relationships with potential referral partners without the intent of taking them offline, as soon as possible. Once both parties are connected and interested in the prospect of getting to know each other in more depth, make an offer for a quick phone call or meeting.
Process, process, process
Searching, connecting and contacting potential partners can be a time-consuming process.
You need to be efficient, and this is why you need to think about designing a process that you can follow for each of the professions you wish to reach out to.
With time, you should have a systematic way of going about building referral partnerships and generating leads for your advice firm.
The ability to group connections through a 'tag', is an valuable tool that may help you segment contacts of which you can communicate on mass too.
Get your profile right
Having a profile that oozes credibility, trust and passion will amplify your return on investment when it comes to networking on the site.
Your profile is your opportunity to convey what motivates you to serve your clients in the manner you do, position your expertise and the clients you typically work with.
You can build credibility through blogging regularly, as well as requesting recommendations from clients and existing referral partners.
Trust can be earned by writing a profile summary that's a genuine expression of your values and beliefs. It's important to understand that your best strategy online is always authenticity. The likelihood of attracting people just like you goes up when you act just like you.
Adopt new-world techniques
The old-world techniques of 'just picking up the phone' and making a cold call or attending business networking events are by no means obsolete.
However, these techniques are no longer the most effective use of adviser time nor will they provide the greatest likelihood of sourcing and establishing sustainable partnerships.
A few stats on LinkedIn
• One in three professionals across the globe are on LinkedIn
• There's currently 380 million users on LinkedIn (the world's largest professional network)
• LinkedIn plans to have 3 billion registered users
• LinkedIn is owned by Google (hence why your profile comes up the top when clients 'google' you)
• Your profile is 11 times more likely to be viewed with a photo
---
   Corey Wastle is a financial adviser and the co-founder of Verse Wealth.
Subscribe to our Newsletter
We Translate Complicated Financial Jargon Into Easy-To-Understand Information For Australians
Your email address will be shared with nestegg and subject to our Privacy Policy
latest articles