SEARCH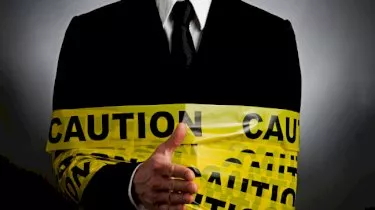 The beginning of the end for bank licensees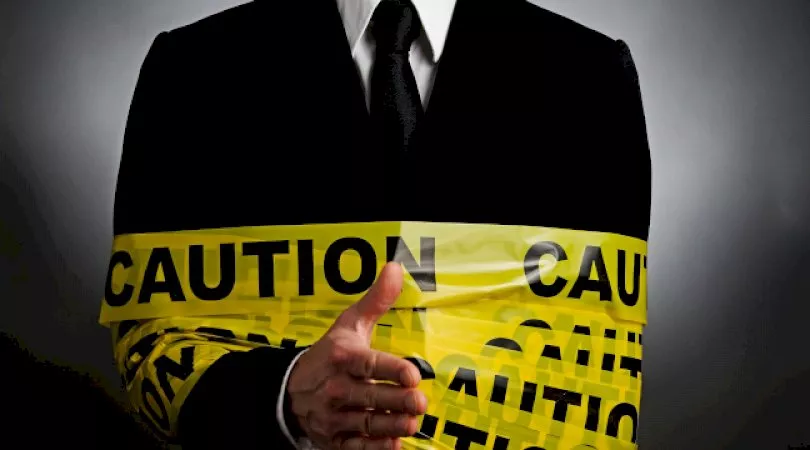 The beginning of the end for bank licensees
The changing face of the financial services industry has made it increasingly difficult for banks to offer advice services, writes Omniwealth's Matt Kidd, perhaps spelling the end of bank-owned AFSLs.
For years the 'big end of town' has been extremely vocal that size does matter in every industry. Financial advice was no different.
The big four banks were so hungry for expansion and market share they bought whatever they could get their hands on, think CBA with Count or NAB and MLC.
The whole distribution model was simply too attractive for the banks and other large financial institutions to ignore - it allowed them to develop their own products with a guaranteed avenue to sell them. It was distribution nirvana.
Additionally, the big wraps were getting bigger and the banks started swooping - Westpac snapped up BT for the platform alone.
Before the global financial crisis (GFC), the large licensees were doing extremely well.
The industry was doing so well in fact, some fund managers like Perpetual started to get on the financial advice train themselves, so they too could get increased distribution.
After this, large non-banking licensees such as the Storm group started coming into the market.
During this time the commentary was that big licensees were going to dominate the landscape for years to come and small boutique licensees would go the way of the dodo.
Remember the arguments over which groups were truly independent or were really non-aligned/non-conflicted?
To be working towards a non-aligned structure was a 'nice' thing to aspire to but what mattered was home-brand manufacturing and administration attached to a tied-adviser machine.
Times have changed, and while we all know about Storm, what have the banks been up to?
The GFC came and went, and surprisingly very little changed in the way the banks went about providing advice, though CBA's purchase of Count Wealth for $373 million - a bargain compared with the bank's profits - would argue the banks ramped up their advice business.
However, not all was well in banking advice land, with significant rumours emerging in the financial industry of an alleged culture of high pressure sales tactics.
These rumours seemed to be confirmed when cases of poor advice being given, incorrect investments being recommended and, in some cases, alleged fraud being committed emerged.
Whistle-blowers were coming forward and, even though it took a while, they were starting to be listened to.
Running an Australian financial services licence, even for a small amount of advisers requires a huge amount of compliance responsibilities.
Running an AFSL with hundreds, if not thousands of advisers is a monumental task, however if it's your core business it can be well managed.
Obviously there are large dealer groups out there who do it very well, and are in fact growing by attracting quality advisers, but their selection criteria is becoming more and more rigorous, something that can only be a positive thing for the industry.
So where to from here?
There are two factors that are weighing on the big end of advice town:
A royal commission into financial advice provided by the banks; and
The proposed changes in education standards
The latter of these two factors will see all advisers required to have a related degree, or tertiary equivalent, plus passing an industry exam.
The main issue for the banks is that the majority of their advisers wouldn't have a degree and would therefore need to acquire one, probably at the bank's expense.
As the compliance regimes and education standards become more complex, it's very possible that the major banks will move away altogether from the financial advice model.
History says that it hasn't been a successful strategy for them thus far, and if a royal commission does finally get called, which banks would want to be front and centre in the financial advice business?
---
Matt Kidd is the managing director of Omniwealth
Subscribe to our Newsletter
We Translate Complicated Financial Jargon Into Easy-To-Understand Information For Australians
Your email address will be shared with nestegg and subject to our Privacy Policy
latest articles