SEARCH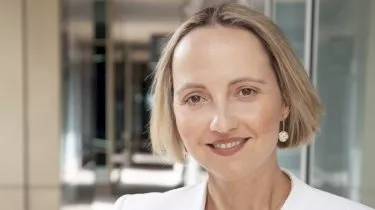 Bridging the divide between finance and ICT: why it helps to have a senior accountant with a foot in both camps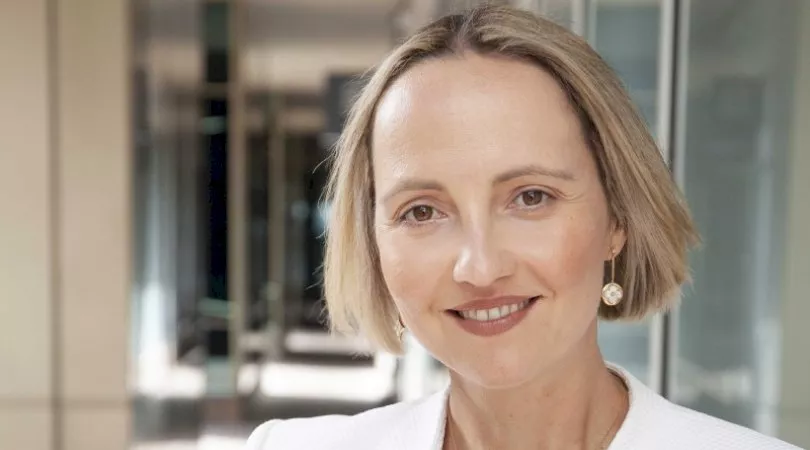 Bridging the divide between finance and ICT: why it helps to have a senior accountant with a foot in both camps
As businesses become increasingly data-driven, finance professionals have a vital role to play.
Have predictive data insights begun featuring more heavily in the decision making and financial reporting processes of your organisation in recent times? For many Australian enterprises, the answer to that question is a resounding yes. 
Since the onset of the COVID crisis, we've seen an extraordinary increase in the pace of digital transformation, resulting in what some commentators have described as a decade's worth of progress in the space of just two years. 
Unlocking an unused asset
Across all sectors and industries, businesses and organisations have amped up their efforts to replace legacy, on-premises enterprise solutions with modern, cloud-based alternatives.
Their common motivation for doing so? The realisation that their future fortunes are contingent on their ability to analyse and exploit the data in their keeping more effectively.
Key to undertaking transformation programs is the realisation that businesses are only as good as their data, and that their data is an asset. For it to be a truly valuable asset, it must be accurate, reliable, validated, relevant, timely and secure,' KPMG's Data and Digital Transformation in the Mid-Market Report 2021 notes.
'While many mid-market businesses store large amounts of data, it is often an unused asset in the form of transactional data from connected and disconnected sources,' the report's authors, KPMG Australia partners, Kristina Kipper and Darren Covington, observed.
Working together
As the enterprise transforms, so, arguably, must the roles of senior members of the accounting and finance team. 
Becoming data-driven means that two divisions within the organisation that used to operate autonomously are now drawn together in a symbiotic relationship.
ICT's responsibility is to develop and manage technology platforms and solutions, and to interrogate and store the masses of raw data they generate. 
Chief financial officers are to use the end product to inform corporate strategy and decisions, in ways that advance the organisation's interests.
An important intermediary
For these newfound collaborative relationships to work effectively, someone needs to straddle both disciplines: an expert who can ensure that the financial data and metrics that pass between the two camps are accurate and complete.
At BlackLine, we believe this should fall within the purview of the senior or chief accountant. Typically, someone in that role has a strong understanding of how the enterprise operates and the data that's required to support a corporate growth strategy, whether it be focused on mergers and acquisitions, international expansion or diversification.
Courtesy of their deep experience crunching numbers, compiling reports and overseeing the accounts, these individuals are well placed to know whether the insights generated by data analysis are credible and complete and can be relied upon to inform strategic decision making.
Upping their understanding of technology solutions
For some senior accountants, there will be a skills gap to address, before they can assume this role with proficiency and confidence. While most are adept in the use of financial software, they've not necessarily been exposed to a plethora of technology systems. Training and support from the ICT team can see that change; enabling them to obtain an understanding of the solutions and processes at work across the enterprise.
Yes, it takes time – a commodity that's frequently in short supply in thinly resourced accounting departments, where the day-to-day business of maintaining the books and producing reports is paramount – but making the adoption of automated accounting part of your organisation's digital transformation program can give senior personnel the capacity to step away from the operational grind and step in to this strategic, value adding role. 
Harnessing the power of data to drive profitability and growth
The post-COVID business landscape promises to provide opportunities aplenty for Australian businesses looking to expand and prosper. Those that are digitally optimised and are able to harness the power of up-to-date data to inform their decision making will be best placed to act on those opportunities. Against that backdrop, ensuring the right people have responsibility for validating and managing what is now every organisation's biggest asset should be a high priority for your organisation this year. 
Claudia Pirko, regional vice president, Asia Pacific, BlackLine

About the author
Neil is the Deputy Editor of the wealth titles, including ifa and InvestorDaily. Neil is also the host of the ifa show podcast.
Neil is the Deputy Editor of the wealth titles, including ifa and InvestorDaily. Neil is also the host of the ifa show podcast.
Subscribe to our Newsletter
We Translate Complicated Financial Jargon Into Easy-To-Understand Information For Australians
Your email address will be shared with nestegg and subject to our Privacy Policy
latest articles