SEARCH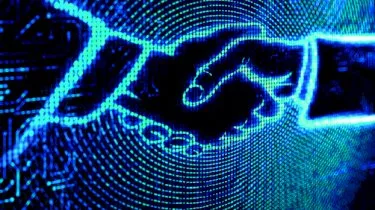 Building a profitable business post-FoFA reform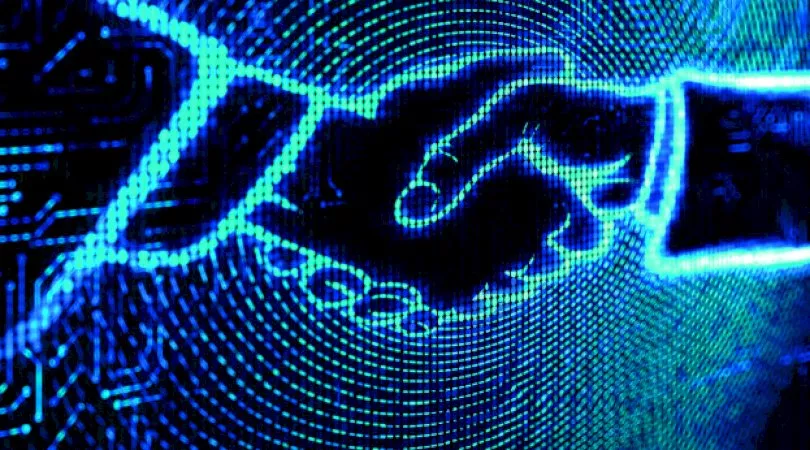 Building a profitable business post-FoFA reform
Much has been written about the Future of Financial Advice (FoFA) reforms, the impetus of which was a drive for improved transparency and increase consumer access to financial advice.
The recent media reporting of the fraud, forgery and cover-ups within a number of adviser practices has re-opened questions around whether conflict of interest issues are systemic to the planning industry as a whole.
The FoFA reforms have forced many planning practices to consider new or alternative business models and it is now clearly up to the industry to work through the practicalities of implementing the legislation and minimising the cost impact and disruption to clients.
Transparent fee models
A ban on conflicted remuneration has significantly changed the way advisers are paid for their valuable services, marked by a shift towards more transparent and flexible fee models such as fee for service.
The key question for advisers is how to find a solution to replace the lost revenue in a post-FoFA reform environment.
Today, it is not just about what products or investments you choose but how you administer them.
HUB24 is a financial services company with around $1.9 billion in funds under administration, focused on the delivery of its investment administration and superannuation platform services.
We have doubled the number of users of our platform in the past 18 months and we're hearing first-hand about the changing dynamic between clients and advisers.
Adopt the right platform
Choosing the right platform can lead to an increase in adviser revenue and profitability through reduced administration time and a broader service offering.
For example, advisers can use the platform to offer more flexible, cost-effective investment solutions with increased transparency and tax efficiency.
Additionally, in today's post-FoFA reform environment, clients want more transparency on where their money is going and they want control in the decision-making process.
Advances in technology are supporting this shift. Platform technology now offers separate interfaces for advisers and clients, enabling clients to monitor their investment portfolio at a granular level, and feel more informed about what their adviser is doing on their behalf.
The post-FoFA reform environment has also brought to the forefront, the importance of offering products that are not solely aligned to one institution.
Unrestricted product menus have become the choice du jour, and advisers of today have more choice than ever before when it comes to products, insurance, managed funds, platforms and planning software.
Managed portfolios
Advisers can also now access investment insights through a portfolio of assets managed by a third party manager.
Managed portfolios are simple, transparent and transformative for an adviser.
Enter the rise of the licensee investment offering - customised managed portfolios designed to differentiate their service offering, lower fees, and reduce the risk associated with a single adviser trying to outperform the market with their own portfolios.
Ultimately, platforms serve as an implementation vehicle enabling advisers to meet their clients' needs.
We believe technology advances are underpinning industry innovation, enabling the changes we're seeing in investment selection and administration.
---
 Andrew Alcock is the managing director of HUB24.
Subscribe to our Newsletter
We Translate Complicated Financial Jargon Into Easy-To-Understand Information For Australians
Your email address will be shared with nestegg and subject to our Privacy Policy
latest articles