SEARCH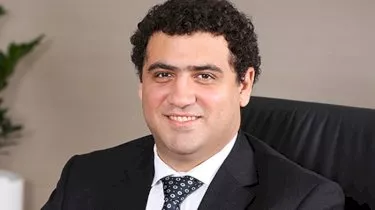 Challenges and opportunities for advisers in 2021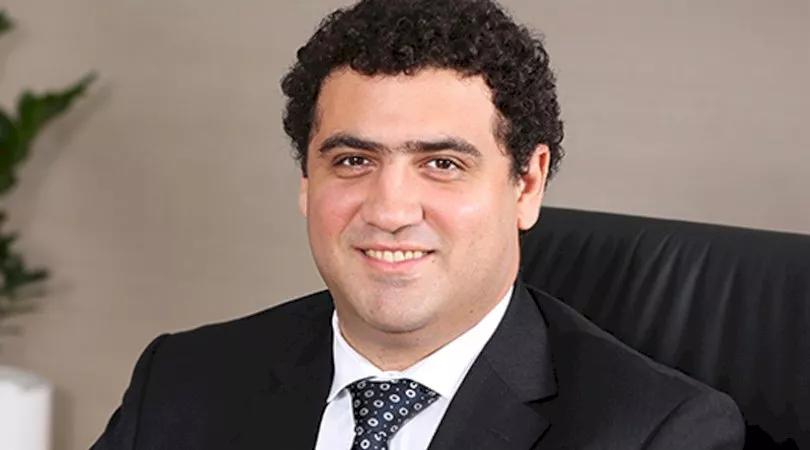 Challenges and opportunities for advisers in 2021
After a year of challenge, advisers might be hesitant to acknowledge that 2021 might prove to be more of a mirage rather than the promised land of calm that many had hoped for.
In 2020, advisers were asked to bear perhaps more than their fair share of challenges. Extreme market movements, ongoing regulatory pressure and uncertainty, and the need to quickly adapt to distanced client servicing as anxieties mounted over the market's volatility, placed advisers in an almost impossible position. 

Yet despite all of 2020's trials and tribulations, the financial planning community triumphed. Advisers continue to do their many varied jobs, and now find themselves on the cusp of a year which they hope will provide some much-needed relief.

However, 2021 looms as a time in which advisers will again find themselves challenged by circumstances beyond their control, but not their capabilities. As ever, with great challenges come great opportunities.

Challenges

For advisers, the next 12 months will in large part be typified by a handful of ongoing challenges, particularly the difficulties associated with meeting the sector's educational requirements and the provision of life insurance advice. 

As advisers attempt to guide their clients through the economic recovery from COVID-19, the additional effort necessary to meet the education requirements is likely to push many dedicated practitioners out of the industry. 

A lot of advisers are taking it personally. I don't blame them. Having decades of experience and still needing to prove your worth with additional study - which may not be relevant to your specialisation - would be frustrating. As a result, we're seeing an enormous amount of knowledge and capability exit the industry, robbing us of a generation of mentors to those just entering the profession. 

Some of our industry's most experienced hands are finding the hurdle just too high to jump, forcing years of nuanced understanding of portfolio construction out of the pool of advisers serving Australians. 

For advisers who have made the decision to stick it out, 2021 will see them spend a large portion of their personal time on additional education, rather than with their families. 

In the wake of the royal commission, the other major challenge for advisers in 2021 will be the provision of life insurance advice as commissions dry up. Younger clients with families and mortgages can't afford to pay for life insurance premiums out of their own pockets, and many are turning to their superannuation balance as a funding mechanism. As we know, this has a profoundly negative impact on clients' long-term balances, which means that it isn't a sustainable exercise. But with clients not willing to pay out of their own pocket, it begs the question: how do we avoid a mass underinsurance problem? 

My fear is that we are exacerbating an already sizeable issue. According to Rice Warner, Australia's underinsurance gap is growing, and by cutting commissions in half – and close to zero – the only people who will be able to attain insurance advice will be those with the will and capacity to be able to pay for it. The reality of life is, people aren't naturally interested in insurance, the case has to be made for its benefits. 

Advisers can restructure their business to ensure that they only service clients who can afford to pay a fee, but the real loser at the end of the day is the Australian consumer and their dependents.

Opportunities

On the flip side, challenges often present opportunities. In 2020, advisers took the challenges before them and found ways to streamline their businesses and service clients more effectively, using adversity as an opportunity to re-orient their business around more efficient investment products such as managed discretionary accounts. 

In much the same way, the challenges facing advisers in 2021 may yet prove to be significant opportunities for growth. 

For instance, while it is true that overall the educational requirements are pushing many experienced advisers out of the profession, those who remain are the first in line to add orphaned clients to their book. 

As a result, advisers will soon have a choice of clients to take on, which will ensure they serve those who are suitable for the advice they offer. 

Recently released research shows about four out of 10 Australians will seek financial advice over the next 12 months. While some of these opportunities may be small – and related to COVID-19 – some may be engagements with clients who hold a significant superannuation balance and are new to financial planning. 

Currently, around 20 per cent of Australians are advised in some fashion. By tapping into the 40 per cent of the population who plan to seek advice, the breadth of opportunity to service clients widens by a significant margin, particularly in light of the industry's shrinking pool of advisers. 

As the industry professionalises, the new entrants to its ranks will come highly qualified, and hopefully with a greater skillset from the beginning of their careers. As a result, the public perception of advisers should improve to that of a professional consultant engaged to assist people in their financial affairs, in much the same way that a doctor is respected for the positive influence they can have on a person's health.

With the market for advice shifting, 2021 may prove to be another strong opportunity for advisers to take some time to reshape their business model, examining their cost and time spent per client. Many advisers don't spend time putting their business under the microscope in this way because of the mixed income stream model many have grown accustomed to. 

In a user pays, fee-for-service world, it is crucial for advisers to understand how they can maximise the efficiency of their practice, including finding the right technological solutions to both suit and highlight the advice they give their clients. 

While 2021 will bring its own unique set of challenges to advisers, the year ahead is also a valuable opportunity for those remaining in the industry to set themselves up for future success. 

Far from being concerned by the challenges in the year ahead, advisers should be energised by the opportunities for the sector – and their practice – to grow. Perhaps, after years of struggle, the coming year might finally bring some relief.
Eugene Ardino, chief executive, Lifespan Financial Planning

About the author
Subscribe to our Newsletter
We Translate Complicated Financial Jargon Into Easy-To-Understand Information For Australians
Your email address will be shared with nestegg and subject to our Privacy Policy
latest articles