SEARCH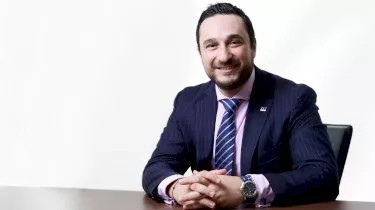 Could consumer data be the key to bringing a financial plan to life?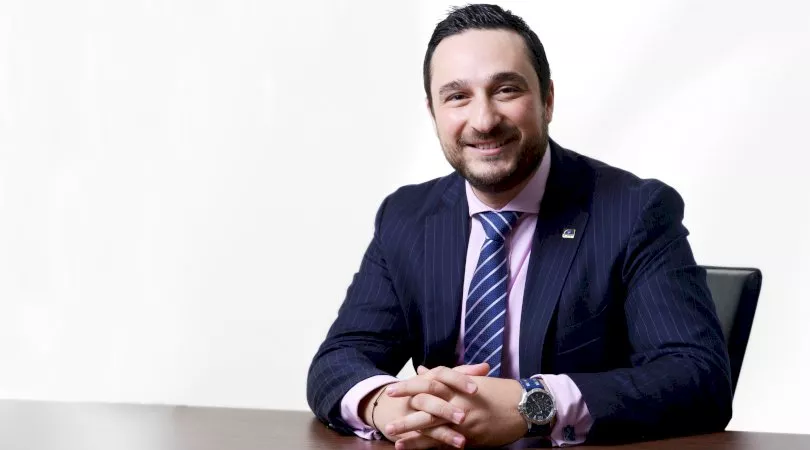 Could consumer data be the key to bringing a financial plan to life?
Access to consumer data could transform advice practices and see financial plans become a living benchmark that improves our relationship with money, writes Dante De Gori.
The Consumer Data Right (CDR) has the potential to be a rather dry topic. However, when you consider the transformative power of data and what it can do for your business and your relationship with your clients, it becomes a lot more compelling. 
The true cost of advice
The FPA has a clear and simple message when it comes to the role of consumer data in financial advice: we see the potential for it to create efficiencies and improve the advice process. 
Our policy platform recommends that CDR should be extended to superannuation products and be designed to allow financial planners who have been authorised by clients to act on their behalf by accessing their financial data.
There are significant opportunities for innovative practices or new third-party providers to analyse and harness this data and use it to create more efficient processes. 
The FPA wants to create an environment with as few roadblocks as possible in the delivery of quality and accessible advice to Australians. 
Some of the major barriers currently preventing the flow of quality advice are the inefficient processes in the back end of a planning practice: the administration work and growing compliance tasks. 
Ultimately, a client should be paying for a planner's skill and expertise – that is the true cost of providing quality advice. It should not be attributed to administration, compliance, and back-end systems. Introducing efficiencies to support advisers is therefore critical. We believe CDR could hold the key to creating significant efficiencies in advice practices. 
Enhanced advice experience
Put simply, the CDR has the potential to allow financial planners to better understand their clients and Australians to have a better relationship with their finances. 
Financial planners are often reluctant to embrace new technology. Most are unwilling to invest time into understanding how it can be used effectively. One of the positives to come out of the COVID-19 pandemic is that it has forced the profession to utilise the digital tools that have always been available to them but seldom used. 
Like technology, data must be integrated into a business. It is not something that can simply be bolted on. There is a lack of understanding, not just among planners but their clients as well, about the power of the technology and data available to them. Consider how we use our smartphones or personal computers; we have only just scratched the surface of how these everyday devices can help us. 
If implemented into an adviser's business, consumer data has the potential to dramatically improve the advice experience as planners become more informed about their clients. 
Where the power of data can really shine is with the implementation and the management of one's financial plan. Rather than sitting in a client's drawer for a year until their next review, this critical document can effectively be brought to life and inform the way your clients behave financially. 
Imagine a world where you have access to your clients' data in real-time and both parties can see the same information on an app or dashboard. Every time the client does something outside their financial plan, the app or dashboard will show the real-life consequences of their behaviour and what it means in relation to their financial plan. 
Rather than waiting for their next review to tell them they have gone over budget and made the wrong financial decisions, imagine a time where you can provide timely advice as these events occur. 
Now visualise your clients at a barbeque, pulling their mobile phone out and showing their friends and family what a live financial plan looks like. Pretty compelling, isn't it?
Small corrections along the road are always better than a sudden swerve to avoid catastrophe. That is the potential transformative power of customer data in financial planning. It is about gaining a better understanding of your clients and a clearer picture of their finances so you can provide them with quality advice when it matters most. 
Dante De Gori CFP, CEO, The Financial Planning Association of Australia

About the author
Subscribe to our Newsletter
We Translate Complicated Financial Jargon Into Easy-To-Understand Information For Australians
Your email address will be shared with nestegg and subject to our Privacy Policy
latest articles