SEARCH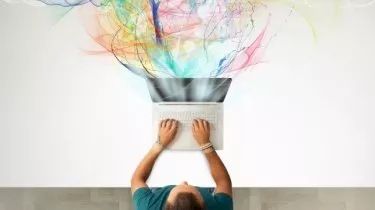 What digital tools can do for advisers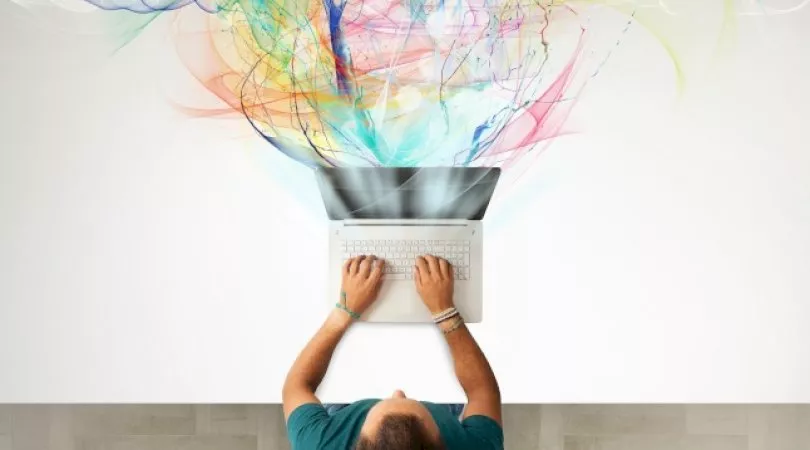 What digital tools can do for advisers
Digital wealth management is opening-up new channels for financial advisers as new technology enables a more cost-efficient delivery of wealth management services in a scalable way.
Thanks to new technology, advisers can efficiently target clients with lower balance accounts, those seeking lower fees, or those seeking wealth advice but not necessarily a face-to-face relationship with an adviser.
While these segments are not traditionally the 'golden nuggets' of a wealth manager's client base, they can now be profitably serviced.
By adopting new technology, advisers working within dealer groups and other institutions in wealth management have an opportunity to mitigate the administrative burden of account management.
The advantages of doing the 'digital switch' are numerous.
Digital wealth management delivers efficiencies for advisers. It allows them to scale their service to these new channels in a profitable way. It is also desirable from a compliance perspective, as pre-set parameters ensure suitability of portfolio recommendations.
The benefits for clients are many, as well. Digital wealth management services can deliver real-time portfolio updates and people can engage anywhere at any time with their service on any device. Clients can access high quality financial advice, and portfolios that are tailored to their specific needs, at an affordable price.
A rapidly growing service in digital wealth management
Across Asia-Pacific, the most rapidly growing service in digital wealth management is goal-based investing (GBI). Although GBI is not new (good advisers have been using this approach for many years), what is new is the technology that now enables goals to be set-up and monitored very efficiently.
Technology is allowing advisers to easily keep track of their clients' progress towards their financial goals in real time and engage with clients in a personalised and cost-effective way.
For example, a text message can alert a client about the need to increase contributions to their robo-advice portfolios or recommend a rebalance due to changes in market conditions. These 'personalised-notifications' help advisers to build a 'digital relationship' and regularly engage with their clients.
Thanks to this efficient engagement, digital wealth management services are also freeing up advisers to spend more time on servicing their key clients and growing their client base.
As a client's wealth grows, they can be upgraded to face-to-face services, continue with their digital relationship or opt for a combination of digital plus personal service.
---
Graeme Brant is the senior executive for strategic partnerships at Quantifeed
Subscribe to our Newsletter
We Translate Complicated Financial Jargon Into Easy-To-Understand Information For Australians
Your email address will be shared with nestegg and subject to our Privacy Policy
latest articles