SEARCH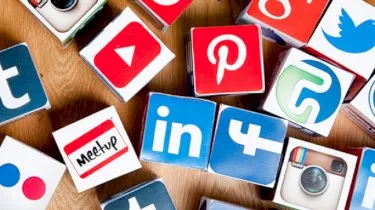 Do advisers need social media?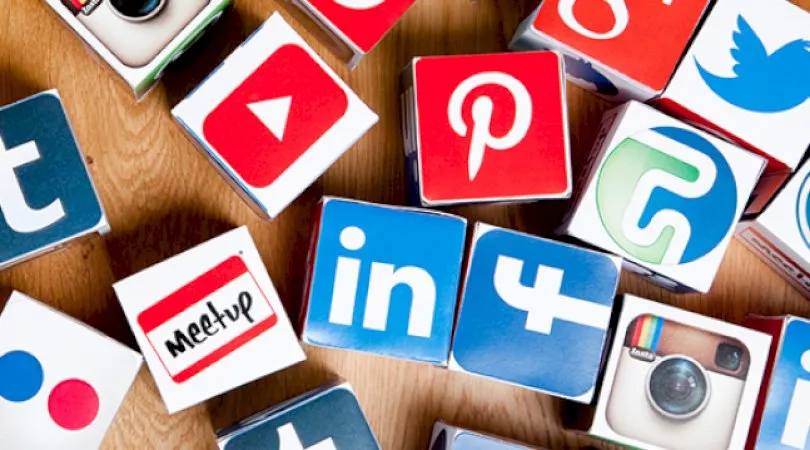 Do advisers need social media?
Social media. Most people either love it or hate it! For some people, it has become a new way of interacting with friends, strangers, clients and potential clients.
For others, it's a lot of noise, impersonal and a poor replacement for the old ways of engaging with people.
So where does this leave financial advisers? Do they need to bother with social media? In short, I believe that the answer is a definite Yes. In fact, I'd go further and say that it's just not optional any more, for a number of reasons.
Prospective client research
Googling potential providers of any service has become an everyday precursor to picking up the phone to call that provider. The user will Google the name and check the results. This will bring them to the service provider's website. However, if a professional services provider (such as a financial adviser) is being checked out, a LinkedIn profile will also be expected.
If you're not on LinkedIn, what does this say about you? To many people, it shows a lack of professionalism, not having your finger on the pulse. Equally damaging is having a very poor presence on LinkedIn. A badly created profile, with a very small number of connections, hardly sends out the message that you are the best provider in town to meet the needs of a potential client.
Getting people to your website
It's all well and good having a great website; however, you've got to ensure that people actually get to visit it and see your content. And this is where social media plays such an important role. Social media is a great channel to get your content out to your LinkedIn connections and your Twitter followers. And of course, if any of your network interact with your content by liking it or sharing it themselves, your content then is highlighted to a whole new network of contacts, leading these people back to your website where they hopefully will learn all about you!
And then of course there are LinkedIn groups, where you can post your content and access a whole load of people who are outside your own connections.
Helping your search engine results
Over the past few years, social media has played an increasing role in search engine results. While, of course, it remains very important to have your website pages set up correctly, with well written content featuring your chosen keywords, that on its own is not enough.
Fresh, original content that is endorsed by other people earns a lot of brownie points with Google and helps push your site up the search results. And it's via social media that this happens - when you share your content and others then interact with it.
Providing great insights
Another benefit of social media is the insights that you can get. You can get a real sense of whether your content is of interest to people, and more importantly, who is actually finding it interesting. As people, like, comment upon or share your content, you learn who is reading and finding your content of interest, in a way that no other medium (except email marketing) will deliver.
The benefits of social media are huge and can't be ignored by financial advisers. Embrace it, it offers so many opportunities and is not going away!
---
  Eamonn Twomey is the the principal of marketing and strategy business  StepChange. 
Subscribe to our Newsletter
We Translate Complicated Financial Jargon Into Easy-To-Understand Information For Australians
Your email address will be shared with nestegg and subject to our Privacy Policy
latest articles