SEARCH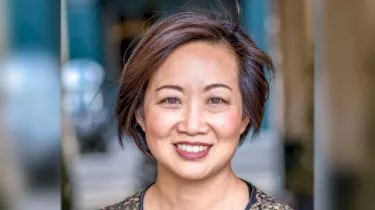 Future of retirement services lies in early planning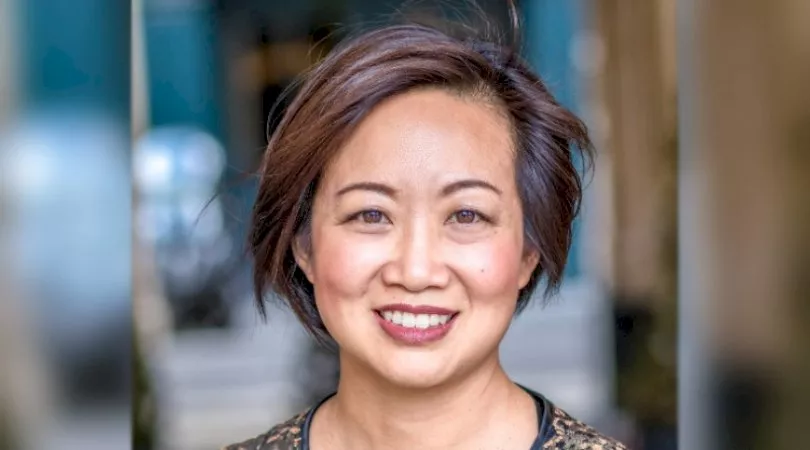 Future of retirement services lies in early planning
Thanks to advancements in healthcare, Australians' healthy midlife stage of a longer lifespan has extended. However, they now face the risk of outliving their retirement savings. To help make what they have stretch further, the need for a financial adviser has never been greater.
With an ageing population with new lifestyle aspirations, financial advisers have an opportunity to redesign their retirement services to meet clients' changing needs. This is an opportune time to adopt a holistic customer approach that targets a large and highly lucrative slice of Australia's midlife professional segment.
People are seeking both financial and retirement lifestyle advice. Advisers who focus only on the financial aspects of planning a client's retirement are only looking at one side of the equation. As David Pitt, executive adviser at Viridian said, when discussing what his clients want to achieve in their retirement, "Money is just the fuel for driving your retirement lifestyle".
Advisers can help their clients plan the desired lifestyle changes in the second half of their lives in a number of ways...
Understand the emotional challenges of longevity
People going through midlife transition have to endure a number of emotional challenges. This could include the loss of identity and purpose at the end of a career, changes in their bodies or shifting family structures.
Getting your clients to open up about the changes and uncertainty in their lives, also means that you can listen, engage and help them uncloud their judgement to make the "right" decisions. 
These simple but powerful questions can help your client open up and help them make the right decisions:
What are you looking forward to?

What are you concerned about?

Have you discussed some ideas for your next steps and concerns with those closest to you?
Appreciate why social connections are the key to living a long, healthy life
The longest-standing longevity research, the Harvard Adult Development Study, has shown that strong relationships are critical to a long, healthy and happy life.
The earlier your clients start focusing on their social connections, the more vitality they have to lead a "100 year life". Genuine, supportive relationships with friends and loved ones they can count on during times in need, take work and reflection.
Diverse professional and community networks can open up potential job, business and learning opportunities – all of which are important for a multistage 100-year life, made up of several careers alternating with breaks to rejuvenate, explore and reskill.
In discussions about their clients' values and lifestyle goals, financial advisers can prompt their clients to consider both financial and social investments in their lives:
How involved are you in any groups or communities that you care about?

How are you maintaining strong social connections outside work?

Whom can you comfortably talk to about things on your mind?
Keep up with macro changes that could disrupt your clients' lifestyle choices
Social and technological trends and challenges in the workforce and communities, could cripple your midlife clients' life choices. Some may significantly impact the ability to lead a meaningful, healthy and happy life beyond full-time paid work.  
Challenges that midlife professionals face that can compound mental health issues: 
Future of work has displaced their livelihoods and identity 

Ageism limits their career opportunities

Loneliness can be as lethal as smoking 15 cigarettes a day, according to a

 

study

 

in

 

Perspectives on Psychological Science
Help futureproof your clients with ongoing discussions about what gives them a sense of purpose, beyond their current job. Find out how they can contribute to their communities, including their future ones, if they plan on moving to a new area. Remind them to have a realistic plan to maintain their most valuable skills and experience and commit to lifelong learning to stay relevant and feel valued. 
Strategic questions to ask your clients to prompt them to explore their lifestyle options:
What gives you a sense of purpose outside work?

If you couldn't continue the work you currently do and you had an unlimited budget, what passion or interest would you explore?

Who (a person, group or organisation) makes you feel valued?
Your broad perspectives on current trends mean your clients benefit from having clarity on their bigger picture. By supporting them emotionally and strategically, your clients will be more prepared for potential life changes that can impact them or their families. 
Natalie Yan-Chatonsky, founder and chief executive, Full Time Lives
Want more content on technology and innovation? Register here for the Adviser Innovation Summit 2021.

About the author
Subscribe to our Newsletter
We Translate Complicated Financial Jargon Into Easy-To-Understand Information For Australians
Your email address will be shared with nestegg and subject to our Privacy Policy
latest articles