SEARCH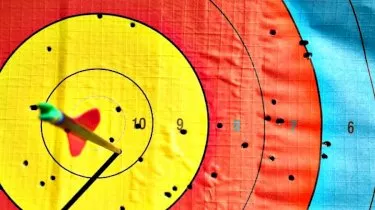 How goals-based advice differs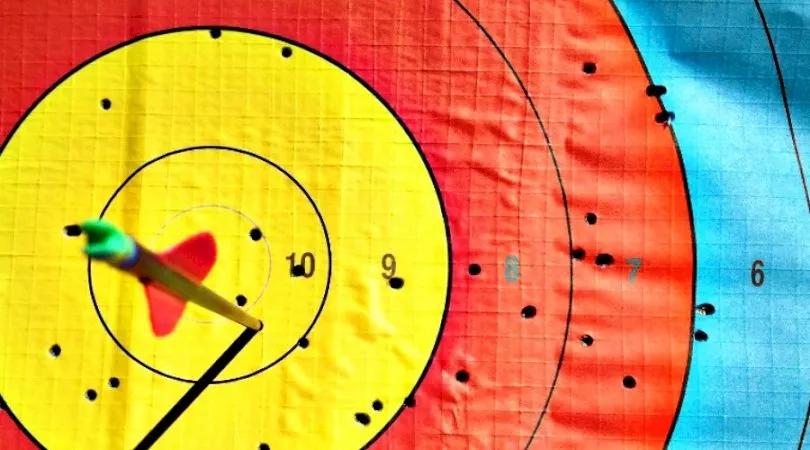 How goals-based advice differs
Goals-based advice is becoming increasingly popular, but breaking down what distinguishes it from traditional advice highlights its key differences and strengths.
I'm often asked why all the fuss about objectives- or goals-based advice. Isn't this what advisers have always done for clients?
In a recent workshop session in Sydney, I shared my thoughts on eight ways the goals-based client journey can and should be different from a traditional approach.
Our websites should be more about what we can help clients achieve, and less about how we do it. Traditionally, we deliver lots of information about ourselves, and the process of planning, with plenty of jargon along the way! It's not that these things don't matter - just that the 'why' should come before the 'how'.
Starting the goals-discovery process before the first meeting can be very helpful. Anything from a list of possible goals, to AI-based tools that automatically suggest, categorise and prioritise goals, helps the client reflect on and confirm their reasons for seeking advice. It also helps the planner to really engage with and 'hear' the client in the meeting - asking questions instead of delivering information. Most of the first meeting should be about the client, not about the planner and their firm.
Aspirations, wishes, wants and needs
Often, the client wants something they can't realistically have, or doesn't want what they actually need. Here, the key skill set needed by the planner is psychological (and philosophical). Helping clients to articulate and connect with their deep needs and values is an essential skill of the truly goals-based planner.
Another critical step is to turn clients' aspirations, needs and wants into SMART goals (Specific, Measurable, Achievable, Realistic, and Time-bound). This puts them all into a common basis so they can be prioritised effectively against each other. Much adjusting and prioritising is needed to build a plan that's satisfying for the client, meets their needs as well as their wants, is realistically achievable, and will be actioned. It's a tricky problem and the traditional systems in our industry don't really support planners in solving it. They generally support some goals (such as retirement or portfolio diversification) being analysed to the nth degree, where others are not even covered, or analysed on a completely different basis.
Once goals have been translated into actionable strategies, the concept of an 'SOA' gives way to a simple, clear and specific action plan for achieving each goal. As goals are already costed, prioritised and consistent, they can be implemented separately and in order of priority - this way the client isn't being required to read and authorise a massive tome costing thousands and much time to produce, before anything at all can happen.
Objectives-based investing
Traditionally, a risk profile is completed for the client, which suggests a certain emotional tolerance for investment volatility. This 'risk budget' is translated into an investment strategy, which aims to achieve the highest possible return for a given level of risk.
Objectives-based investing starts with calculating the rate of return required to achieve the client's goal. The portfolio is then constructed to have a high chance of achieving the desired rate of return with minimum drawdown risk (within a realistic rate of return constraint).
For this, we need technology that explicitly tracks a client's progress against the goals they've set - linking their balance sheet and income statement to their goals in real time. Reviews are automatically triggered when a given proportion or magnitude of client goals are at risk.
And don't forget - have fun!
There is huge potential for gamification strategies to help us better motivate clients to achieve their goals. Simple points systems, levels, rewards along the way, and information on how clients compare with others like them can have incredible power to keep people motivated and engaged.
Goals-based advice is not a fad. When done well, I really believe it could meaningfully improve the finances of many Australians.
There are still technical and regulatory barriers and many of us work in firms that don't have large budgets for lawyers, research and technology. But because we sit on the same side of the table as the client, we're in a unique position to advocate for their needs (even if it's just writing to your local member supporting an open data regime for banks).
Together, we have a lot of power. Don't be afraid to share ideas with colleagues — let's help each other do a better job of helping our clients.
---
Sarah Abood is chief executive officer of Profile Financial Services.
Subscribe to our Newsletter
We Translate Complicated Financial Jargon Into Easy-To-Understand Information For Australians
Your email address will be shared with nestegg and subject to our Privacy Policy
latest articles