SEARCH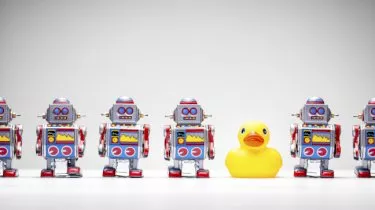 How a robo-adviser is born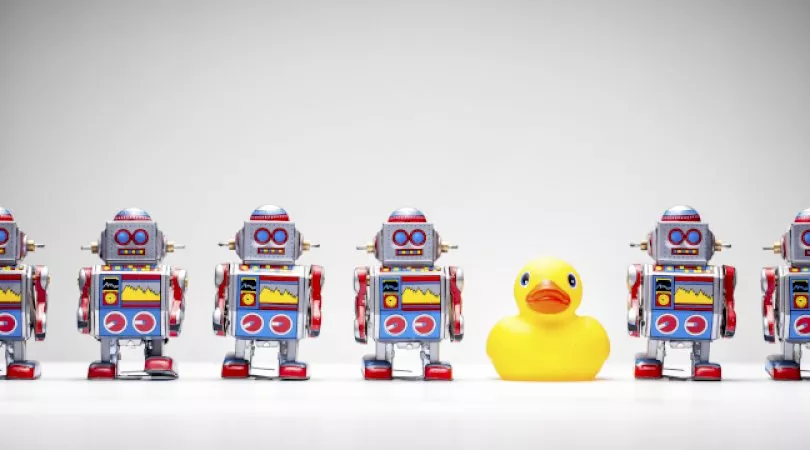 How a robo-adviser is born
My background is in mathematics and computing science so I have always been fascinated by the calculations behind wealth management.
When ASIC first published financial projection tools for superannuation I began turning them into consumer friendly tools that make the information easy for people to educate themselves.
Software development is about studying existing systems and then developing technology that can optimise business processes.
The wealth industry has traditionally been heavily paper based and the first opportunity is to bring those processes, including buying and selling of stocks and reporting, into an online experience.
We then looked at how to mimic the more mundane areas of data capture, to allow the customer to do more of the data entry and administration and free the advisers' time up for evaluating and giving advice.
As a software team we build incrementally in small feature steps very quickly. Traditional banking systems make releases and upgrades to systems every 18 to 24 months, whereas we operate more like a web company doing upgrades on a weekly basis making us much more responsive to our clients' developing needs.
Our technology is 'bank grade' which has specific deliverables for security and service levels. For example, our uptime requirements are high and just like an online banking platform, we must be available 99.9 percent of the time, with only a few hours of scheduled downtime allowed per month for upgrades.
The risk profile process for Ignition Wealth Teams (and for our consumer product Ignition Direct) is a simple fact find with a multiple choice questionnaire.
The consumer rates their view of a number of situations, each of which has a score. We ensure our customers best interest in three major ways.
First, our risk profiling technology combines the best of both risk appetite and investment horizon algorithms.
Second, we ask a greater number of questions than many other robo advisers because we are attempting to give the best quality of advice rather than sidestep the process into general advice.
Finally, while most robos prefer not to issue a statement of advice, we do as we want to offer advice as fully as possible and give our clients a full picture of their position.
To create the portfolios our technology is stacked onto world class research projects. The Ignition Wealth portfolio construction algorithms have been developed in partnership with UNSW studying the leading market examples from the US.
Our classic tech approach of building something for reusability and means that we can slot the solution into our client's businesses at a much lower cost than custom building a solution every time.
Risk profiles are automatically matched to asset allocations and then onto model portfolios developed the Ignition Wealth investment committee and in conjunction with our research partner Lonsec.
Our current models are based on but not restricted to the leading ETFs in each asset category to build the portfolios. Our ETFs are currently sourced from BlackRock, Vanguard, State Street and BetaShares.
The future of financial technology is advancing at a rapid rate. Everything will be mobile first; everyone under 45 years old will conduct 100 percent of their financial transactions from their mobile phone.
Big data and big financial data will allow even smarter tools to guide clients on their financial journey. Advisers will move from having two sole gears for issuing advice - comprehensive or zero - to delivering advice in granular bite sizes which are more accessible for their consumers.
Advice will increase as technology raises accessibility and reduces costs.
---
Mike Giles is the chief technology officer of Ignition Wealth.
Subscribe to our Newsletter
We Translate Complicated Financial Jargon Into Easy-To-Understand Information For Australians
Your email address will be shared with nestegg and subject to our Privacy Policy
latest articles