SEARCH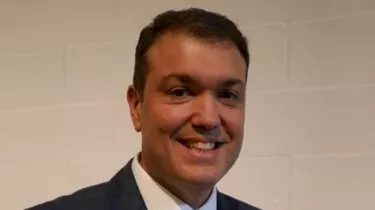 How hyperautomation and AI are revolutionising financial services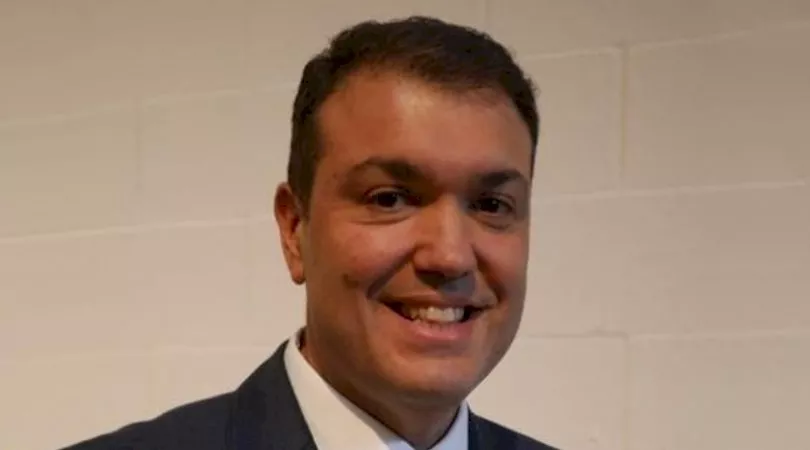 How hyperautomation and AI are revolutionising financial services
As the world adjusts to new online and hybrid workplaces, demand for digital financial services will only continue to grow. Financial services providers won't be able to meet this demand until they embrace emerging technologies that help them deliver superior services to the market.
While speed to market is vital, financial services providers must also seek ways to tailor products to individual customer preferences, in turn, build brand loyalty.
Businesses could automate up to 60 per cent of their administrative tasks and slash their operational costs by as much as 30 per cent, according to McKinsey. It should be no surprise that 95 per cent of organisations globally have either implemented or are currently implementing their own automation solutions. Employee satisfaction may be the most attractive aspect of hyperautomation. A recent Salesforce survey found that staff were significantly happier with their jobs when empowered to remove mundane tasks from their daily routines.
Hyperautomation
The popularity of automation technology led to the emergence of "hyperautomation", where businesses scale their automation projects across the entire business to automate any and every process and system they can. This mentality has only been strengthened by emerging technology like robotic process automation (RPA), one of the most popular enablers of hyperautomation. RPA platforms use technology to identify and automate business areas, in essence automating the automation process. While RPA has emerged as the most popular technology, even more, basic platforms like machine learning can empower staff to automate processes themselves. For example, an employee could program a machine-learning algorithm to automatically onboard new customers instead of manually onboarding them, only alerting the employee if there's an abnormal customer request.
Automation means efficiency, not redundancy
For as long as the concept of automation has existed, so too have concerns that automation means employees will lose their jobs to robots. The same goes for financial advisors, with the rise of robo-advisors giving the industry cause for concern that artificial intelligence could take their job. Financial advisors need to make automation work for them, not vice versa, which means empowering them to complete their job faster, more efficiently and with less frustration, giving them time back to focus on other requirements like developing more personalised relationships with customers.
Using APIs to revolutionise home loans
Take Australian financial technology company Tic:Toc, for example, a digital-first home loan provider. The company wanted to automate its home loan approval and fulfilment process to make it easier and faster for customers to receive a decision, while cutting out the need for paper applications. Using MuleSoft, Tic:Toc created a catalogue of APIs to unlock data from 22 systems, including the e-form application so customers could receive a decision on their home loan immediately from their device. As a result, Tic:Toc reduced the application and approval time from the 22-day industry average down to just 22 minutes. The company didn't need to make any staff redundant either, given the home loan approval process was paper-based, it merely removed an unnecessary process that technology can do faster.
This year, expect to hear more about hyperautomation as more organisations come to understand the benefits of freeing up staff to do what they love.
Marc Caltabiano, Vice President ANZ, MuleSoft

About the author
Neil is the Deputy Editor of the wealth titles, including ifa and InvestorDaily. Neil is also the host of the ifa show podcast.
Neil is the Deputy Editor of the wealth titles, including ifa and InvestorDaily. Neil is also the host of the ifa show podcast.
Subscribe to our Newsletter
We Translate Complicated Financial Jargon Into Easy-To-Understand Information For Australians
Your email address will be shared with nestegg and subject to our Privacy Policy
latest articles