SEARCH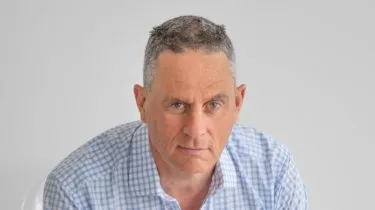 How to choose the right technology for your advice business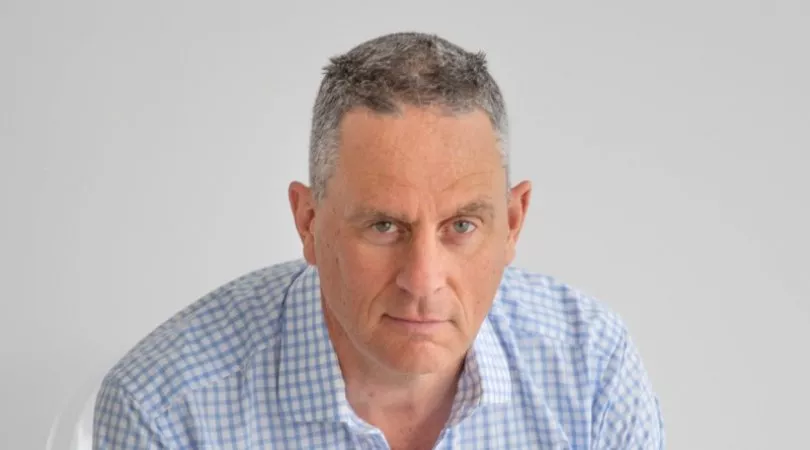 How to choose the right technology for your advice business
Financial services minister Jane Hume stood in front of a (virtual) room of financial advisers this year and assured them they had nothing to fear from technology.
Technology, she conceded, might offer an alternative for people who don't want to pay for advice, but it wouldn't replace the 18,000 or so financial advisers practising in this country today. 
I couldn't agree more. 
I also don't understand why we're still debating it. 
The evidence globally is that technological innovation is, for the most part, supporting human advisers, not replacing them. I suspect that's because while smart technology can certainly bring greater efficiency and less risk to investment advice processes, it needs an adviser's expert understanding of their client's unique preferences, concerns and goals to work best. 
The nature of investment advice requires the human brain to filter the financial with the emotional – and the emotional is different for every one of us. Talking about investing is never just talking about investing. It's a delicate conversation about things like hopes, risks, beliefs, processes and courage. While technologies are being developed to define and implement ideas around these, we still appear to be some way off from cracking that nut, as Jane Hume put it.
I see this play out in my area of business – automated personalised portfolio management – everyday. The digital platform for personalised portfolio management that we've been developing over the past 15+ years can perform complex mathematics better than any human. It can identify patterns in investment portfolios that an adviser probably wouldn't have spotted on their own. It can lead to actionable portfolio adjustments with greater efficiency and certainty than even the most creative of spreadsheets. But advisers will always need to apply their own judgements as to what actions are appropriate and in the client's interests based on what they know about them.
That is where a different form of investment value lies. That is where technology still has some way to go.
So how then, in a world of perhaps hundreds of technology systems for investments and portfolio management, does an adviser identify the one that will best support them and their business?
In the last decade, features such as model portfolios and data feeds from investment platforms have become the norm. But, while obviously important, I put it to you that a better starting point has nothing to do with the "features" that appear on marketing materials.
One of the most subtle, yet probably most important, differentiator in my mind is what is underneath the system, at its core. The whole philosophy of how the system is built – whether it's about the frames of investment or servicing clients or both. Determining this will involve a conversation with the people who designed the system, asking questions like what is their vision of the optimal client experience, how is it delivered, and how is the system designed to deliver a tailored solution for each client but with scale and efficiency. 
In any technology solution for managing client investment portfolios, what a firm or adviser should be looking for is something that:
Creates value for their clients – This can be achieved by enabling firms to create repeatable and rules-based experiences around each client to address a broad range of investment profile needs. Additionally, being able to do this and respond to market movements, changes in client situations or model portfolios in a matter of seconds, as well as generating personalised portfolio reviews. Apart from the core investment thesis value, value is created by tailoring to each client and responding quickly
Creates value for the business – By using repeatable rules-based systems to almost instantly resolve conflicts between client, adviser and investment committees rather than often expensive manual judgements. This can reduce costs and work effort, and enable the scaling of portfolio operations with minimal (if any) incremental costs
Reduces risks in the business – By reducing or eliminating manual processes, having all investment mandate definitions in a single place, and a repeatable best practice rules-based process for reviewing portfolios, with supporting documentation
Otherwise, the adviser may as well continue working out what is best for clients themselves, often with spreadsheets, which are increasingly under regulators' radar as falling short of operational resilience standards. 
It's inevitable that technology will change the operations underpinning the delivery of investment advice in Australia. We've seen it happen in media (Facebook, Twitter), hotels (Airbnb) and taxis (Uber). But for advisers and asset managers who can appreciate how to harness its power– and know-how to choose the right platform for their business, investment philosophy and allows them to adjust for each of their clients – the future of providing investment advice will be theirs. 
Stuart Holdsworth, chief executive and founder, Financial Simplicity

About the author
Neil is the Deputy Editor of the wealth titles, including ifa and InvestorDaily. Neil is also the host of the ifa show podcast.
Neil is the Deputy Editor of the wealth titles, including ifa and InvestorDaily. Neil is also the host of the ifa show podcast.
Subscribe to our Newsletter
We Translate Complicated Financial Jargon Into Easy-To-Understand Information For Australians
Your email address will be shared with nestegg and subject to our Privacy Policy
latest articles