SEARCH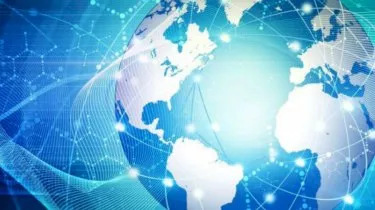 Innovation and the royal rebuild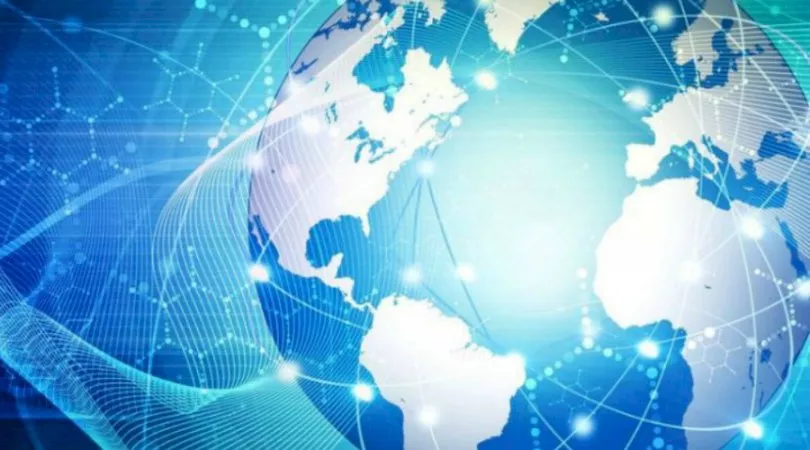 Innovation and the royal rebuild
Customer-centric innovation will be a solution for the industry to restore public trust after the royal commission. American business culture may show us how.
The past two weeks of testimony before the Royal Commission into Misconduct in the Banking, Superannuation and Financial Services Industry have shocked and appalled the Australian public (and much of the industry who have always done the right thing).
Secrets have been exposed, criminal charges have been threatened, equity value has been wiped out and careers have been destroyed.
What comes next is no doubt a huge debate in public life about how to clean up the mess and restore the community's faith in the financial system.
Here at Adviser Innovation, we believe investment in customer-centric technology, business models and service delivery methods can be one of those tools.
Innovation is not just about reducing back-office burdens and reducing red tape. It can actually be all about placing the customer and their experience at the very centre of your business.
This will be a key theme of both the upcoming Adviser Innovation Summits in Melbourne and Sydney, as well as the Netwealth Study Tour, which has just kicked off in New York City.
Partnering with Netwealth, over the next few days Adviser Innovation will be bringing you the highlights of content from American fintech, financial advice and investment thought leaders, with a major focus (naturally) on innovation, including with a live blog of the action.
Our timing could not be better and the story of American financial services could not be more relevant for Australian readers right now.
To this day, when you mention the number "2008" in the United States, American executives, advisers and consumers alike shudder with terror.
While in the rest of the world we saw this period of economic turmoil as the 'Global Financial Crisis," here in the States they had a very insular and very emotional crisis of their own, as the American public lost faith in their financial institutions arguably for the first time.
Whereas Australians, with our tall poppy syndrome and convict cultural roots, are quite naturally sceptical of business, Americans have tended to embrace the market dynamism that led it to become the world's economic superpower.
To some extent all that changed precisely one decade ago, as some of the largest and most trusted Wall Street players came crashing down, were accused of misconduct and ultimately bailed out by the federal government with taxpayer money.
Australia is currently undergoing its own 'too big to fail' moment.
Politicians on both sides of the aisle are talking tough in the wake of royal commission evidence, with new criminal penalties introduced and no doubt talk of new regulations forthcoming.
A new wave of rules and regulations may make innovation more challenging. Over the next week, I expect our US study will find a direct link between the comparatively less regulated market here and the ability for businesses to embrace new trends and experiment.
But notwithstanding the challenges and new red tape that may be coming, a culture of client-centric innovation will put the industry in good stead.
More than ever before, advisers (even the most professional and ethical practitioners whose businesses do not mirror those being scrutinised by the commission) need to ask themselves how they can conduct business differently and embrace new ideas.
The Australian consumer is savvier, more demanding and more sceptical than ever before.
The example of the United States will help us work out how to engage, connect and drive value for this clients well into the future, when the royal commission is nothing more than a bad and distant memory.
Follow the action from the Netwealth Study Tour at
Follow on social media with #NetwealthStudyTour
---
Aleks Vickovich is managing editor of Adviser Innovation
Subscribe to our Newsletter
We Translate Complicated Financial Jargon Into Easy-To-Understand Information For Australians
Your email address will be shared with nestegg and subject to our Privacy Policy
latest articles