SEARCH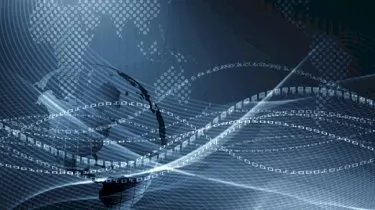 #IPinUSA15 Part one: The performance paradox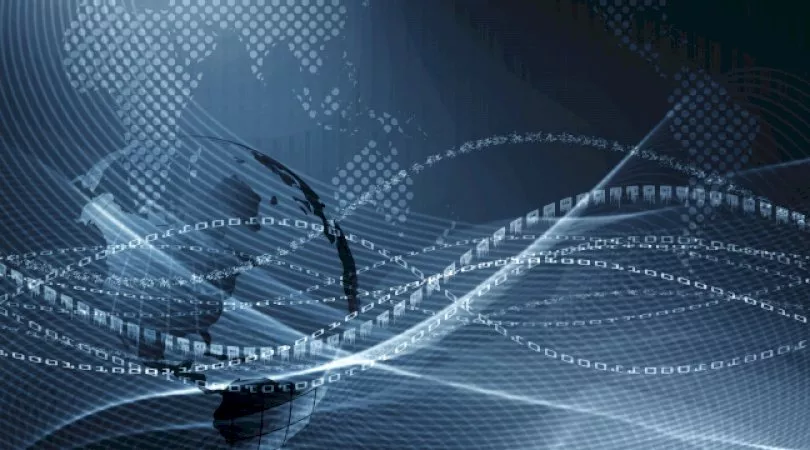 #IPinUSA15 Part one: The performance paradox
Given the American penchant for stories of boyhood goals fulfilled, it is little wonder objectives-based financial advice is taking off in the United States.
When Jarryd Hayne first announced he was quitting his chosen vocation in the prime of his playing career and moving stateside to embark on his boyhood dream, a famously hard-nosed Aussie sports press was sceptical to say the least.
But as, yard by yard and interview by interview, the dream of pulling on a professional NFL jersey came a little closer to reality, the American media quickly jumped onboard the #hayneplane bandwagon, with football commentators, pundits and legends all gushing over the former rugby league international.
Given the American penchant for stories of boyhood goals fulfilled, it is little wonder objectives-based financial advice is taking off in the US.
Goals-based advice - top priority
In the 12 months since Implemented Portfolios last conducted its groundbreaking US study tour, the term 'goals-based advice' has risen to the top of the industry's priorities list, seemingly now driving strategic and technological developments across this innovative market.
But while the US is not immune to hype-driven bubbles, it seems goals-based advice is no short-term fad.
"I don't see this focus going away in wealth management," one old-school banking exec tells us in Boston. "Ever," he adds. "Goals-based is here to stay".
For the study tour participants - a motley crew of forward-thinking Aussie finance professionals ranging from industry super fund execs to licensee managers to one-man-band IFAs - the philosophy of objectives-based advice is not necessarily new.
All of them agree that this focus on long-term liability-conscious strategic advice - as opposed to the old-school game of return-driven investment management - is where the future of advice lies.
Investors yet to read the tea leaves
The problem, however, is that while a goals-based advice process may be in the best interests of clients, many investors are not yet on board.
Research conducted by State Street's Center for Applied Research (CAR) found that despite only 12 per cent of retail investors being confident that they were on track to meet their long-term goals, the vast majority still list "investment performance" as their top advice priority, meaning many advisers feel they are compelled to continue having the 'performance conversation'.
This classic Catch-22 - neatly described by the CAR as the "performance paradox" - is further compounded by the troubles that, in Australia at least, seem to occur at implementation.
The advisers on tour all concur that the clunky reporting systems and closed architecture available to most Aussie advisers do not support the new thinking implicit in the goals-based approach they seek. In other words, a failure of practice, not theory.
Jump over the hurdles
The founders of the $10.6 billion AUM wealth firm United Capital - one of the success stories of the post-GFC independent advice boom in the US - firmly believe Aussie goals-based advice adherents shouldn't let these perceived hurdles stop them.
"The key to stopping having the performance conversation in [client] meetings is to stop having the performance conversation in meetings," United Capital senior vice president Mark Ciucci tells us, utilising impressively American simplicity.
Explaining that his intention is not to "be a smart ass", Mr Ciucci explained that the art of what United calls 'financial life management' can be implemented whether you are using Microsoft Excel or the innovative goals-based software and platforms available on the US market.
Mid-way through a demonstration of one of these pieces of technology at the BlackRock HQ in midtown Manhattan, the presenter is interrupted by one of our more frustrated tour participants.
"This is just making us envious," the Sydney-based IFA lamented.
The presenter - a manager with growing independent advice 'aggregator' Focus Financial Partners - offers some sage advice:
"You can use this information to go back to your tech providers and kick them up the butt."
Don't settle for second best
There are many reasons why the US wealth technology market is seemingly ahead of ours. There is far greater scale, arguably less regulation, and way more competition than in the major player-dominated platform/tech market back home.
But at the same time, these innovations in the US are partly the result of the US adviser market refusing to settle for second best and placing market pressure on the technologists to create the changes they need to defeat the performance paradox.
Aussie licensees and tech providers need to ensure they are giving their advisers the tools to succeed in the new world order. But advisers also need to vote with their feet and be willing to kick butt where necessary.
They should also be willing to implement the advice they want to provide, to give it a a crack even where the tools may not be up to scratch.
Because you never know, the next Jarryd Hayne may be sitting on your client book, just waiting for some objectives-based advice.
---
Aleks Vickovich is contributing editor at ifa based in Washington, DC.Follow the IP Study Tour on Twitter at #IPinUSA15
Subscribe to our Newsletter
We Translate Complicated Financial Jargon Into Easy-To-Understand Information For Australians
Your email address will be shared with nestegg and subject to our Privacy Policy
latest articles