SEARCH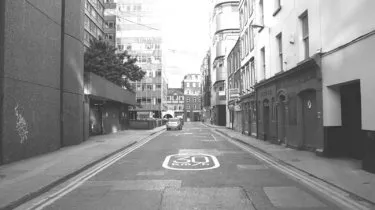 It's a two-way street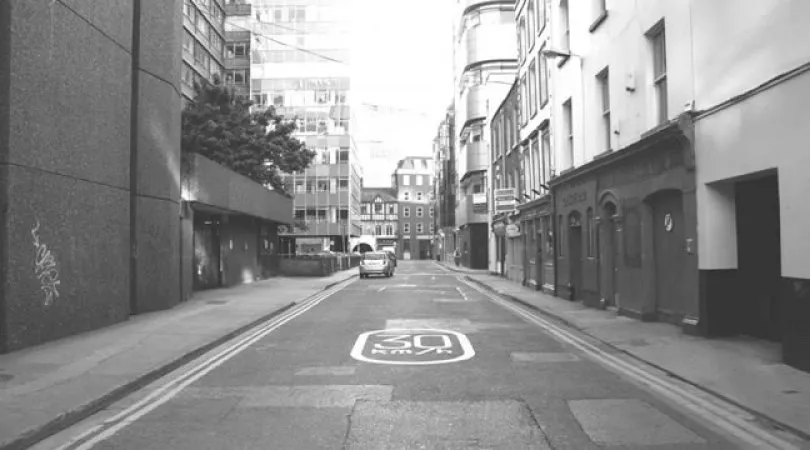 It's a two-way street
If you are genuine about wanting to improve your business you need to create the conditions to allow it to occur.
Rhetoric alone will not do the job and neither will best intentions without action.
Over the years I've witnessed advisers attend hundreds of conferences, personal development (PD) days and the like.
I'll leave my loathing of dealer group PD days aside for the sake of brevity, but well-chosen conferences deliver terrific content.
Advisers consistently come away with great ideas and a strong sense that they need to go back and make some positive changes to their business - but they rarely, if ever, take action.
Then they repeat the exercise after the next conference. So what stops them from acting?
Excuses (like 'I don't have the time'), emotions, insecurity, vulnerability, fear, self-doubt, trepidation and uncertainty.
The excuses are just that, but the emotions can be managed by creating confidence around the changes you propose to make to your business.
The best way to engender confidence is to seek out and spend time with global best practice businesses.
This may or may not be in Australia but you have to make the investment so that you know what you're aiming for.
Everywhere you look at the moment you will hear about disruption to our industry; increased regulation, fee pressure, robo-advisers, fintech - to name but a few.
Practice principals will have their own views about the different threats but it's a foolish one that's turning a blind eye to them all.
It's difficult to innovate from within because you're too close to get a clear view of what's going on.
Stepping away and taking time to think about how you are going to respond to challenges is crucial.
Returning from a conference and slotting back into the normal working week is a big contributor to the inertia. Set aside some time to consider your key learnings and plan change.
Our business has been visiting the US regularly over several years and many valuable professional relationships have been cemented.
Most recently this culminated in an invitation to participate in the US Registered Investment Adviser  (RIA) 'Adviser Boot Camp'.
But don't panic! There are no 6am starts or push ups - just four very intense days of learning around what a globally leading, forward-thinking advice business should look like.
I was the first non-US person to go through this process and it was simply the best professional learning experience in my 15 year career.
I was exposed to great content and I scampered back home through Sydney Airport in eagerness to deploy critical improvements to our business.
The changes involved re-organising the structure of our working week, redesigning operational workflows and ensuring our technology platforms could support these changes.
So big stuff, not for the faint-hearted but our team worked through making the changes quickly and efficiently and with absolute confidence.
Does this mean I discovered that everything we are doing in our business wasn't global best practice and the Americans do everything better? No, certainly not!
It's a two-way street. The greatest success by far was the sense of endorsement I felt for the philosophy we have adopted to ensure our business is ahead of the curve in leveraging the disruption facing our industry.
It's this component that gives confidence and reduces the fear and trepidation associated with change. When you know what great looks like it's easier to recognise it and measure how close you are to it.
The US RIA I spent time with is made up of many practices from all around the United States. They are different in size and operational models but each aspires to move closer to the "Utopian Structure" set down by the parent.
Knowing what they're shooting for and understanding the commercial success that comes with it is central to the drive and appetite for change management within those businesses.
If you want to get past the inertia and innovate and grow your business you will need to garner enough confidence to knock over the feelings of insecurity, vulnerability and fear.
Going out there and investing the time to find out what great looks like is the perfect start. You may even be surprised at how well you're doing in terms of your own ideas and thought process.
In several aspects our Australian practice is closer to the 'end state' than many aspiring US practices within this particular RIA.
---
Mark Nagle is the head of wealth management at Treysta Wealth Management.
Subscribe to our Newsletter
We Translate Complicated Financial Jargon Into Easy-To-Understand Information For Australians
Your email address will be shared with nestegg and subject to our Privacy Policy
latest articles