SEARCH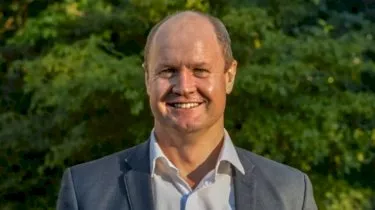 Leveraging technology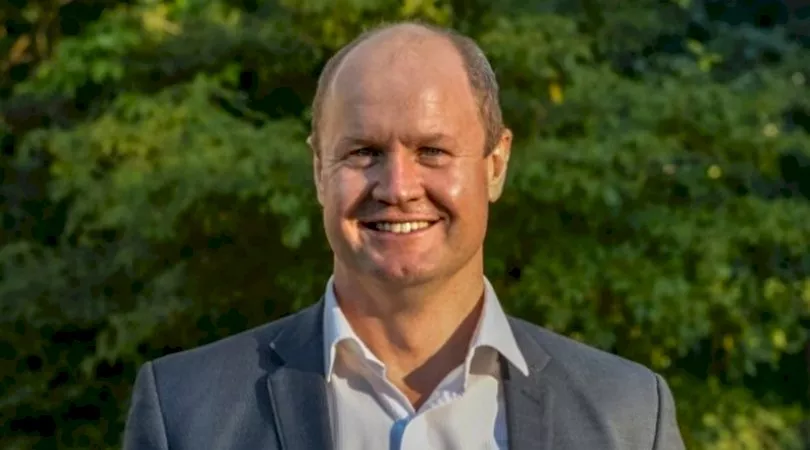 Leveraging technology
Technology permeates our lives and has revolutionised the way businesses conduct their daily activities. It has also raised both client and employee expectations creating a core challenge of how to leverage technology to become more efficient and to enhance the employee and customer experience.
Technology has enabled businesses to unlock efficiencies, become more productive and give employees and customers access to information and resources like never before. With this businesses are becoming more effective – using technology to support their employees perform their jobs more efficiently, to deliver their services more efficiently and effectively and in enabling clients to access the information they need to successfully and easily interact with your business and enhance their overall experience.
Technology is enabling businesses to become more effective, with business using technology to give employees and customers access to information and resources like never before. This has enabled employees to perform their jobs more efficiently, unlocked productivity and efficiencies in the effective delivery of services and allowed clients to access all the information they need to easily and successfully interact with your business and enhance the overall customer experience.
So where should the focus be for professional services businesses in leveraging the technology available? Here we break it into five vital business functions to focus on to drive your business outcomes.
Using technology to increase your productivity
Businesses that invest time in fully understanding their business processes, workflows and client touchpoints – and then using technology to automate and monitor them enables businesses to analyse how staff are spending their time, remove time-wasting activities and roadblocks and introduce processes that make their business more efficient, easier to interact with and stay on top of daily responsibilities so they don't miss anything – providing scale and a consistent and replicable client experience.
Tools that are being leveraged include customised workflows, task management, in-built email templates triggering off tasks, accurate and up-to-date CRM's and data collection, interactive and responsive client portals, up-to-date data feeds, targeting campaigns and client communications, video meetings, instant messaging, open diary management and client meeting bookings.
Using technology to make it easier for your employees
Communicating and workplaces with employees and co-workers have been transformed over the last 20 years, with numerous technological advancements making it easy for employees to manage client priorities and tasks, access client information and have up-to-date data without delays – as well as the ability to provide workplace flexibility.
Employers and employees can connect at any given time from any location, improving a company's flexibility and enabling employees to deal with queries quickly and efficiently – improving teamwork across the whole business.
A good exercise is to undertake an analysis of your employee's day – understand the roadblocks, time-wasting activities, client touchpoints and the tools they are using, and then remap using technology and human touchpoints to remove these roadblocks and enhance your employee workplace experience.
Using technology to enhance the customer experience
A business can't survive without clients and using technology to improve their dealings with your business can help onboard new clients, retain existing clients and build long-term relationships.
Technology can not only be used to deliver your services to clients – but also to deliver more tailored, timely and relevant content and information directly related to a client's specific situation and needs.
Customer service might be crudely defined as the provision of your services to your clients, whereas customer experience deals with the emotions and interactions with your clients before, during and after the delivery of your services – and it is ultimately their experience, more so than product, service or price that is the key driver for your clients.
A such from a technology perspective, technological enhancements should not only focus on the delivery of services but the enhancement of the customer experience.
A great way to capture the customer experience is to undertake journey mapping – this is the process of fully understanding a client journey; how they make decisions, touchpoints along the way, ease of doing business and how they feel during those interaction. Then build your processes, workflows and touchpoints based on the customer experience. Ask yourself, can they get done what they are trying to, how easily can it be done – remove any pain points and how do they actually feel throughout the interactions with your business – is it enhancing the experience.
Make technology relevant and easy to use for your customers and provide for them mobile access that simplifies their tasks and gives them access to their portfolios and information when they want it. Turn all your tech touchpoints into an enjoyable and relevant journey. Create links that are easy to open and provide simple and clear instructions. Essentially make your customers feel comfortable with your technology, its purpose and how to use it.
Using technology to enhance your marketing
Technology has created software that allows businesses to formulate marketing plans that can be targeted and relevant to specific client demographics and segments.
Technology allows businesses to build eye-catching websites, build client reviews that are accessible to all, while social media platforms like LinkedIn, Facebook, Twitter and Instagram can be great ways to promote your business. Email marketing can also be effective, allowing you to reach out directly to your customers with news, updates and special offers. Technology also allows fast and friendly telephone support, and some are utilising online chat services.
Technology also means customers may share negative service experiences online. This is almost impossible to avoid as customer expectations keep rising. When customers are upset by your service, use technology with a human touch to ease the pain. Reach out directly and respond on social media. 
Using technology to keep your businesses safe
Technology is allowing companies to store and keep client records safely and securely, use backup systems to ensure no data is lost and to implement systems that can only be accessed internally by the correct people.
The use of cloud storage and encrypted passwords and two-factor authentication is offering businesses increased levels of security, making it difficult for computer hackers to access data and preventing private information from being leaked.
Anthony Landahl, managing director, Equilibria Finance
Subscribe to our Newsletter
We Translate Complicated Financial Jargon Into Easy-To-Understand Information For Australians
Your email address will be shared with nestegg and subject to our Privacy Policy
latest articles