SEARCH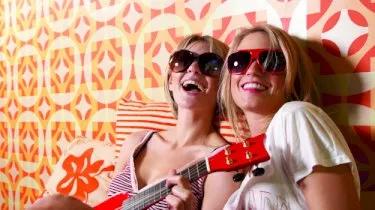 Reaching the youth through technology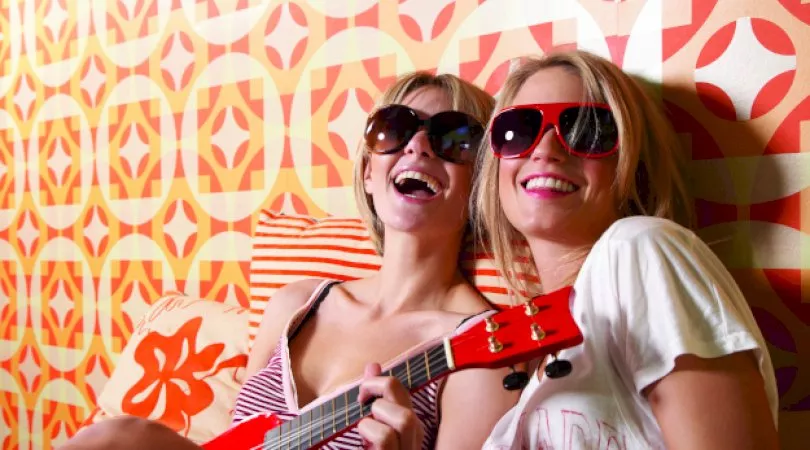 Reaching the youth through technology
Many young Australians don't see financial advice as a valuable service, but through new technologies advisers are increasingly able to engage with younger clients and build lasting relationships, writes Acorns Grow's George Lucas.
Millennials do not understand the value of engaging with financial professionals.
They are the 24/7 online generation and our research has shown they prefer online engagement rather than face-to-face.
At this stage in their lives, Millennials are not looking to be guided through all financial areas of life such as investing, superannuation, retirement planning, estate planning, risk management, insurance and taxation. These concepts do not add value to them and it is also not of value to the financial adviser to provide this advice. However, one day it will be.
By the time they reach 55, the current generation of Millennials will be interested and accustomed to accessing financial services and products online with elements of face-to-face engagement and advisers are going to have to adapt to this.
At the moment, young people would rather consult friends and family or do their own research online. Some believe they don't have enough money to invest, can't afford advice or simply don't need it.
To bring these young clients on board, and begin the process of future proofing an advice practice, the industry needs to find new ways to engage young people - and technology can do that.
Advisers need to increasingly embrace technological platforms to service and engage young clients and nurture them up the value chain. Many fintech apps have attracted a huge following of young people in Australia.
Advisers may see fintech services as a threat but the reality is that apps are an extremely effective platform for advisers to catch the attention of Millennials and initiate the advice process.
If a young person adopts the platform after receiving advice from an adviser - process has already begun for that client.
There is also a misconception among many financial advisers that they needed a statement of advice (SOA) to recommend fintech products to their clients or potential clients.
This is simply not the case. Apps are not financial products - they are like websites. An SOA would, however, be required if an adviser recommended what portfolio a client should choose as this would be considered personal financial advice.
Advisers can use the fintech space to help young people navigate the multitude of new financial platforms, products and services.
Young Australians see advice as an unnecessary drain on their resources, but by instigating conversations about how technology can save them money, advisers can win the trust of Millennials and build a growing client base.
---
George Lucas is the managing director of Acorns Grow.
Subscribe to our Newsletter
We Translate Complicated Financial Jargon Into Easy-To-Understand Information For Australians
Your email address will be shared with nestegg and subject to our Privacy Policy
latest articles