SEARCH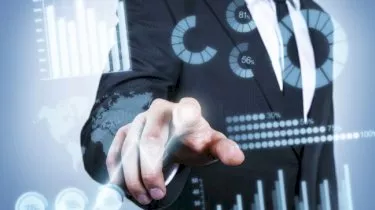 Robo-advice: Advisers should seize the day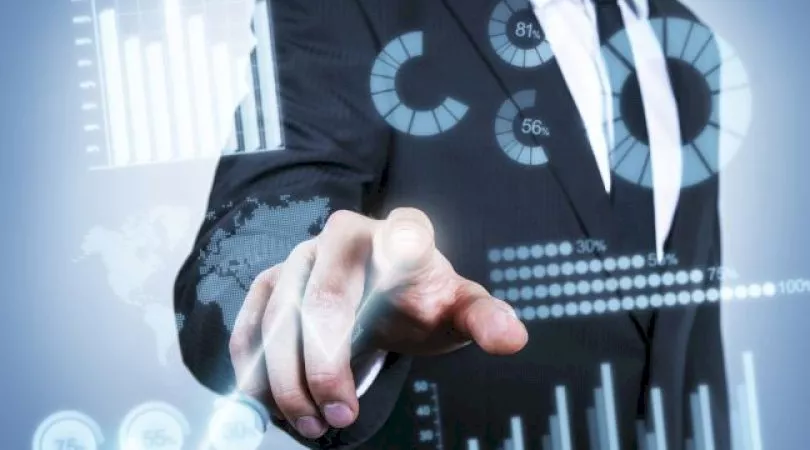 Robo-advice: Advisers should seize the day
Advice platforms revolutionised the financial advice industry when they first emerged in the late 1990s, and new technology, like robo-advice, if embraced by advisers, is set to do the same. 
Platforms - a game changer for advisers
The appearance of advice platforms during the late nineties, incorporating managed fund research, a menu of wholesale managed funds, portfolio construction tools, execution, administration and client reporting capabilities revolutionised the business of providing financial advice.
A range of tasks that had previously been undertaken manually were now executable online, with data consolidated and accessible in one location. It truly was game-changing.
Walk a mile in your client's shoes
Technology has vastly improved the user experience of the financial planning professional, driving operational enhancements that allow planners to service more clients more efficiently.
But what about the financial planning user experience from the client's perspective?
Here, unfortunately, things are stuck in something of a time warp. An initial appointment with a financial planner today largely mirrors the experience 20 years ago. Lots of paper-based form filling and exchange of physical documents. Then a hiatus as the advice is prepared. Another appointment. The delivery of a daunting advice document. Followed by more paperwork and wet signatures.
Digital natives don't want what you're selling
On-boarding a client today is still an experience that is full of friction from the client perspective.
Compare the above with the experience that someone might have today on his way to a first planning meeting. He might have located the planner's office on Google maps, grabbed an Uber and while in it done some internet banking and booked a holiday, all with a few taps of his smartphone. No friction, no fuss, job done.
For millennials and other 'digital natives' this is how life is lived today. Need some information? Google it. Need more detail? Wikipedia. Sub-standard customer experience? There's an app to bypass it.
So why should financial advice and personal investment management be any different? Why force people living in the digital domain back decades in time?
Is setting up an investment plan such a complex task that it requires detailed deliberation in a series of meetings? The steps involved can, after all, readily be systematised. Knowing your client is not a difficult technological problem. Neither is constructing a portfolio to match his or her needs.
Enter robo-advice 
Robo-advisers can readily determine an appropriate investment portfolio to match an investor's requirements.
This scaled advice 'matching' feature is at the heart of most robo-advice offerings at present. From here robo-advisers will undoubtedly evolve the range of experiences they provide, from rich educational content to paperless on-boarding to on-going client engagement, perhaps incorporating elements of machine learning and gamification.
Carpe diem
A moment now exists for forward-thinking advisers to embrace this next wave of technology, in the same way that the most successful advisers today embraced platform technology during the nineties and planning/CRM solutions during the noughties.
Doing so would demonstrate value to the up-and-coming Gen Y and millennial cohort. They will in time require the sort of comprehensive financial planning that robo-advice may never fully replicate. These individuals are the future full-fee paying clients you as an adviser will need as the Boomer tide recedes.
But first you'll need to engage them where they live; and that's online.
---
Harry Chemay is the chief executive of clover.com.au
Subscribe to our Newsletter
We Translate Complicated Financial Jargon Into Easy-To-Understand Information For Australians
Your email address will be shared with nestegg and subject to our Privacy Policy
latest articles