SEARCH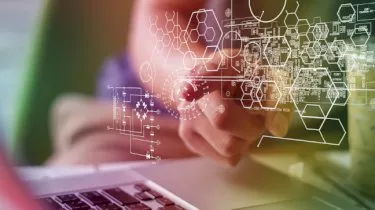 Time to survive and thrive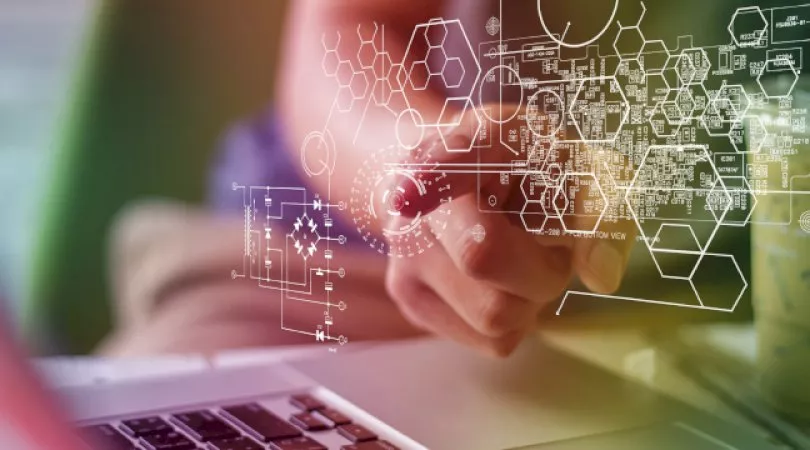 Time to survive and thrive
In the face of these difficult times, advisers need to stand up and start doing what they can to ensure they can continue running their business well into the future.
Adviser sentiment amongst 'riskies' is unquestionably low. Even the BDMs who service the market have had little positive news to share and many are worried about their future employment prospects.
It's fair to say that 'Trowbridge' has become almost a curse word in some quarters. And yet, I look at it differently. Change is a constant - the status quo is an illusion. Consumer behaviour is changing, business models are changing, the financial dynamics of insurers are changing. Even without regulatory change, it's no longer 1997.
Continue to evolve
We can either lament the 'good old days' and pack up shop, or roll up the sleeves and make the most of what is still a wonderful industry. I know which option I choose.
Not every adviser is thriving today. Many will not survive in the not-too-distant future. I'd like to inspire those who are determined to survive and thrive to continue to evolve, learn from high-performing practices and simply collaborate more than they have in the past.
Advisers and insurers need not be enemies. To the contrary, we can build on a culture of collaboration and partnership - something that has helped develop and nurture generations of advisers and drive better advice outcomes for our mutual clients.
Embrace technological advancement 
Practice efficiency is also becoming more important than ever.
It's time to embrace technological advancement. If we struggle to innovate ourselves, we need to at least profit from the innovations of others.
Time is money and frankly, there is not enough of either to let them go to waste.
The changing tide also raises crucial questions around the role of an AFSL to assist you in securing a successful future.
Many AFSLs have been sitting on the fence or making overtures to the value they provide with perhaps less to show than what is required of them.
It's also an important time for advisers to consider whether they should be aligned to an institutionally owned dealer group, a non-aligned licensee or even get their own AFSL.
I believe there is clearly a role for all models however I personally favour being non-aligned.
Beyond the actual 'ownership' question, what fee-generating services can our respective AFSLs help us develop? What actual business opportunities can they deliver?
Successful referral arrangements remain the Holy Grail for many - is it not time for dealer groups to step up and help advisers make this happen?
Remember Blockbusters, Borders and even Kodak? We are never going back to 1997 or even 2007 for that matter.
Success in 2017 and 2027 depends on us embracing change, wider collaboration and adopting best practice.
 Aaron Zelman, principal adviser at MediBroker (corporate authorised representative of Bombora Advice)
 IFA Risk Adviser of the Year 2015
Subscribe to our Newsletter
We Translate Complicated Financial Jargon Into Easy-To-Understand Information For Australians
Your email address will be shared with nestegg and subject to our Privacy Policy
latest articles