SEARCH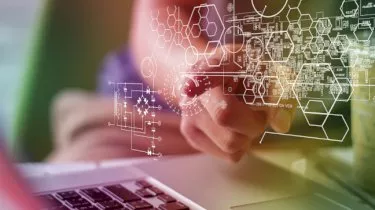 The 'Uberisation' of the accounting industry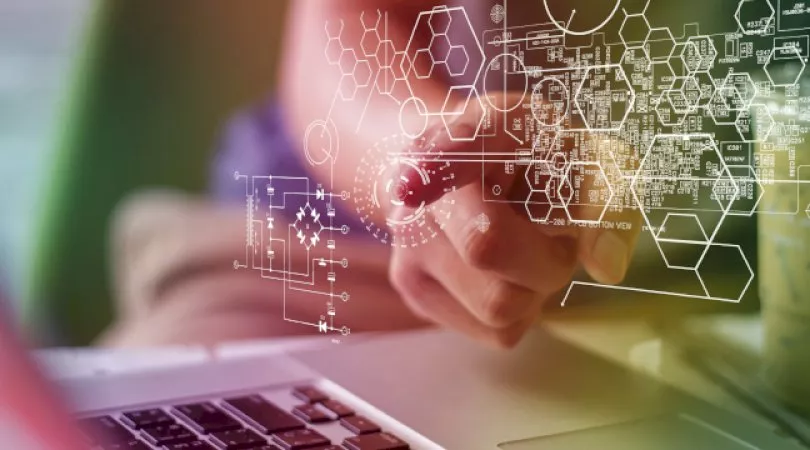 The 'Uberisation' of the accounting industry
Internet and cloud-based organisations are rapidly disrupting traditional business models and revolutionising the modern economy, writes Reckon's Dan Rabie.
From Airbnb to Uber, digital businesses are harnessing innovative technologies and creative algorithms to transform what it means to be a middleman, creating marketplaces that are wholly powered by peer-to-peer transactions.
This is the 'uberisation' of everything - where online and cloud-based businesses are sprouting up across every industry and looking to redefine the way goods and services are delivered.
Just like these original internet start-ups, the accounting sector, as we know, is also undergoing rapid reforms as a result of technology disruptions and the rise of the self-service economy.
Similar to how Uber is reducing the barriers to entry for private drivers, cloud-based providers are also igniting an evolution in the financial services space by automating the accounting lifecycle.
In fact, smart individuals and agile enterprises are already seizing the opportunity to create new revenue models that conservative businesses have traditionally steered clear of.
One of the most evident and well documented being the shift in an accountant's role from pure number cruncher to strategic business adviser.
From number cruncher to strategic business adviser
Just last year, PwC revealed that almost half of current Australian jobs are at high risk of disappearing over the next two decades thanks to automation - with accountants at the most risk of getting computerised.
Clearly, maintaining status quo is neither a safe nor a viable option.
As we continue to march forth in today's digital, innovation-led economy, the value of an accountant no longer lies in their data entry capabilities, but in the wider, more holistic benefits they can add to businesses beyond the number crunching.
To create value, accountants need to offer strategy, deeper insights and specialised advice into what the financials mean.
Importantly, they must be able to demonstrate how the data maps back to longer-term business goals, including continued revenue growth and succession planning, among others.
Accounting in the digital age
A recurring concern within the accounting sector over the past couple of years has been how the digital revolution will come to drive change for accountants, particularly in the area of compliance.
In many respects, ensuring clients' compliance will remain indispensable, however meeting end-of-year reporting and requirements will become easier than ever with the deployment of automation and artificial intelligence.
Technology will take the reins for much of the grunt work required to compute the data for compliance reporting.
As a result, businesses will increasingly rely upon accounting software to be continually updated to reflect changing laws and regulation.
On top of that, while in the past businesses would make decisions based on figures that were often out-of-date, automation changes all that by enabling access to real-time data.
The right technology can offer businesses a wealth of integrated data about their performance.
In turn, this provides insights into not only their corporate profile, but the people who make that business what it is, their relationships with key stakeholders, as well as the changing profile of a business' leadership.
These insights, when analysed correctly, will empower organisations to better understand the trajectory of their business.
For accountants, this will be a great liberator - time previously spent mining data can now be devoted to the great challenge of the digital age: reinvention.
The future of accounting - it's already here
Ready or not, the accounting industry is rapidly evolving. As competition intensifies and more tasks get automated via the cloud, there is no doubt that the future of the accounting industry is already here.
Change is often feared and perceived as daunting, but rather than see technology as a threat, there is an imminent need to embrace it.
After all, it's just another opportunity for businesses to gain competitive advantage - that is, if they were to successfully embrace and adapt to these changes.
In the not so distant future, the centralisation and automation of payments and transactions via creative applications will no doubt come to reduce the need for a middleman in the accounting sector.
As the industry's lifeblood diminishes, accountants will need to reshape their business and revenue models for a new digital future.
Success will require a delicate balance that combines streamlining existing workflows and, importantly, investing in new skills and capabilities that can meet the fast changing demands of the industry.
---
Daniel Rabie is the chief operating officer of Reckon.
Subscribe to our Newsletter
We Translate Complicated Financial Jargon Into Easy-To-Understand Information For Australians
Your email address will be shared with nestegg and subject to our Privacy Policy
latest articles