SEARCH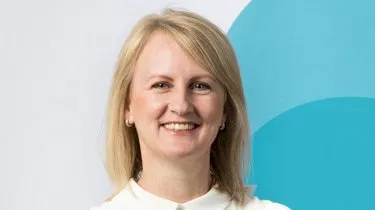 'Under the radar' challenges facing self-licensed advisers in 2021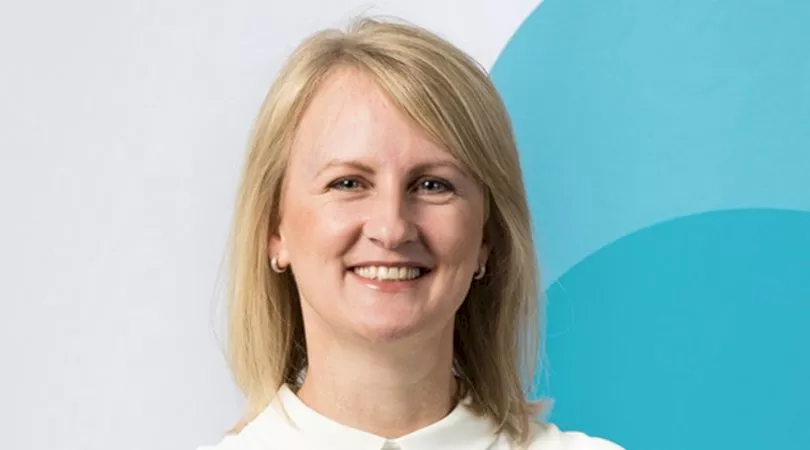 'Under the radar' challenges facing self-licensed advisers in 2021
The pace and broad scope of changes that financial advisers are managing in the wake of the royal commission are incredibly challenging. With the raft of regulatory changes rolling out in 2021 it would be easy for self-licensed advisers to underestimate the impact of some substantive changes detailed in the Financial Sector Reform (Hayne Royal Commission Response) Bill 2020.
Key changes commencing on 1 October 2021 are:
1. Reference checking and information sharing protocol.
2. Breach reporting and remediation.
3. Investigating and remediating misconduct.

Reference checking and information sharing protocol

While licensees are currently expected to undertake background checks before appointing new representatives, these existing arrangements are often insufficient to prevent those advisers facing disciplinary action from simply moving to a new licensee.

The royal commission found that licensees frequently failed to respond to requests for references; or receiving licensees did not take information seriously. The new legislation formalises the reference checking process and introduces civil penalties for contraventions of the obligations – either failing to obtain or share information, or not acting on the information.

Some licensees may not be regularly appointing new advisers however it is important that they understand the new requirements.

Some key takeouts:
Information must also be shared between AFSLs and ACLs. This legislation aims to identify and share information about misconduct between the financial advice and mortgage broking industries when the person seeks to move from one industry to the other. It also captures misconduct by a person who was not previously a representative but was engaged in other relevant activities for a licensee.

Licensees must ensure that they can be easily contacted by recruiting licensees, as ASIC does not intend to maintain a register of contacts. Larger licensees are likely to have a website with their contact details, while smaller licensees that do not have a website will need to explore other options.

Breach reporting and remediation

The new legislation is designed to address concerns about the existing breach reporting regime, mainly relating to the test for whether a breach is significant and therefore reportable.

Currently licensees are required to make a judgement based on a broad range of matters and as a result, breach reporting is applied inconsistently across licensees. Under the new legislation licensees will be required to report in a broader range of situations. Changes include:

- Two tests for assessing when a breach is significant, including the "deemed significance test" that deems that a breach of a "core obligation" is taken to be significant if certain circumstances apply.
- Expanding the situations that need to be reported to ASIC to include investigations.
- Amended timing obligations for reporting breaches.
- The requirement to report serious compliance concerns about advisers of other licensees.
- Many self-licensed advisers breach reporting levels might currently be very low, but this will likely need to change.
Key takeouts include:

Changes aimed at making the assessment of significance more objective are likely to result in a substantial increase in breach reporting activity and an increase in time and resource costs for licensees. Licensees may experience difficulty in categorising breaches that constitute a breach of a "core obligation".

Licensees will also be required to report if they have reasonable grounds to believe there has been serious misconduct by an adviser at another licensee. The report must be provided to both ASIC and the other licensee. The implications of this obligation are broad, including how a licensee would be able to assess "reasonable grounds". This obligation presents unique challenges for self-licensed advisers who share ideas and difficulties with other advisers.

Investigating and remediating misconduct

The new legislation extends an existing framework to ensure that the extent of an adviser's misconduct is identified in a timely manner and clients are informed and remediated promptly.

Licensees will be required to investigate potential and actual misconduct of financial advisers, and to inform and remediate affected clients. When the licensee has reasonable grounds to believe there has been misconduct and the client has or will suffer a loss, they are required to investigate and inform clients. Licensees are also required to report to clients when the investigation is complete and remediate their loss.

Some key takeouts:

Early notification helps clients consider their rights and mitigate loss. However, reporting to clients who may be affected by potential misconduct before concluding investigations and confirming misconduct, may result in unwarranted damage to the adviser's reputation and unnecessarily alarm clients.

"Reasonable grounds" are not defined, nor is it prescribed how the licensee should determine the amount of loss or damage.

Each of these changes presents challenges for licensees. Licensees should ensure they are across the details of this new legislation and be taking steps to incorporate them into their compliance arrangements, policies and procedures.
Nicole Alexander, head of licensee standards, Centrepoint Alliance

About the author
Subscribe to our Newsletter
We Translate Complicated Financial Jargon Into Easy-To-Understand Information For Australians
Your email address will be shared with nestegg and subject to our Privacy Policy
latest articles