SEARCH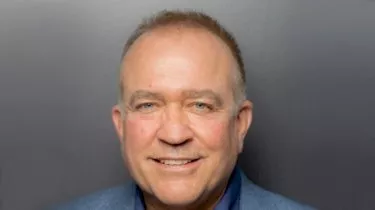 What clients want: It's all about the endgame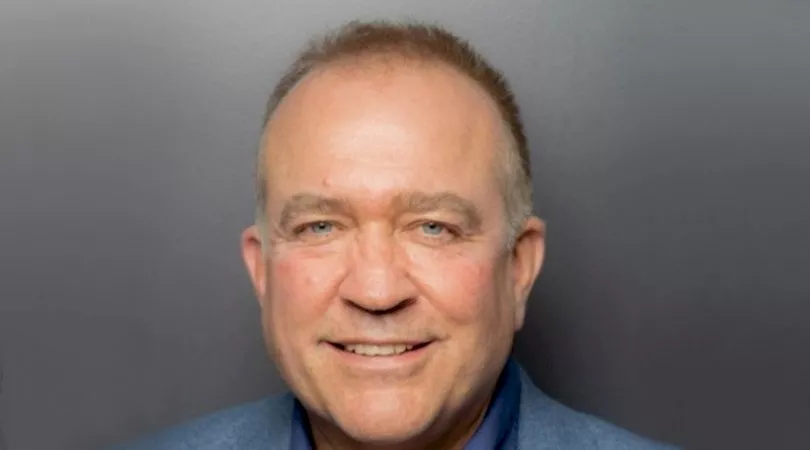 What clients want: It's all about the endgame
If you had to say what clients want most, the shortest answer would have to be "achieving goals". For them, it's all about the endgame.
Obviously, financial plans must be about increasing the probability of clients achieving their goals. 
Unfortunately, for most advisers, the goals discussion has been reduced to a page in the fact find asking clients to provide a list of their goals framed around their reason for seeking advice. This "tick the box" approach is then used to justify the advice provided for a new client and is rarely reviewed.
This approach is no longer likely to be enough, particularly in 2022, a year which is already promising to be a year of falling sharemarkets, rising interest rates and therefore increasingly difficult conversations. 
Setting goals
Consider how you would feel if you and your partner were suddenly asked to provide a list of your goals in a meeting. It would be difficult (if not impossible) to provide a meaningful list that truly reflected what you wanted to achieve, and you probably wouldn't be emotionally engaged in the process, especially if those initial goals were never referred to again. 
In our opinion, clients should start setting goals before they even meet with you, in the comfort of their own home. Research by Morningstar has shown that providing a list of potential goals can make the process easier for clients. 
Financial planning software can also facilitate this by providing an easy and intuitive online process where the list of goal prompts can be tailored to the age and demographic of the clients to ensure they are relevant. The clients can review the list and provide a description of their goals in their own words – "the client voice" – as well as determining how important each goal is to them, and a time frame for achieving it. Clients can easily add goals that aren't on the list and the process builds on itself as new ideas are identified and considered.  
The financial planner's role in the meeting is then to discuss each goal with the client to understand what they are trying to achieve, how important it is and possibly restate the goal to reflect what the clients want. The SMART (specific, measurable, achievable, realistic and time-Bound) process can be useful for this purpose.
New goals may be added during these discussions and goals that are in conflict with each other can be identified and potentially removed or their importance reduced. The goals list should then be prioritised to determine the order in which goals need to be addressed and any client and adviser actions can be identified to help in achieving the goal.
Financial planners will find this a far easier discussion than trying to generate a list from scratch and the clients will see the value in the process as their goals are organised in a way that makes sense to them and improves the chances of the goals being achieved. Importantly, the clients have been involved in every step of the process and are fully engaged in the outcome.
The financial planner also gets a deeper understanding of what's important to the client and can determine strategies to achieve these goals. Consider how happy a client would be if you could help them achieve, for example: an overseas family holiday, a kitchen renovation, and zero credit cards and personal loans, by restructuring their debt, accessing equity in their home and managing cash flow, by locking in their debt at low interest rates.
None of these goals typically fall under the investment, insurance, retirement focus that many advisers concentrate on in review meetings but for the client it may well be the best meeting they've had with their financial planner, even if their investment portfolio dropped by 10 per cent for the year.
Annual reviews
Once you have developed a list of goals with your client it's important that these become the focus of each review meeting. Again, financial planning software can provide tools where these goals can become part of an online reverse fact find where clients not only update their personal and financial information but also revisit their list to see how their goals are tracking, add new goals or adjust existing goals to be discussed in the meeting.
Goals reports can then be generated to become part of your review documentation and a growing list of achieved goals captured over time to build on the client value you are providing. The audit trail is also captured to provide evidence of the depth and breadth of your process and that your client has a pathway for continuous improvement in their circumstances.
Changing your value proposition to a goals-based approach requires a profound ideological shift for both client and adviser but if done successfully will provide the foundations for a valuable, long-term, fee-based professional relationship that will endure any market volatility.
Hans Egger, managing director, AstuteWheel

About the author
Neil is the Deputy Editor of the wealth titles, including ifa and InvestorDaily. Neil is also the host of the ifa show podcast.
Neil is the Deputy Editor of the wealth titles, including ifa and InvestorDaily. Neil is also the host of the ifa show podcast.
Subscribe to our Newsletter
We Translate Complicated Financial Jargon Into Easy-To-Understand Information For Australians
Your email address will be shared with nestegg and subject to our Privacy Policy
latest articles