SEARCH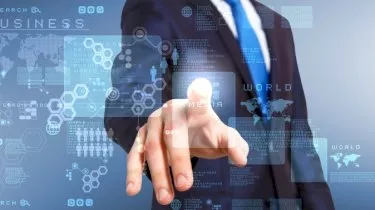 QAR has prompted 'flurry of activity' in digital advice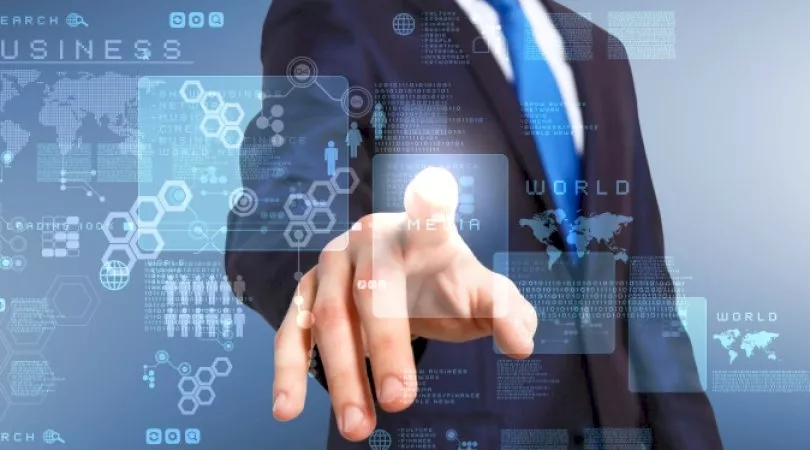 QAR has prompted 'flurry of activity' in digital advice
The financial advice landscape is currently experiencing a surge of interest in digital solutions.
AMP's new Digital Financial Advice Market Scan found that, in recent times, there has been a surge of interest in financial advice solutions, with a wide range of entities, including superannuation funds, insurers, banks, asset managers, platform providers, and financial planning firms, exploring opportunities in this space.
The report, commissioned in partnership with KPMG and based on a survey of 16 digital providers, found that while enterprises had initially slowed their engagement with digital advice providers, the recent "flurry of activity" had been driven by several factors including the Quality of Advice Review (QAR) and declining adviser numbers.
According to the report, which, among others, surveyed abrd, Ignition, Iress, Mercer, Midwinter, and moneyGPS, the industry is now eager to determine whether this increase in interest could actually translate into the successful adoption of digital solutions by enterprises and customers alike.
The QAR's final report, delivered to government in December 2022, acknowledged the value digital advice may deliver to Australians as a vehicle or a tool that "can make good quality financial advice widely available".
However, while QAR reaffirmed that additional regulation is neither required nor desirable, and while a number of its proposals supported the digital dissemination of advice, providers are said to be looking for greater certainty.
According to AMP's report, while providers are confident that customers would embrace digital financial advice in the same way that they have embraced online shopping and banking, they need greater assurances regarding regulatory parameters.
AMP found that, regardless of whether the QAR recommendations are accepted or not, providers would still need to carefully design advice offerings and pricing arrangements to operate within the proposed good advice regime — including acting in members' best interests, delivering member outcomes, treating members fairly and reasonably and supported by good decision-making frameworks, good governance, and monitoring and oversight programs.
In fact, providers highlighted a number of risks they face when working with enterprises, including the risk of treading into personal advice territory, the availability of skills and capabilities to implement and supervise digital financial advice, commercial risks, and more.
Moreover, acknowledging QAR's support for a deeper involvement of super funds in advice, AMP noted that risk management and risk aversion among superannuation trustees and management remain prevalent due to the impact of the royal commission.
To mitigate concerns, AMP suggested stakeholders need to be educated and provided with confidence, assurance, and risk management frameworks.
"The successful execution of digital strategies requires existing management teams to develop new skills and capabilities. In particular, understanding the intersection between advice and technology and customer expectations, behaviours, and engagement through digital channels," AMP pointed out.
Ultimately, AMP painted a picture of an industry at an inflection point.
"There will not be enough financial advisers to service the Australian population," the report reads.
"This provides an opportunity to leverage technology and the propensity to 'buy' online services, including financial advice. The industry needs to work collaboratively to support providers and focus on the collective objective, which is to get advice to more Australians."
This collaboration, AMP stressed, is crucial.
While acknowledging that financial advice firms don't want a two-tiered advice system that disadvantages comprehensive advice, AMP noted that they also have clients that they find hard to service.
As such, success for advisers, according to AMP, will involve working with digital advice providers on a "seamless service" across all parts of the financial advice value chain, as well a continued effort to focus on comprehensive advice and ways to bring the cost down through digitisation.
In announcing the new report, AMP's director of advice, Matt Lawler, added: "Practices have the same issues with cost to serve of financial advice as large institutions and superannuation funds, so supporting all players to provide a service that 'nurtures' clients along the advice spectrum is core to how we think about solutions in this space.
"Understanding the full spectrum of financial advice that clients are looking for and how face-to-face and digital advice interplays is critical. As is the support of fintechs seeking to solve these problems for the advice industry to provide simple and scalable solutions.
"I'm encouraged with the quality of the providers working to simplify the advice process for more Australians," he concluded.
About the author
Subscribe to our Newsletter
We Translate Complicated Financial Jargon Into Easy-To-Understand Information For Australians
Your email address will be shared with nestegg and subject to our Privacy Policy
latest articles