SEARCH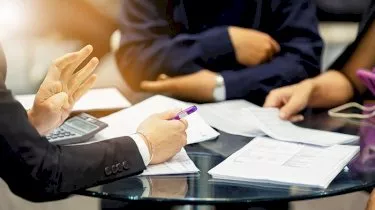 What scale looks like in an advice practice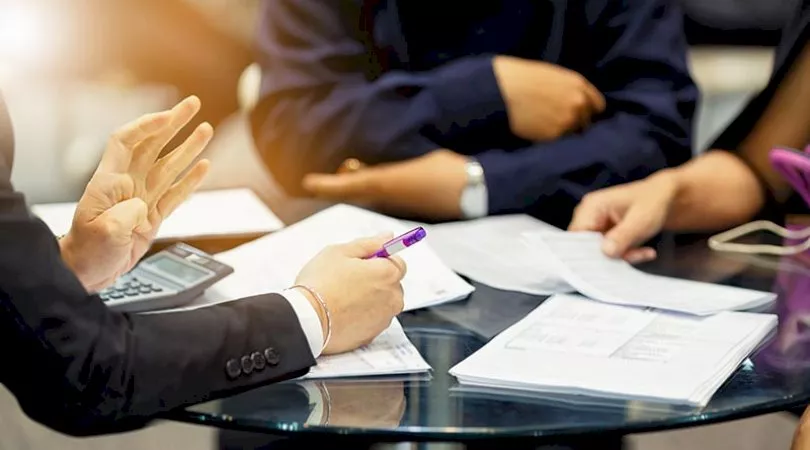 What scale looks like in an advice practice
Scale in an advice business looks remarkably different to an asset management firm or other types of businesses, an advice group executive said.
Fitzpatricks Group chief executive officer Jodie Blackledge said ahead of the Adviser Innovation Summit 2023 that it is difficult to build scale in an advice practice where the business expands as profits increase.
"Scale is an unusual thing in an advice practice because the majority of the costs are around the staff and the people," she told ifa.
Instead, the benefits of scale centres on the practice principal's ability to step away from the day-to-day minutia of running a business and having confidence that their staff can treat clients well consistently, Ms Blackledge said.
It is also about implementing repeatable processes and trusting the system, she added.
"It's about getting to a point where pricing effectively happens without the principal, as does the servicing, and winning new business," she said.
Advisers must be prepared to forego profitability at certain periods in order to invest in new staff and expand the business, Ms Blackledge flagged.
Her comments preceded the Adviser Innovation Summit, where she and a panel of speakers will delve into what makes an advice practice profitable, what pricing models advisers could use, why they may be required to upskill, and how they could use technology to run a cost-efficient business.
Challenges will vary at different stages of business growth, with Ms Blackledge explaining that she helps advisers who "hit a brick wall" when attempting to jump to the next stage of growth.
At the start-up stage, the key challenge for advisers is to solidify their value proposition and choose a model that aligns with it.
As the business grows, however, advisers could hit capacity and lack the time to win new business but also lack the resources to create that capacity.
"Often, they have to make a trade-off of their own earnings and income to invest in the team to be able to get to that next stage of growth. This issue can occur when they hit around $500,000 in revenue," Ms Blackledge said.
Once advisers generate around $1 million in revenue, they could face the prospect of having to make key decisions around adding another level of infrastructure in their business, she added.
"Again, that could often lead to trade-offs in terms of the investment in the team and the business in the short-term to get to the long-term objective of building a sustainable practice," she said.
The key for advisers, Ms Blackledge suggested, is to be aware of the barriers to growing their practice and meeting their objectives.
Creating a strategic plan for sustainable growth could help advisers decide when and how to grow, including when to increase headcount in their practice.
"Moreover, in smaller practices, we find that it is really important for advisers to align their strategic plan not only with their business objectives but also personal goals," Ms Blackledge said.
"It's got to align with their family, their own ambitions, and what they're building in the business. Otherwise, it may not work."
Ms Blackledge urged advisers to articulate their aspirations before determining where, when, and how to allocate resourcing.
Advisers should inevitably expect trade-offs however, as there are very few practices that can wait to add resourcing after they have won the business, she warned.
Ms Blackledge concluded: "You've got to back yourself and understand where you want to go. You then bring your team with you on that journey. But advisers must be willing to endure that trade-off."
To hear more from Jodie Blackledge about how to run a long-term, profitable advice practice and what challenges you could encounter during your journey, come along to the Adviser Innovation Summit 2023.
It will be held on 8 June at the Great Hall, University of Technology Sydney, and 15 June at Grand Hyatt Melbourne.
Click here to buy tickets and don't miss out!
For more information, including agenda and speakers, click here.
About the author
Subscribe to our Newsletter
We Translate Complicated Financial Jargon Into Easy-To-Understand Information For Australians
Your email address will be shared with nestegg and subject to our Privacy Policy
latest articles