SEARCH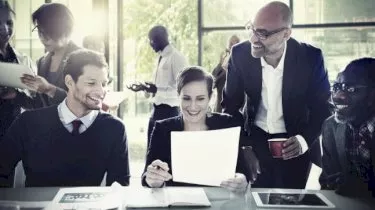 Advisers still the 'ultimate advice solution': CFS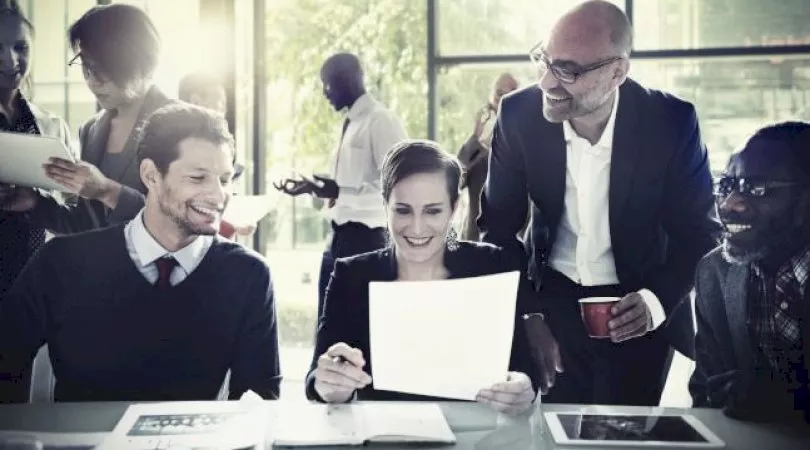 Advisers still the 'ultimate advice solution': CFS
Despite the spread of managed accounts for firms looking to build transparent and compliant businesses, advisers themselves are still "ultimate advice solution", says Colonial First State.
Speaking exclusively on the ifa webcast last week on 'The ultimate advice solution', CFS head of retail sales Bryce Quirk said managed accounts enable advisers to have the time to have conversations with the client that they may not otherwise have that save them from making poor decisions.
However, he also said managed accounts by themselves will not solve client issues and that the adviser is still "the ultimate advice solution".
"You can't put a price on the value of that. It's very difficult to but to me that is what is an ultimate advice solution," Mr Quirk said.
"If something provides [an adviser] with more time to do that, then that's going to get way more performance than picking the right manager, the right platform or the right whatever.
"It's actually sitting with the client and taking them through a 30 or 40-year journey and not make that decision to which is most poor performance comes from an emotional decision from the investor."
Findex senior partner Garry Loffhagen said having a managed discretionary account means advisers can have a spiel that doesn't change from client to client because they're all doing the same thing.
"We've all either increased equities or reduced property or increased international, and so you've got the banter down," Mr Loffhagen said.
"It gives me time to strengthen that relationship. More recently, of course, the compliance that you've alluded to, the burden on statement of advice content, checking it, preparation, meeting notes, anti-money laundering, FASEA, you name it. It's all been lumped on as it takes time."
Subscribe to our Newsletter
We Translate Complicated Financial Jargon Into Easy-To-Understand Information For Australians
Your email address will be shared with nestegg and subject to our Privacy Policy
latest articles