SEARCH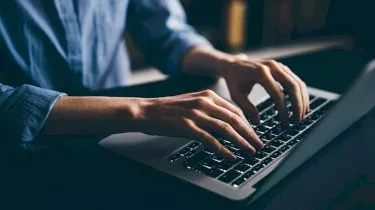 4 in 5 wealth managers now integrate ESG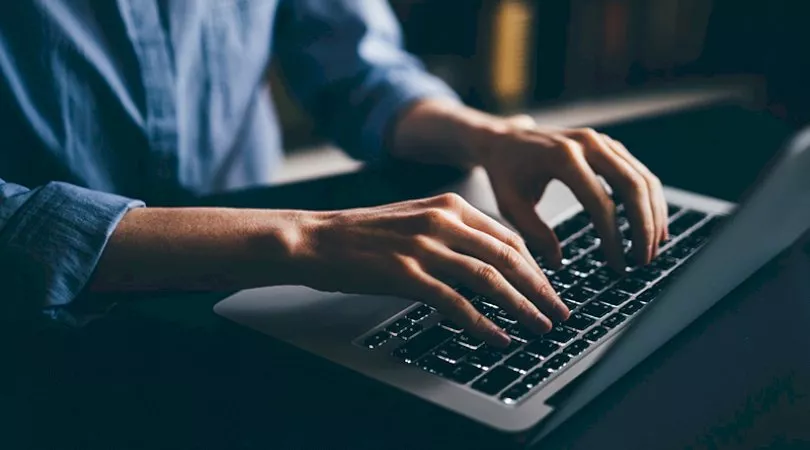 4 in 5 wealth managers now integrate ESG
ESG investing has grown by triple digits over the last three years.
Today's wealth managers are expanding their offering for clients when it comes to alternative assets and ESG investing, according to a new report by bfinance.

The biggest finding here is that four in five wealth managers now integrate ESG considerations to some degree. 

Bfinance noted that this represents a significant 116 per cent increase on the 37 per cent recorded in 2018.
The number of wealth managers that integrate impact considerations is also up from 18 per cent three years ago to approximately 50 per cent in 2021. Another 33 per cent said they were actively considering how they could integrate impact considerations into their offering.
Despite these upswings, the report noted that ESG integration still only factors into the minority of wealth client assets.

Just 13 per cent of those who integrated ESG said that this approach applied to everything in their portfolio, and 27 per cent said it covered the majority of it.

Bfinance's report identified that three distinct camps had emerged in the ESG investing space: 55 per cent planned to integrate ESG across all wealth client strategies; 35 per cent wanted specific ESG offering for clients who asked for it; the remaining 10 per cent said they had no intention to integrate ESG at this time.

The report also found that 69 per cent of surveyed wealth managers had added new asset classes within the last three years. A further 52 per cent said they were looking to do so in the next two years.

"The shift towards alternatives is set to continue strongly in the next two years, with improving sentiment towards liquid alternatives such as hedge funds, but only a minority plan to increase equity exposure," the report said.
In addition, the majority of wealth managers also reduced their allocation to fixed income. To pick up the slack here, 66 per cent increased the proportion of their investment in equities, while 61 per cent looked to private market strategies.

"It's fantastic to see the breadth of investment capability that many wealth managers are now able to offer to clients," said senior director and head of investment content at bfinance Kathryn Saklatvala.
Digitisation was another major theme here, with 87 per cent of wealth managers admitting they had sought new technologies to develop their offering further for clients.

"Perhaps the most widespread current trend among wealth managers is the introduction of new technologies: we are watching with interest to see whether digitisation can help to deliver the magic combination of scalability and true personalisation that many of these firms seek to achieve," Ms Saklatvala said.

About the author
Subscribe to our Newsletter
We Translate Complicated Financial Jargon Into Easy-To-Understand Information For Australians
Your email address will be shared with nestegg and subject to our Privacy Policy
latest articles