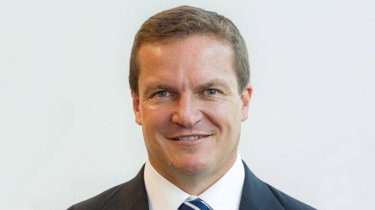 Aberdeen Standard to release 'bionic' advice tool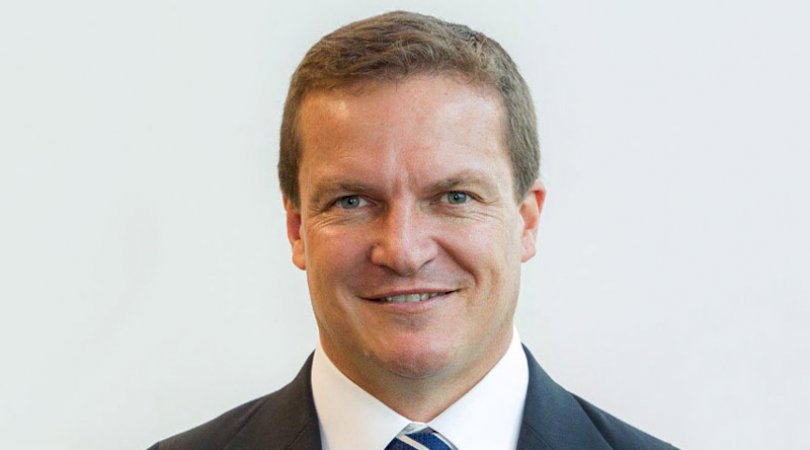 Aberdeen Standard to release 'bionic' advice tool
EXCLUSIVE Global asset manager Aberdeen Standard has revealed it is in advanced talks with a major platform provider to roll out a digital engagement tool that will help advisers service more clients more efficiently.
Speaking exclusively to sister publication ifa, Aberdeen Standard Investments managing director for Australia Brett Jollie said the group is leveraging off the expertise and innovation in its UK headquarters to fix some of the issues that are curtailing the financial advice industry.
"We have spent the last four or five months engaging with super funds, platforms and advice groups," Mr Jollie said. "What has become very clear is it is not just about the investment solution. The real issue is engagement."
In the UK, the asset manager has launched what Mr Jollie calls "bionic advice" or digital engagement tools that collect client data and enable advisers to spend less face-to-face time with customers.
"In the UK we have reduced the time a client sits down with an adviser from 20 hours to two," he said.
"There is still a need to see an adviser, but we take them through a journey to understand their needs, wants and risk profiles. These are clients transitioning into retirement. If you can collect that digitally, then the adviser can add value in that two-hour slot."
Mr Jollie said orphaned clients are becoming a significant issue for advisers who are unable to service them as compliance costs rise and practices are forced to focus on wealthier individuals.
"We can help advisers re-engage their orphaned clients, triage their clients and help build outcome-based solutions in the back-end that clients can be moved into. If we can build solutions that better suit clients in a more efficient manner, advice practices become more profitable," he said.
"We are in very advanced discussions with a platform here to roll out a digital engagement service."
ASI is also looking to tap the super funds and provide them with the same services to better engage members.
"It is a real problem for the super funds. We have built digital solutions in the UK that have been rolled out already to help pension funds and advice groups better engage with members and clients," Mr Jollie said.
"It is not robo-advice. It's a digital engagement tool to hook disengaged members and clients. A lot of it is about data collection. The super funds are missing a lot of data. It's about how to get more data from clients so that they don't have to spend 30 hours in front of an adviser, which can be very expensive."
Aberdeen Standard Investments manages approximately $1 trillion globally and has a physical presence in over 40 countries.
Forward this article to a friend. Follow us on Linkedin. Join us on Facebook.
Find us on Twitter for the latest updates
Subscribe to our Newsletter
We Translate Complicated Financial Jargon Into Easy-To-Understand Information For Australians
Your email address will be shared with nestegg and subject to our Privacy Policy