SEARCH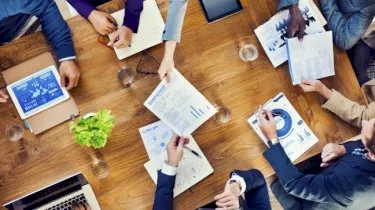 Accounting software firm enters financial services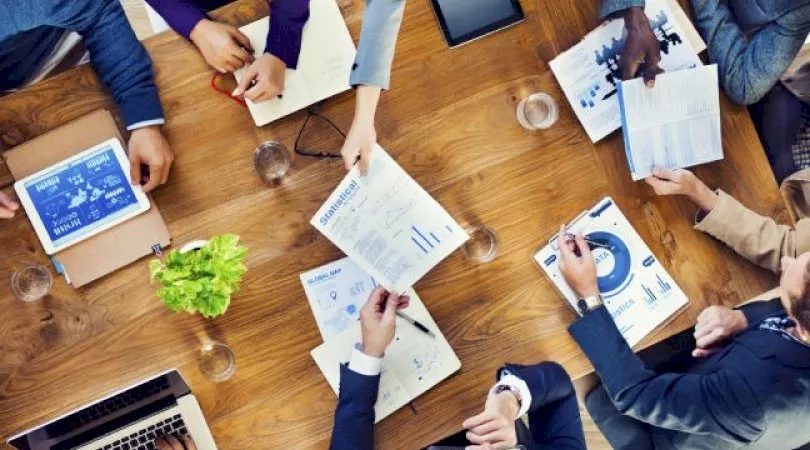 Accounting software firm enters financial services
Accounting software provider Xero has announced several integration agreements with financial services providers, enabling access to financial products through its software for which it will receive commissions.
Xero last week said that subscribers in Australia will now be able to access exclusive features and pricing from preferred financial services providers though Xero's open API.
"By securely connecting their accounting platform to the preferred providers, Xero customers can receive same-day loan approvals and access simpler international payments from the providers at the click of a button, potentially saving thousands of dollars each year," Xero said in a statement.
"Coming soon will be the ability for Xero accountants to get more automated insurance estimates," the statement continued.
NAB was revealed as one preferred provider, with Xero and NAB customers to soon be able to make enquiries for new business loans from within the accounting dashboard. Moula and OzForex are also preferred partners, while CGU Insurance will soon join the list.
Speaking to Adviser Innovation's sister publication AccountantsDaily, Chris Ridd, Xero Australia's managing director, insisted the software provider does not want to act as a broker.
Xero has been very careful to ensure they do not make any "product recommendations", meaning Xero will not require an AFSL, he said.
"What we are simply doing is creating the rails for those providers to be able to get faster and seamless access to data, with the customer in full control," he said.
However, Mr Ridd admitted the company will vet financial services providers and decide who can and who cannot connect with Xero customers through the software. This, he said, does not mean those approved will form a de facto approved product list.
"We have done detailed analysis on this and the workflow really does safeguard us from being perceived as recommending those products," insisted Mr Ridd.
"It's all in how we have actually [designed] it, but it is definitely something we have considered. We don't want to be in the role of a broker as such because we don't want the requirement of having an AFSL."
Despite this, Mr Ridd said Xero will collect commission payments from financial services providers that connect with clients through the company's platform.
"As we start to open up financial services, whether it be NAB, Moula, CGU or OzForex, there is a transaction or a commission fee as part of the customer then signing up for that service.
"This is about us using the data in Xero to actually monetise," Mr Ridd said.
Subscribe to our Newsletter
We Translate Complicated Financial Jargon Into Easy-To-Understand Information For Australians
Your email address will be shared with nestegg and subject to our Privacy Policy
latest articles