SEARCH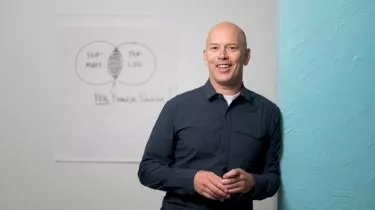 Addressing the deep-rooted problems in advice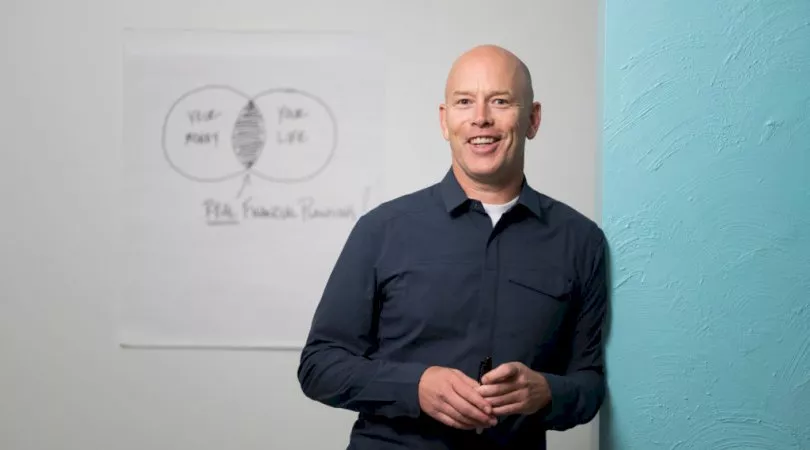 Addressing the deep-rooted problems in advice
The financial advice industry has fundamental problems that is impacting the change in the advice process and the shift in value for clients, according to one industry thought leader.
Speaking on the Netwealth Between Meetings podcast, Carl Richards, financial planner and author of behavioural finance book The Behaviour Gap, said that there were deep-rooted problems that had been contributing to the challenges the advice sector has been facing.
Mr Richards said this formed part of what he calls a behaviour gap, that well-intentioned behaviour across the financial advice process, was actually producing suboptimal results and was hurting the clients instead of solving their problems.
"I think you have to go one step back where it's investment advice that is often the problem. It's interesting that data we use to compare investment returns to investor returns is typically mutual fund data. Mutual fund data is historically 60 to 80 per cent of the money in mutual funds got there through an adviser, it is advised money," he said.
"So if the data of mutual funds is showing this sub-optimal performance gap, then logically it's very obvious that there is a problem across the board."
Mr Richards said that more recently, financial planning has shifted away from a needs-based approach, and towards a more aspirational "goals-based" approach where clients commit to pursuing adviser-recommended strategies to achieve those goals. 
"Yet the challenge of goals-based investing is that it presumes clients know what their goals are, and can effectively articulate them which in practice isn't always the case," he said.
"Financial advisers and planners think our job is to find the best investment for clients. That is what we think our job is, and what the industry tells us and the news tells us."
"The clients too expect this from us because they have been trained by us. Nobody was born expecting a quarterly performance report or charts, we taught them to do that. Now this is well-intentioned behaviour in the way we want to help the client achieve based on investment, but the evidence is clear this whole process is leading to suboptimal results across the board."
Mr Richards said he recently analysed what the best advisers over the last three or four months were doing, which was understanding from a behavioural perspective what being a financial adviser really means.
"I have spent the last ten years all over the world meeting financial advisers alike and I found that some understood their job is not about writing prescriptions," he said.
"The job is about diagnosing and I think of it as aligning a client's use of capital with what they say is important to them. If you can get really good at understanding first what is important to these people, what is the underlying purpose, you can take yourself as a financial adviser to the next level, because most of us don't understand."
"Speaking broadly as an industry we don't do that, we just chuck prescriptions at people, and people know this and expect it and it feels like going to buy a car and feels adversarial from the beginning, that is why their hands are on their wallets when they walk into the office."
"Advisers need to reconnect them to the reason they make their choices, this underlying financial purpose, which can be crafted into the financial advice process."

About the author
Subscribe to our Newsletter
We Translate Complicated Financial Jargon Into Easy-To-Understand Information For Australians
Your email address will be shared with nestegg and subject to our Privacy Policy
latest articles