SEARCH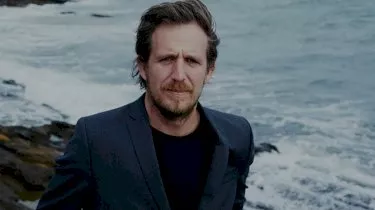 Adopting a digital mindset can deliver continued innovation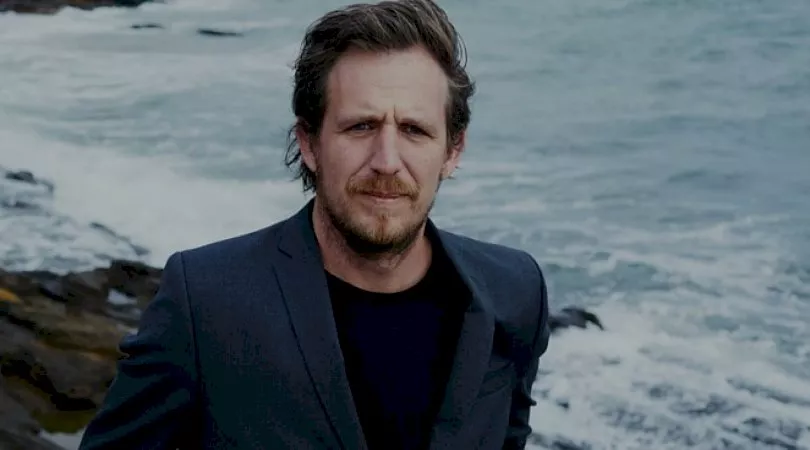 Adopting a digital mindset can deliver continued innovation
With the onset of COVID-19, advisers will need to accept that the old methods of acquiring and servicing clients will need to be devised to remain relevant in an uncertain future.
Simon Waller, author and founder of The Digital Champions Club and this year's Adviser Innovation Summit keynote speaker, said that for financial planners to deliver advice in an innovative and interactive way, they must leverage a digital mindset to create real value for clients.
"Ultimately, innovation is about creating new value. This requires you to understand what your customers value and then make changes to meet their needs," Mr Waller said.
"Right now, what people value is changing quickly. Not long ago customers valued face-to-face meetings and perhaps even a long lunch, but now those things are fairly low on people's list of priorities."
Mr Waller said the first step advisers should take in being more innovative is to acknowledge that "what worked yesterday won't necessarily work today." 
"The second step is to put yourself in your customers' shoes so you can better understand how their needs and desires are changing," he said.
"The third, and perhaps most crucial requirement, is to implement a process of constant experimentation and adaptation to establish better ways of working and delivering advice."
With advisers engaging in a constantly changing technological environment, Mr Waller said that advisers will need to "avoid a one-size-fits-all solution in technology and there is no silver bullet".
"Technology might feel overwhelming sometimes. However, there is no doubt that in the current environment, technology has proved a godsend for businesses over the last few months," he said
"This means that individual firms, and even individual advisers will need to determine the suite of tools that works best for them and their clients."
Mr Waller stated that advisers can stick to a few mantras that are emerging rapidly in financial innovation including adopting a 'digital first' strategy and embracing the new use of video mediums.
"One of the main reasons given in the past for avoiding a digital first approach was 'my clients aren't ready'," he said.
"Well they're ready now and they are looking to you for solutions. Wherever you see paper in your workflow, start investigating digital alternatives."
"Furthermore, video is king. This is particularly relevant right now. Advisers should be looking at how they can incorporate video into every step of their client journey," he said.
"From marketing with video ads to client acquisition through webinars and client servicing through Zoom, video needs to be front and centre. The really switched-on organisations I'm supporting are even starting to launch their own online TV shows."
With COVID-19 impacting financial uncertainty for Australians, Mr Waller said that advisers will need to understand that although the current pandemic might be temporary, the changing expectations from clients it's created won't be. 
"Sure we are hanging out for a long lunch, but we will also forever appreciate the reduced time and financial cost of a Zoom call, the convenience of signing documents online and the value of real time information that only digital technology can provide," he said.
"In addition to changing expectations there is a window of opportunity right now where everyone is being forced to experiment and try new things. This means that your clients and customers are likely to be incredibly forgiving if they see you trying new things, even if they don't always work out."
"The combination of these two things means that there has never been a better time to embrace technology than right now. This is a once in a generation, perhaps even a once in a lifetime opportunity. I encourage advisers not to waste it."

About the author
Subscribe to our Newsletter
We Translate Complicated Financial Jargon Into Easy-To-Understand Information For Australians
Your email address will be shared with nestegg and subject to our Privacy Policy
latest articles