SEARCH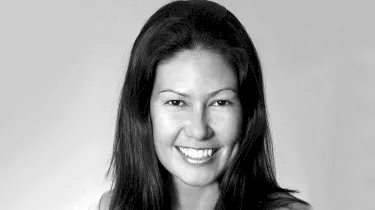 Adopting a 'new mindset' for advisers in a post-pandemic future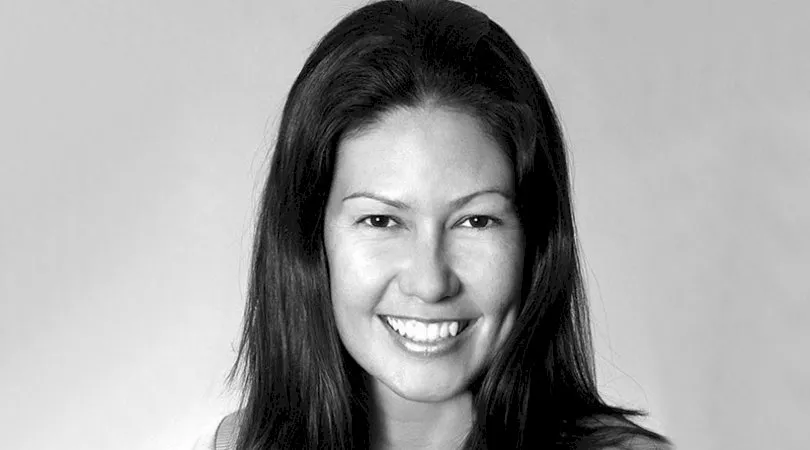 Adopting a 'new mindset' for advisers in a post-pandemic future
As advisers face a post-pandemic future, adopting a different mindset in performance and efficiency can help advisers improve business efficiency along with daily health and wellbeing.
Vanessa Bennett from Next Evolution Performance recently spoke on a webinar run by Profession of Independent Financial Advisers about how advisers can reboot their mindset as they navigate a post-COVID future.
Financial planners, in particular, have been feeling the pinch recently due to COVID-19 with increased workloads, challenges to health and wellness.
Michael Johnson head of strategy at Momentum Intelligence recently told IFA that advisers were severely impacted by the crisis in terms of workload volumes and mental health.
Furthermore, reports showed an uptick in client demand as financial advisers find themselves doing more for less.
"Many financial planners are finding themselves as busy as they ever have been, dealing both with new clients trying to sort through their financial issues as well as [reconnecting] and engaging with existing clients seeking reassurance and support," Ms Bennet said.
"During these times, many financial advisers are grappling with issues associated with performance which can damage the business down the track."
Ms Bennett said that advisers needed to work on four performance indicators which are cognitive energy, time vs energy, working smarter along with channelling better mental health and productivity.
Ms Bennett said that advisers should, in fact, abandon a time management approach and turn their attention to energy management.
"Many people equate high performance with working harder," Ms Bennett said. 
"Especially for financial advisers. This can create a great deal of workplace stress, which can ultimately lead to burnout.
"High performance is not about working harder, but about making the most efficient use of personal energy. It is about taking a neural, mental and physical approach that combines neuroscience, psychology and sports training principles."
In terms of managing efficiency for staff all-round, Ms Bennett said that financial advisers were a different type of leader where leadership was not usually their full-time job and managing staff could add extra stress.
Furthermore, cognitive energy, according to Ms Bennett, had a massive impact on the daily results for staff.
"Financial advisers need to manage cognitive energy on all levels in the company or it will simply crash," she said.
As COVID-19 has increased the workload for advisers who are doing more for less, Ms Bennett said advisers need to better understand their time and energy management.
"It could be as simple as reserving low energy tasks – for example, sorting emails – when your personal energy is low and tackling more complex tasks when your energy level is higher," she said.
"This translates to a better use of energy, because you are working at a pace that suits you."
If advisers were not able to better manage their staff, workloads and energy, this could start to impact the companies' bottom line.
A set recovery plan similar to that of athletes could also apply to advisers, who should start to plan their holidays or a time to replenish in advance.
Ms Bennett said that advisers need to keep an eye on the BAM (behaviour, activity and mindset) indicators which have been found to increase energy and effort measured across the span of a year and better maximise efficiency for the business.
"This can better increase the mental health of advisers who have taken an impact due to the pandemic," she said.
"Better mental health can lead to better productivity and profits over time."

About the author
Subscribe to our Newsletter
We Translate Complicated Financial Jargon Into Easy-To-Understand Information For Australians
Your email address will be shared with nestegg and subject to our Privacy Policy
latest articles