SEARCH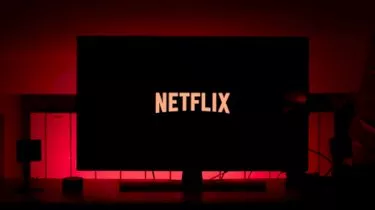 Advice on the brink of 'Netflixing'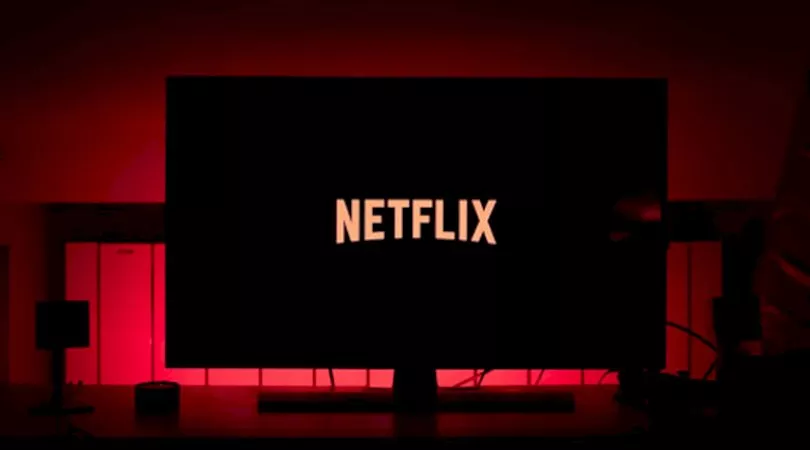 Advice on the brink of 'Netflixing'
The way advice is delivered will see sweeping change through to 2030 as clients demand data-driven and hyper-personalised solutions.
According to a report from McKinsey and Co, up to 80 per cent of new wealth management clients will want to access advice in a "Netflix-style" model, tailored to their needs through use of personal data and potentially by subscription.
"The emergence of a tailored and personalised model underpinned by data can be observed across industries, but is perhaps most prevalent in entertainment – in the shift from physical music recordings to unlimited streaming of digital music, or from seeing films in movie theatres to streaming them from home – or from anywhere," McKinsey wrote in the report. "The "streaming giants" are using customer data to continuously and deeply understand preferences and develop hyper-personalised recommendations."
The use of goals-based methodologies is also set to rise, following the trend of fitness tracking devices that showcase the "psychological power" of breaking down large goals and daily monitoring and feedback. Discovery, a South African financial services provider, uses a program that incentivises customers to set goals and dynamically rewards them for reducing risk through insurance premium reductions.
"Despite the recent progress made by goals-based advice, only 39 percent of affluent consumers have a written financial plan," the report reads. "Furthermore, success in goals-based advice will also require a dedicated approach to modifying client behaviours and mindsets to help them achieve their goals.
"To bring goals-based advice to life, and make it practical, intuitive, and actionable, advisers need to leverage behavioural economics techniques such as gamification and community-based competitive measures."
Wealth management also faces disruption from big tech companies, which could move from providing infrastructural support to actually providing some form of financial service. Chinese tech giant Tencent offers a host of services, including lending and payments, and has acquired a licence to sell mutual funds through their chat app WeChat. While the regulatory environment will likely be too onerous for many tech companies, they would have significant advantages if they were able to crack the market.
"If they do enter, they have customer, technological, and capital advantages that could meaningfully distinguish them from incumbents," McKinsey said. "Amazon, for example, has more than 100 million Prime households in the US (roughly 82 percent penetration) – that is a lot of touchpoints."

About the author
Subscribe to our Newsletter
We Translate Complicated Financial Jargon Into Easy-To-Understand Information For Australians
Your email address will be shared with nestegg and subject to our Privacy Policy
latest articles