SEARCH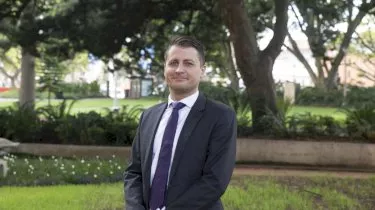 Long way to go on advice tech progress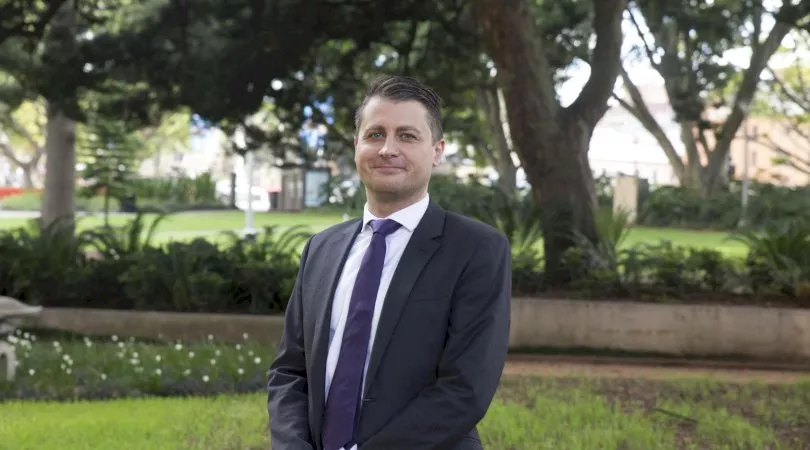 Long way to go on advice tech progress
Despite the major institutions spending millions on advice technology builds, financial advisers have yet to see meaningful progress when it comes to technology making their life easier, however there is still great potential for the future according to one industry software provider.
Julian Plummer, head of strategy at Midwinter said on the XY Adviser podcast that the reason the industry had yet seen genuine improvement in the technology space was due to the fact that it was "very complex and it is a particularly hard industry for technology to work in."
"Every single client is a unique tapestry, everyone is so different, which is why technology has been hard to work in the financial advice space," he said.
Mr Plummer said that for financial planners, the new technology models implemented are either too simplistic or too complex to be properly used for clients.
"It's really hard to get the sweet spot in tech," he said.
"You need very unique practitioners, ones who can write up an SOA and know how to code."
"It has to be right - you can't miss in a SOA and you have to put the client's interest first, but conversely these people who know how to code are hard to find and they are usually failed financial planners."
Mr Plummer acknowledged that there are too many regulatory and legal frameworks in financial planning in Australia and there can't be a "theory of everything" for advisers.
As regulation comes in, practices' back offices would need to be agile to deal with a dynamic environment, especially with planning software "which can be an eternal struggle".
"There are a lot of legacy issues with financial planning software -  the industry has been struggling since day one," Mr Plummer acknowledged.
Bureaucracy in organisations especially the large ones can also hamper change.
"There is much latency, making a change in software has to go back and forth between the developer and business side, causing huge issues to transfer between different departments.
"You have all these different unique workflow, models, products and to configure that for the advice tech is the hard part."
But as the financial industry looks to the distant post COVID-19 future, Mr Plummer believes scaling will be the key for financial advisers, with technology working hand and hand with this.
"A financial adviser's greatest comparative advantage is to scale, 100 per cent", he said.
Mr Plummer said that it could provide a major advantage for advisers which is unique and wouldn't be applicable for an industry like law.
"Through tech, you would think how do you industrialise the advice and this could make the difference between a financial planner and a lawyer."
"Advice can be industrialised, because you talk to many clients as you want and scale the advice as much as possible and that creates profit."
"A lot of advisers are now concentrating on scaled advice, and we're seeing that open up opportunities for them … and then there are those who just don't use it at all.'"

About the author
Subscribe to our Newsletter
We Translate Complicated Financial Jargon Into Easy-To-Understand Information For Australians
Your email address will be shared with nestegg and subject to our Privacy Policy
latest articles