SEARCH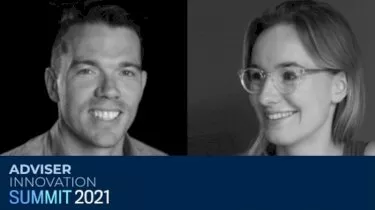 Adviser Innovation Summit 2021 wrap: Potential in tapping into self-directed clients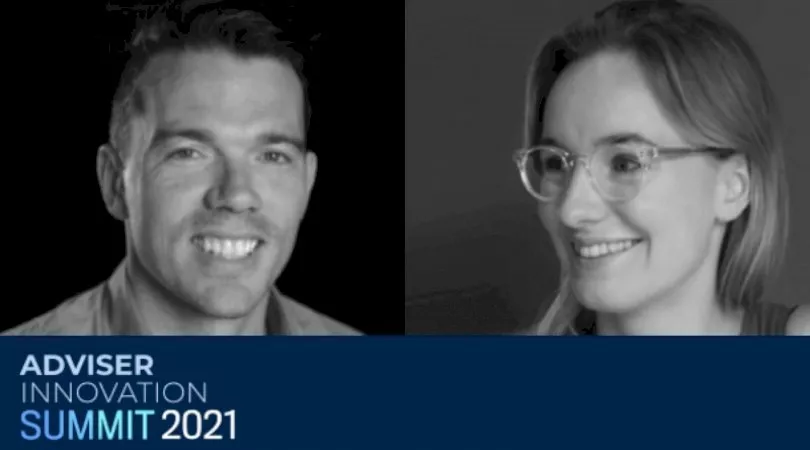 Adviser Innovation Summit 2021 wrap: Potential in tapping into self-directed clients
Financial advice has been designed for clients who are delegators but there is an opportunity to convert self-directed investors into users of advice, a summit has heard.
After being rescheduled multiple times due to the coronavirus pandemic and border restrictions, ifa delivered the Adviser Innovation Summit 2021 as a one-day live-stream event broadcast nationwide on 9 November.
The event included 15 sessions in total, including multiple keynote sessions, live-crosses, Q&A sessions, and fireside chats.
In one session, Stewart Bell, business coach, author, and founder of Audere Coaching & Consulting noted that only 15 per cent of Australians currently seek advice, a figure that has remained unchanged for a long period.
He explained that the reason for this could be because the adviser's proposition has not shifted significantly.
"They've only really ever been designed for the 15 per cent of Australians who are delegators," he said, adding that this ignores the other 85 per cent who are either self-directed investors or seek validation from their advisers.
"Why don't we have more service offerings for self-directed clients? Why do we leave this to robo-advice and to the banks? Maybe because it's not commonly recognised that self-directed clients when they're nurtured can actually become users of advice."
Mr Bell was asked during a Q&A session if he believes ASIC could be partly responsible for the proportion of investors who seek financial advice.
He responded by stating that a combination of legislation and poor advice has harmed the sector.
However, he was optimistic about the future, stating that "the media, the perception of advice has changed, the demand is continuing to grow, technology's starting to come about, we're going to start to see some of the repeal of the bureaucracy."
Mr Bell emphasised the importance of communication, and suggested that advisers could use multiple channels to communicate more frequently with their clients (other than face to face), and explore the role marketing could play in delivering client experience to existing clients.
"I think from a business point of view, if your major touchpoint [or] your sole major touchpoint is the [annual] review, even though it's a powerful thing that you're delivering, it's a long time between value touchpoints," he said.
"There's a lot of opportunity to forget what they're paying the annual fee for if that's the main contact you're having. I think we also have to look outside and go, 'what's everybody else doing?' 
"Because generally most businesses now are communicating more frequently with their clients."
Harnessing data to understand client
The summit also heard from Tess Guthrie, chief executive and founder of data analytics and consulting firm WhyHive, who provided insight into how advisers could harness data to drive innovation in their advice practices.
She said that to do this, advisers must think like a data scientist and gather information about their clients to gain a deeper understanding about their needs before providing recommendations.
She added that while businesses are willing to be data-driven, they might be unaware of where this data is located.
"But data is simply information," Ms Guthrie explained.
"This information can be found in various documentation processes that you might already have. It can also be found in feedback from your team members, either about their experience or the structure."
In addition, advisers could also look to their brand engagement and social media channels to find this information, as well as customer surveys and interviews, and even within adviser networks and partnerships, she said.
"In understanding your customers, a really good thing to consider is just what you need to know about your clients or their customers in order to be able to provide recommendations. Then you can consider how to collect the right data to develop the right insights for them," Ms Guthrie said.
Jenbury Financial financial adviser Andrea Jenkins won the event prize draw for highest engagement.

About the author
Neil is the Deputy Editor of the wealth titles, including ifa and InvestorDaily. Neil is also the host of the ifa show podcast.
Neil is the Deputy Editor of the wealth titles, including ifa and InvestorDaily. Neil is also the host of the ifa show podcast.
Subscribe to our Newsletter
We Translate Complicated Financial Jargon Into Easy-To-Understand Information For Australians
Your email address will be shared with nestegg and subject to our Privacy Policy
latest articles