SEARCH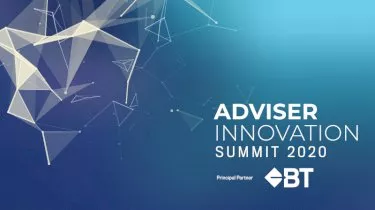 Adviser Innovation Summit Day 1 - New-world technology meets old-world service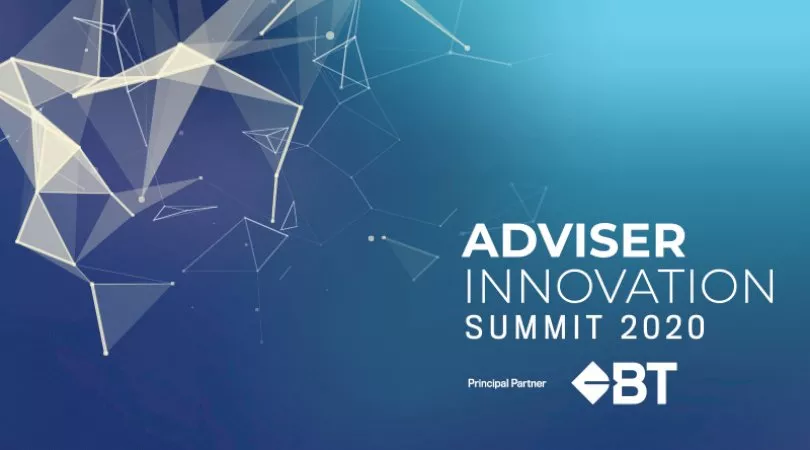 Adviser Innovation Summit Day 1 - New-world technology meets old-world service
Within the next few years, advisers will be able to use affordable virtual reality technology to bring clients' finances to life and improve engagement through an online setting, according to online education platform Neutopia.
Addressing the virtual Adviser Innovation Summit 2020, the group's founder Jamie Engel said virtual reality (VR), augmented reality (AR) and mixed reality (MR) technologies were becoming increasingly available to a mass market of consumers and could soon be used to illustrate complex financial data with advice clients.
"As data can be displayed with more complexity, interacting with it will really make a difference," Mr Engel said.
"It's a bit like with architecture - if you have a blueprint and you show it to a client and they're not used to what that looks like, it's not going to mean much too them, but if you show them a rendering that looks like what they're used to seeing in the real world in a virtual setting, all of a sudden they can understand what it's going to feel like."
He added that current VR, AR and MR offerings varied in price from $400 to $3500, with more entry-level products allowing consumers to plug in the technology to their smart phone.
"The potential of immersive technology to offer excellent user experiences by augmenting digital elements into the real environment, or completely generating original spaces, is expanding quite rapidly," Mr Engel said. 
"Goldman Sachs believes the VR market will be worth about $80 billion by 2025."
Mr Engel said as well as helping clients to better understand and visualise complex financial models, VR could also bring online interactions like Zoom meetings to life by creating virtual office spaces where clients and staff could engage on a deeper level.
"Education and information through multiple modes - visual, sound touch - can really be based around the preferences of the client," he said.
Service more important than ever
On the other end of the scale, BT general manager platforms, investments and operations, Kathy Vincent, said recent data had indicated despite a focus on new features among technology providers, it was better service that advisers were really after.
"According to Investment Trends, when asked to prioritise advisers most often chose good service and support as the most important feature driving their platform choice - that's ahead of 'low cost' and 'feature rich'", Ms Vincent said.
"Tellingly it's in the past 12 months that good service has overtaken low cost as the most important feature - meanwhile 'feature rich' has lagged in the past three years. 
"So if as platform providers we are congratulating ourselves on having the lowest costs, or having introduced the  most innovative features, it seems we're really missing the point. We need to make sure we're offering the best service as well."
With the decision to switch platforms often creating extreme business interruptions for advisers, Ms Vincent said BT's anecdotal data indicated upfront support was key in terms of the service expected from platform providers.
"First and foremost we are hearing that advisers are looking for the platform providers that can give them the best support from the beginning of the relationship - the technology and trhe service needs to work seamlessly from day one," she said. 
"There can't be teething problems, there can't be a steep learning curve, it just needs to work. As a provider we need to recognise that for an adviser, changing the technology they use for their business and especially the platform can be a daunting task. 
"We've been looking at ways to help advisers through BT Panorama, such as offering the support of transition teams to help advisers project manage moving platforms so they can start using the products and the tools that are consistent with making their businesses more efficient straightaway and with minimal disruption to their day to day work." 
More than 1400 advisers have registered for this year's Adviser Innovation Summit, which aims to help advisers pivot to innovative new business strategies in the face of economic and regulatory challenges to the industry.
"It was fantastic to be able to speak to advisers today at the Adviser Innovation Summit 2020, and join the other speakers in helping hundreds of advisers focus their attention on ways to help their business better navigate our dynamic industry environment," Ms Vincent said of the first day's sessions.
Day 1 of the conference also saw Whitley Bradford of Tasmanian firm FinancialPartners take out the daily $500 cash prize.

The virtual Adviser Innovation Summit 2020 continues on 26 and 27 August.

About the author
Subscribe to our Newsletter
We Translate Complicated Financial Jargon Into Easy-To-Understand Information For Australians
Your email address will be shared with nestegg and subject to our Privacy Policy
latest articles