SEARCH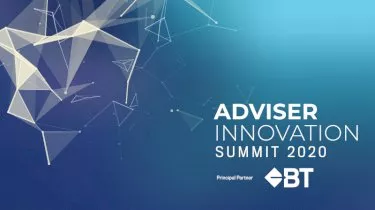 Adviser Innovation Summit Day 2 – How advisers will need to prepare for the future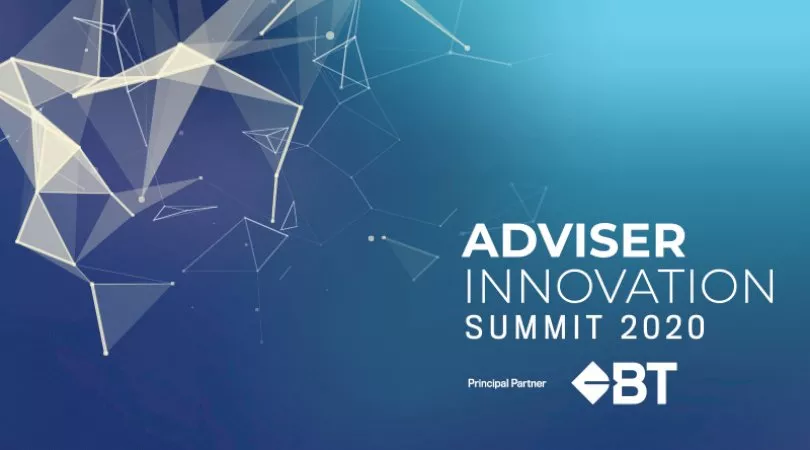 Adviser Innovation Summit Day 2 – How advisers will need to prepare for the future
 Financial advisers will need to start having a proactive approach with clients on ESG and responsible investing as a change in investment attitudes is coming "in a tidal wave", according the Responsible Investment Association Australasia.
Addressing the Adviser Innovation Summit 2020, RIAA chief executive Simon O'Connor said that the demand for responsible investing from clients has reached an accelerating pace, with RIAA research showing over 90 per cent of Australians expect their savings to be invested both responsibly and ethically. 
Mr O'Connor said that this is "a strong warning for advisers."
"Financial advisers should start paying attention to their clients. Three in four Australians would consider switching their banking and super if they discovered financial activities inconsistent with their own values," he said.
"Furthermore, 54 per cent of Australians expect financial advisers to invest safely, with nine out of ten believing it is important for advisers to invest in responsible or ethical options."
Mr O'Connor also pointed to the FASEA code which obligated advisers to consider clients' long term interest, "so you need to get to that front foot with clients as quickly as possible."
"Don't wait for your clients to ask you because it would be too late," he said.
"Be ready to have that conversation with your clients because a tidal wave of changing investing attitudes is coming."
Perfect opportunity to innovate in advice
Meanwhile, Simon Waller, futurist, author and founder of The Digital Champions Club told the summit that this was the perfect time for the financial advice industry to embrace innovation and speed up change.
"COVID-19 has created and redefined the way we work and industries moving forward," Mr Waller said.
"It is obvious that with the pandemic, the old way of connecting with clients and maintaining a relationship with clients is changing."
Mr Waller said that there needs to be a changing expectation of the workforce and the concept of innovation for advisers.
"What we are seeing right now is an incredible amount of change, and how advisers will make use of this new opportunity will be impactful down the line," he said.
"The concepts of technology and innovation need to be redefined. Advisers have felt overwhelmed, others have felt frustrated."
"Here we have this opportunity. If the advice industry can find the right tools, there can be major changes moving forward."
Defining growth investment to thrive
With the onset of COVID-19, achieving growth has become quite topical for financial advisers. ETF Securities stated that advisers and their clients will need to start moving past traditional growth investing methods.
"Advisers will need to learn how to reset their perspective on the definition of growth and where to look for growth," Kanish Chugh, co-head of sales at ETF Securities said.
"The new ways of [accessing] growth are disruptive, innovative sectors along with themes and emerging markets."
Mr Chugh also said disruptive megatrends also play a major role, having an effect on community, society and markets.
As a result, advisers can redefine a new portfolio growth perspective through the concepts of core growth and satellite growth.
"Advisers can use core growth to define the present areas of disruptive technologies. The future-present range which includes present areas of innovation and technology and the future." he said.
"Advisers can also consider satellite growth which may be the correct option for investors. It is taking upon an extra bit of risk, taking on a disruptive area no matter if it's a region, market, sector or trend."
"Traditionally growth was seen as a strategy that was seen as focusing on an investor's capital. But now ultimately advisers should start changing their perspectives and they want to start buying into the underlying sectors, trends and regions that are the future driving disruptors."
More than 1400 advisers have registered for this year's Adviser Innovation Summit, which aims to help advisers pivot to innovative new business strategies in the face of economic and regulatory challenges to the industry.
"Over many years, we've learned that if we're going to deliver technology that truly helps advisers to better service their clients, it needs to be supported by superior service; having talented individuals help advice practices with change, with the development of new offers and their successful implementation," Chris Mather, Head of Distribution for BT Platforms said of the second day's sessions.
Day 2 of the conference also saw Ashok Kumar Aggarwala of NSW firm Ashok Aggarwala take out the daily $500 cash prize.
The virtual Adviser Innovation Summit 2020 continues on its final day on the 27 of August.

About the author
Subscribe to our Newsletter
We Translate Complicated Financial Jargon Into Easy-To-Understand Information For Australians
Your email address will be shared with nestegg and subject to our Privacy Policy
latest articles