SEARCH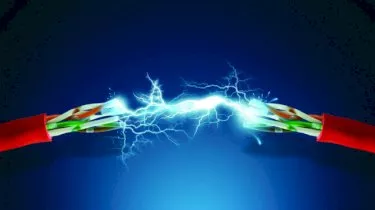 AdviserLogic meets adviser demand for greater integration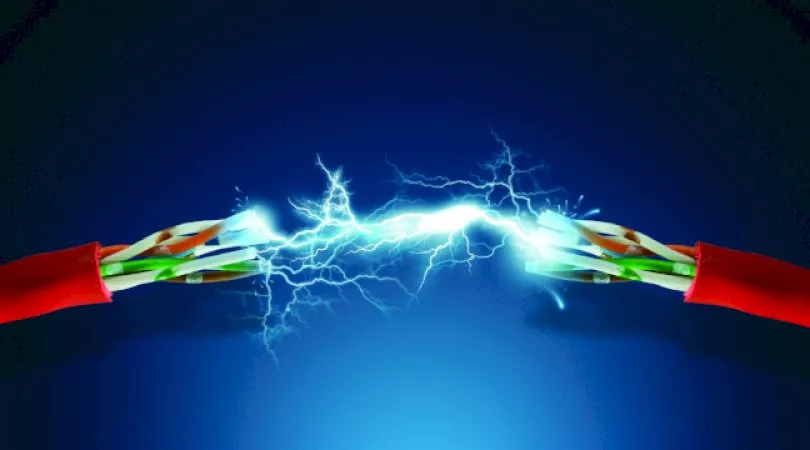 AdviserLogic meets adviser demand for greater integration
Financial planning software system AdviserLogic has published its Application Programming Interface (API) in response to increasing adviser demand for greater software integration.
AdviserLogic head of product development Daniel Gara said the move was motivated by the need to improve process efficiencies and make the adviser experience more flexible.
The API now allows third-party software applications to add and take AdviserLogic data, according to a statement issued by the company.
"Users can now send a message to our server which sends data back to them or, conversely, sends data to us. The API ensures data is encrypted both ways," Mr Gara said.
"The fact is, we don't need to be intimately involved in everything our users do with the technology we provide to them; if we try to control the way they use it, we may be stifling our own development - because some people might use our technology in ways we haven't even thought of."
He added: "Different advisers will want different features but the ultimate aim is always increased efficiency - that's the whole point of employing fintech and robo-advice."
Mr Gara said AdviserLogic will be extending functionality to other companies in the fintech space.
"It's how every modern app out there in the world outside our own already operates, it's the way of the future for financial services technology and frankly, it is the way all technology providers in our space should be doing it."
Subscribe to our Newsletter
We Translate Complicated Financial Jargon Into Easy-To-Understand Information For Australians
Your email address will be shared with nestegg and subject to our Privacy Policy
latest articles