SEARCH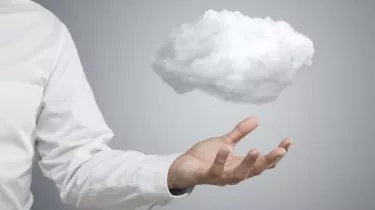 Advisers should embrace cloud technology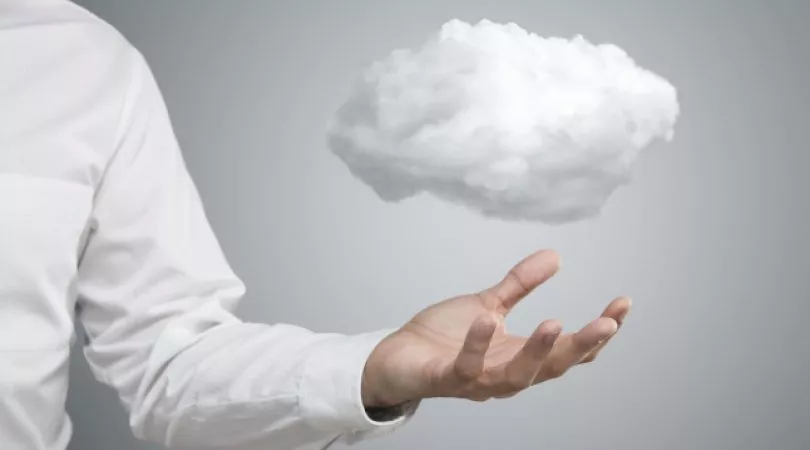 Advisers should embrace cloud technology
Cloud technology can offer a host of "cost and security benefits" to advisers, according to ITonCloud.
Financial advisers who aren't leveraging the cloud to drive business operations will soon be left behind and are racking up unnecessary costs for on-premise systems that stunt growth and hinder innovation, ITonCloud chief executive Andrew Tucker said.
"The cloud is allowing financial advisory firms to think out of the box, to move into the 'blue ocean' and to start to show differentiation," Mr Tucker said.
"It is too expensive for advisory businesses to try and achieve the efficiency and agility that a cloud-based advice firm can achieve."
There are some main hurdles that are preventing advice businesses from transitioning over to the cloud, Mr Tucker said.
On-site IT managers employed by an advice firm see the threat of losing their jobs while external IT consultants lose their clients, and will often share a lot of doubt around the cloud that is unfounded, according to Mr Tucker.
Some businesses have issues around where their data is hosted and proprietary, he said.
"You're well protected by all the laws in this country about your data and you have first rights to it," Mr Tucker said.
"This all boils down to knowledge. The more knowledgeable a business owner can become about the cloud, the more they can start to leverage its benefits."
When moving over to the cloud, there are many cloud providers and three main areas an advice business can look at. There is the option to still have everything on-premise but use Office 365. You then have the public cloud and the private cloud, with the private cloud environment being ideal, Mr Tucker said.
However, when shopping around for a cloud provider, businesses should avoid upfront fees and lock-in contracts.
Advisers need to check that the provider has a good reference list, can provide a proof of concept, can migrate the business across at no cost and has a proven track record of migration.
"Besides costs for extra data storage, there should not be any extra charges like extra costs for more RAM," Mr Tucker said.
Mr Tucker warned sceptical advisers: "Don't be caught behind ... remember there were days when people were sceptical of the fax machine and the internet"
Subscribe to our Newsletter
We Translate Complicated Financial Jargon Into Easy-To-Understand Information For Australians
Your email address will be shared with nestegg and subject to our Privacy Policy
latest articles