SEARCH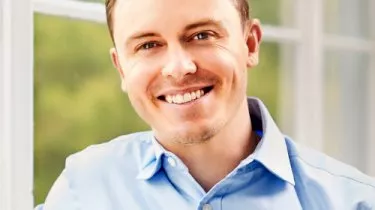 Advisers shifting in thinking towards value generation for clients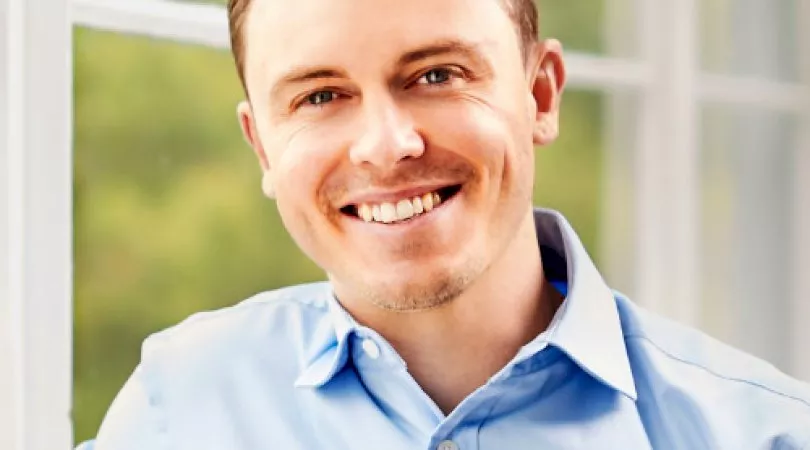 Advisers shifting in thinking towards value generation for clients
Research has shown that financial advisers are evolving on how they provide value to clients.
A poll conducted by XY Adviser has found that the majority of advisers reject a traditional view of value creation being generated through investment management and returns, rather choosing to believe their value proposition for clients comes from elsewhere.
Advisers who thought they showed their value as an adviser in their investment management only accounted for 1 per cent of respondents.
The majority of advisers agreed that investing is important but that they deliver most value elsewhere.
One fifth (20 per cent) of advisers reported they think there should be a 50/50 split between providing investment management and other advice to clients whilst 16 per cent thought that their value comes from everything but investment selection.
Clayton Daniels, managing director of XY Adviser who conducted the poll told Adviser Innovation that this was a representation of advisers moving forward, in an opposite direction of what experts think in terms of value in advice.
"When I read in the press what people think the future of advice is, I often read the words 'scaled advice', and things of that nature. But these answers are never given from advisers," Mr Daniels said.
Mr Daniels said what appears to have happened with the poll is 'experts' have taken one view - but advisers have taken the stark opposite. 
"And for whatever reason, the message of 'scaled advice' keeps getting put forward, and yet advisers keep evolving in the opposite direction," he said.
Mr Daniels said that when the concept of 'scaled advice' is mentioned, the fundamental mistake in that thought process is a misunderstanding of where advice is headed. 
"The advice document handles a small percentage of what it means to be an adviser now," he said.
Mr Daniels said that simple extras such as cashflow and financial education, to more in-depth concepts like financial behavioural coaching, and considering your client's purpose in life "is now all to differing degrees considered the role of a financial adviser." 
Mr Daniels said that the poll proves that transition is already well underway. Future advisers will consider all these optional extras as standard practice. 
"It's taking on a far more responsible role for the overall long-term happiness of our clients,' he said.
 In terms of how this would affect the way that advisers should be positioning themselves and the fees that they charge clients, Mr Daniels said that advisers are guides to help clients articulate what they want out of life. 
All the tools to arrive there - which includes money, and the financial products used to get there are extremely important. 
But Mr Daniels said that an adviser needs to consider the emotional and experiential goals of the client also. 
"An adviser's role is to provide a framework to ebb and flow with life's changes, and to be a sounding board for all the big moments in life," he said.
In the traditional view, fees have always centred around the statement of advice. 
"Originally that remuneration came in the form of commission, but even after that changed, advisers considered the SOA to be the point of payment," Mr Daniels said.
"But it does not have to be." 
"Some clients will need urgent and immediate advice, but many don't require that," 
As a result, this could mean a discovery journey can be engaged in, in a non-locked environment until the "client has a far clearer understanding of what it is they want out of life." 
"At that point, advice in the form of an SOA can be presented. If anything, this advice would be even MORE compliant, fully satisfying the know your client rule," Mr Daniels said.
"There doesn't have to be a strict framework, every adviser can create their own experience based on their skill set, but learning to charge a professional fee for a professional service before an SOA is ever provided is one simple way to reposition their service, their fees, and the way they deliver advice."

About the author
Subscribe to our Newsletter
We Translate Complicated Financial Jargon Into Easy-To-Understand Information For Australians
Your email address will be shared with nestegg and subject to our Privacy Policy
latest articles