SEARCH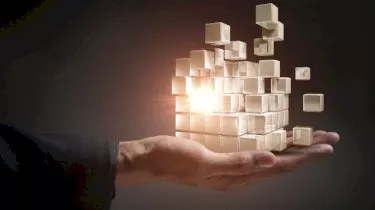 Advisers should incorporate robo-advice, says SSGA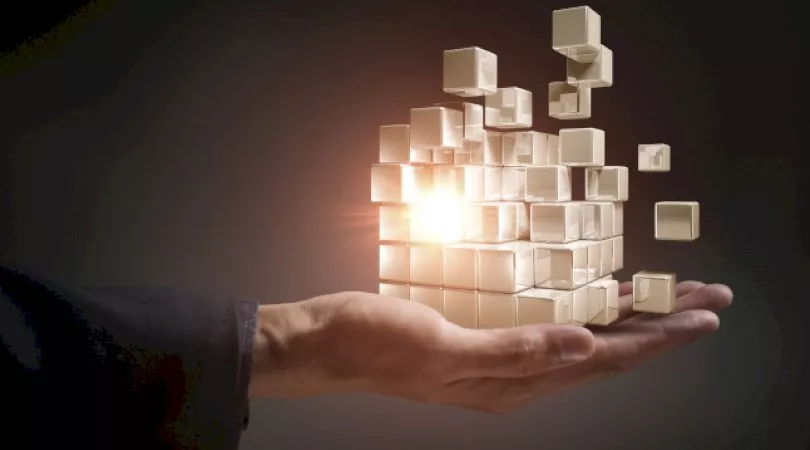 Advisers should incorporate robo-advice, says SSGA
Advisers will benefit from combining traditional financial advice with a robo-advice function, allowing them to grow their market share and provide greater value to clients, according to State Street Global Advisors (SSGA).
In a report entitled Embracing Change as Opportunity, SSGA found that robo-advice allows advisers to meet the changing needs of clients - particularly millennials.
"Older clients are increasingly focused on retirement solutions and the best way to pass their legacy on to the next generation," the report found.
"Meanwhile, that next generation is looking for 'adaption and innovation' from its advisers, including access to the latest technology, innovative products and client-customised solutions."
According to the report,  76 per cent of millennials believe technological advances in providing financial advice will better serve clients in regards to value and cost.
Moreover, 67 per cent of Gen X and 54 per cent of baby boomers also agreed with the above.
"Combining the human touch of an experienced financial adviser with the logic, fee transparency, methodology and accessibility offered by robo-adviser platform can be a powerful combination for an adviser's practice model," said SSGA.
The report said robo-advisers are expected to continue to gain market share among investors with $100,000 and potentially make inroads among investors with accounts between $100,000 and $500,000.
Kevin Quigg, SSGA global head of ETF sales strategy, said the rise of robo-advice should be viewed in a positive light.
"Advisers can leverage efficiencies while enhancing the value of the personal guidance they can deliver," Mr Quigg said.
The report stated: "Advisory firms and their investment professionals may need to embrace new technologies in order to meet clients on their terms."
Subscribe to our Newsletter
We Translate Complicated Financial Jargon Into Easy-To-Understand Information For Australians
Your email address will be shared with nestegg and subject to our Privacy Policy
latest articles