SEARCH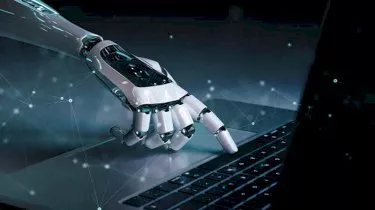 Advisers to act faster, make better decisions with AI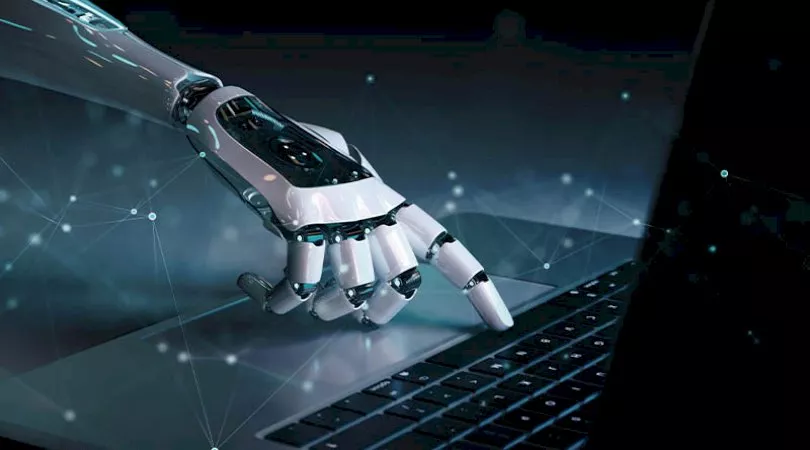 Advisers to act faster, make better decisions with AI
The future of advice businesses is highly automated, allowing advisers to focus on higher, value-added functions.
Dr Catriona Wallace, founder and CEO of ASX-listed company and cognitive virtual assistance provider Flamingo AI, said artificial intelligence holds potential to increase efficiencies and productivity in advice businesses by making them highly automated.
"Currently, on average, an employee spends one day per week searching for data or information that they need to do their job," Dr Wallace told ifa.
"Search functions and workflows should be automated and that time given back to advisers. Moreover, advanced analytics will help advisers make better decisions and potentially act faster."
As such, Dr Wallace – who spoke at the 2022 Adviser Innovation Summit – said advisers would benefit from learning about artificial intelligence and other emerging technology, including Web 3.0 as it could have implications for their business and clients.
"Things will move very quickly from now on. Artificial intelligence is the fastest growing tech sector in the world so it would be beneficial for advisers to understand, trial, and implement it in their businesses," she said.
Focus on building client relationships
Artificial intelligence would enable clients to perform many of the functions that advisers currently undertake.
"Customers will be more self-sufficient in seeking advice and sourcing finance," Dr Wallace said.
"New players will emerge, offering fully automated, artificial intelligence-based solutions. New financial models and currencies such as crypto and non-fungible tokens (NFT) will enter the market.
"Advisers will need to rethink their roles into higher value-added functions and ideally build better relationships with clients," Dr Wallace said.
Artificial intelligence will also automate mundane and routine tasks, increase workflow efficiencies, perform advanced analytics, and assist humans with making better decisions.
"In the financial services sector, analysts such as Gartner predict that 40 per cent of financial services jobs will be automated within the next five years," Dr Wallace said.
"It is likely that for advisers, administration, analytics, and reporting tasks may be performed by artificial intelligence in the near future. Predictive analytics will also be very useful for these roles with regard to anticipating the needs of customers or their intentions, and future behaviour."
Furthermore, personalisation engines could enable advisers to proactively package up tailored deals for individual clients, she added.
"From the customer's perspective, artificial intelligence will be very beneficial for automated property or mortgage searches, automated form filling, fast conveyancing, and assessment of comparative data," she said.
On the other hand, artificial intelligence could cause significant job displacement in the financial services sector, replacing jobs in administration, customer service, and back office.
"Unfortunately, 90 per cent of these jobs are predicted to be the jobs of women, minorities, and youth. This is a significant challenge," Dr Wallace said.
The World Economic Forum has forecasted that 85 million jobs globally could be replaced by artificial intelligence over the next two years, she noted.
Conversely, the technology could generate 92 million jobs.
The ethics of AI
Alongside the potential of artificial intelligence, advisers must focus on eight key ethical considerations to avoid unintended harm.
These include ensuring that it is developed with human-centred values at its core and with humans, society, and the environment's benefit in mind.
"It must not come at a cost to these groups," Dr Wallace stressed.
In addition, artificial intelligence must be reliable, safe, transparent and explainable, contestable, adhere to privacy and security requirements, and be free of bias and not discriminate.
"Importantly, organisations who cause any harm with artificial intelligence must be held accountable," Dr Wallace said.
"It would be great for advisers to step into ethical artificial intelligence leadership and to look for ways that artificial intelligence benefits customers and employees and causes no harm or unfairness."
About the author
Subscribe to our Newsletter
We Translate Complicated Financial Jargon Into Easy-To-Understand Information For Australians
Your email address will be shared with nestegg and subject to our Privacy Policy
latest articles