SEARCH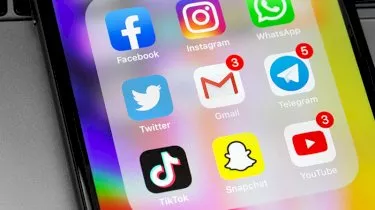 Advisers turn to social media for brand awareness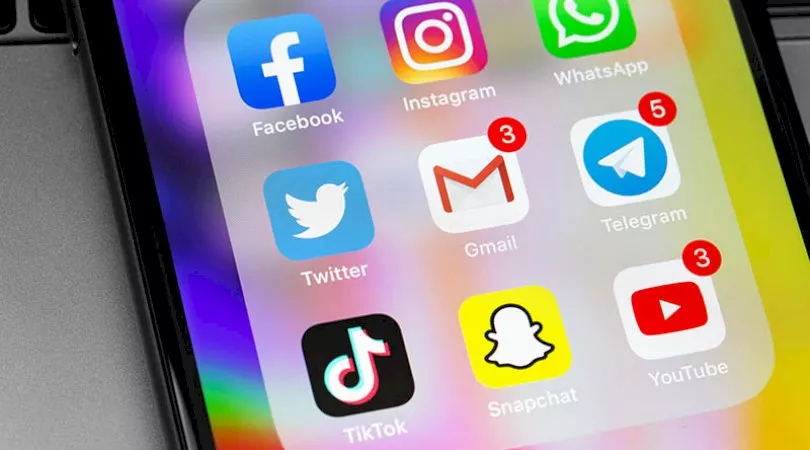 Advisers turn to social media for brand awareness
Social media is proving to be an effective source of referrals for some advisers.
Advisers are increasingly recognising the power of social media with many now taking to Facebook and LinkedIn in a bid to increase brand awareness, new research has shown.
According to BT's recent research just under 80 per cent of advisers surveyed have a presence on social media, however only around a third are converting their social media activities to referrals.
BT found that around 37 per cent of advisers have obtained up to five referrals from social media within the past 12 months, while half had not gained any business. But, questioned about the objective behind their social media use, advisers mostly said they're interested in increasing brand awareness (40 per cent) and sharing information with clients (39 per cent).
Commenting on the survey's findings, Christopher Mather, head of platforms distribution at BT, said advice customers are increasingly scouring the web for financial information.
"Customers also conducting more research into financial products online. It's fair to say that they may also be reviewing financial advisers' LinkedIn profiles, before engaging their services," said Mr Mather.
"Many advisers acknowledge that social media has a legitimate place in their marketing strategy."
Mr Mather explained that the results collated by BT also suggested advisers are trying to get the balance right between engagement and sales activities on social media.
"As with any digital media usage, there tends to be a cohort who are early adopters and, in this case, may be using social media to obtain referrals more proactively. Meanwhile, others are still making their way up on the learning curve," Mr Mather added.
"Generally, we are hearing from an increasing number of advisers that establishing referral relationships is an area that they are looking to improve on, as part of their growth plans."
Regarding their preferred social media platforms, Facebook and LinkedIn were found to be the most frequently used among advisers, followed by YouTube and Instagram. As for Twitter, only 6 per cent of advice businesses surveyed said they held an account.
Digging deeper, BT found that while the majority of advice businesses surveyed are on LinkedIn, only 41 per cent are actively posting on their company page with as many as 31 per cent of company pages said to be inactive.
Over 10 million Australians are on LinkedIn, the world's largest professional networking platform," Mr Mather said.
"It's surprising that advisers aren't more active on LinkedIn; they may be missing opportunities to expand their client base and referral networks."

About the author
Subscribe to our Newsletter
We Translate Complicated Financial Jargon Into Easy-To-Understand Information For Australians
Your email address will be shared with nestegg and subject to our Privacy Policy
latest articles