SEARCH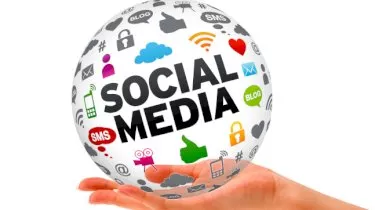 Advisers underestimate the importance of social media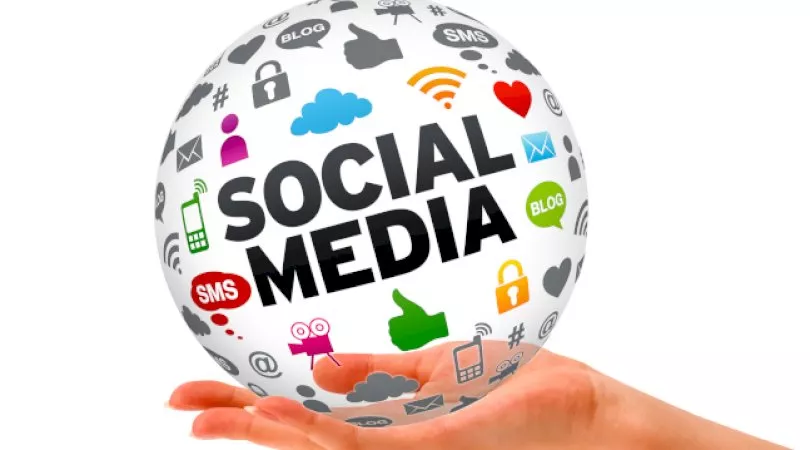 Advisers underestimate the importance of social media
Social media is the ideal platform for advisers to build their personal brand and grow their business, but too many are underutilising the opportunities it affords, according to social media business coach Kylie Bartlett.
Speaking at the 2015 FPA Professionals Congress in Brisbane yesterday, Ms Bartlett said social media is a "channel" and an "amplifier" that helps advisers get their message out there.
She also pointed out, however, that if advisers don't begin to secure a digital footprint within the next 12 to 18 months, they will become digitally obsolete.
Ms Bartlett said the key to securing a digital footprint is to build a personal brand, adding that a personal brand will always win over a business: "People buy from people."
"Grab what you do as a living an intersect it with the conversations that are already occurring out there on social media," she said.
Ms Bartlett explained that clients begin building relationships with an adviser before they even enter their office. Therefore, developing a strong social media presence will help advisers establish credibility and generate engagement.
"You need to be touching customers approximately 10 times before they're even going to think your credible," she said.
Moreover, Ms Bartlett argued that advisers need to substantiate an online persona.
"Those of you that are prepared to show that you have personality are the ones that the digital generation is going to be attracted to.
"People don't buy financial planning, they buy the outcome of financial planning, which is financial freedom, which is bucket lists, which is living a great life."
She added: "Stop thinking like a financial planner, and start thinking like your target market."
Ms Bartlett warned that clients now have more control over an adviser's business than the adviser.
"The key is how can we as a personal brand and a business engage our customers to be evangelistic and be tribe-like so that they go out and sell on our behalf?"
Regularly publishing content, said Ms Bartlett, is key to achieving this.
"How can you take the complexity of financial planning and turn it into sound bites? Turn it into little Instagram posts, turn it into a 15-second video, a 200-word blog."
She added: "You know it all, it's just how can you break it all down and syndicate it across the internet."
To learn more about how to accelerate business growth through digital marketing, come along to the Adviser Innovation Digital Marketing Bootcamp. 
Subscribe to our Newsletter
We Translate Complicated Financial Jargon Into Easy-To-Understand Information For Australians
Your email address will be shared with nestegg and subject to our Privacy Policy
latest articles