SEARCH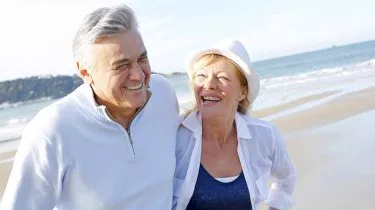 Aged care investing a new frontier for retirement clients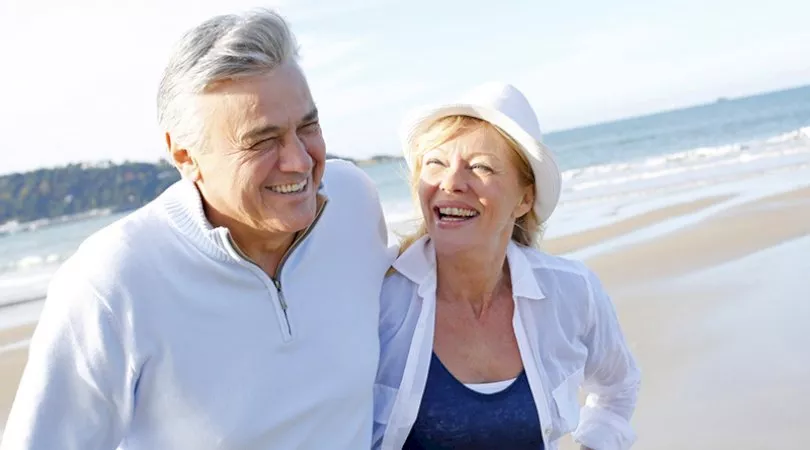 Aged care investing a new frontier for retirement clients
Aligning aged care funding more closely with investing for retirement could help improve retirees' confidence to comfortably spend their nest egg, a retirement expert has said.
In a recent Allianz Retire+ webinar, Sally Evans, a board member of a number of prominent retirement and healthcare groups including Healius, Oceania Healthcare and REST, said improving strategies to fund aged care would boost retirees' confidence in their investments and reduce their reluctance to draw down on their super.
"We need a system where more people can be in control of their ageing by being able to access and afford in-home care. But people will have to co-fund part of in-home care," Ms Evans said.
"We need to create a mindset about the need to invest part of retirement income on in-home services that enable retirees to maintain and retain their independence. We need to move from an aged-care model to a health-and-wellbeing model. I see in-home care and retirement investing as closely linked."
Ms Evans said the cost of aged care was one of a number of worries retirees faced when trying to devise an appropriate annual income after their working years.
"People don't know how long they will live, how long they will work or what their health status will be. Those uncertainties play out in fear and a lack of confidence. That creates an enormous challenge for people to overcome," she said.
Ms Evans said the continuing lack of clarity over the purpose of super and Australia's retirement system more broadly was also contributing to retiree confusion, hence the need for a retirement income covenant.
"The covenant is essential because [our industry] is so heavily weighted to the accumulation phase of retirement. A covenant will help us all focus on the purpose of superannuation and what is the right way for individuals to smooth their income to last a lifetime," she said.
Retirement income review panellist Deborah Ralston, who also participated in the webinar, said establishing a covenant would incentivise super funds to offer "a portfolio of products sitting on their platforms for retirees, to help them through that phase of their life".
Retiree clients also needed to be helped to think about super in income rather than absolute terms, Ms Ralston said, as the perception of super as a 'nest egg' also contributed to a reluctance to draw down on capital in retirement.
She cited recent research by the Centre of Excellence in Population Ageing Research and industry fund Cbus, where super fund members were given access to modelling around how their balance would translate into annual retirement income.
"People start to think in income terms rather than 'nest egg' terms – an important distinction. The result is members engage much more strongly with their super fund. In some cases, they start to make voluntary contributions and prepare themselves for retirement," Ms Ralston said.
"They move from thinking about their retirement savings as a nest egg that provides dividends and interest, towards viewing it as capital to draw down over retirement. Leading people through this process is challenging, but if we start early in the accumulation phase, and get people into that way of thinking, we can see real benefits."

About the author
Subscribe to our Newsletter
We Translate Complicated Financial Jargon Into Easy-To-Understand Information For Australians
Your email address will be shared with nestegg and subject to our Privacy Policy
latest articles