SEARCH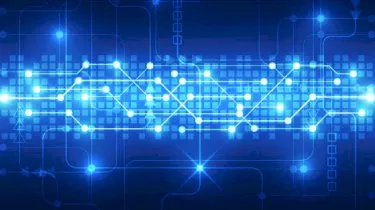 AI driving 'sustainable revolution' across industries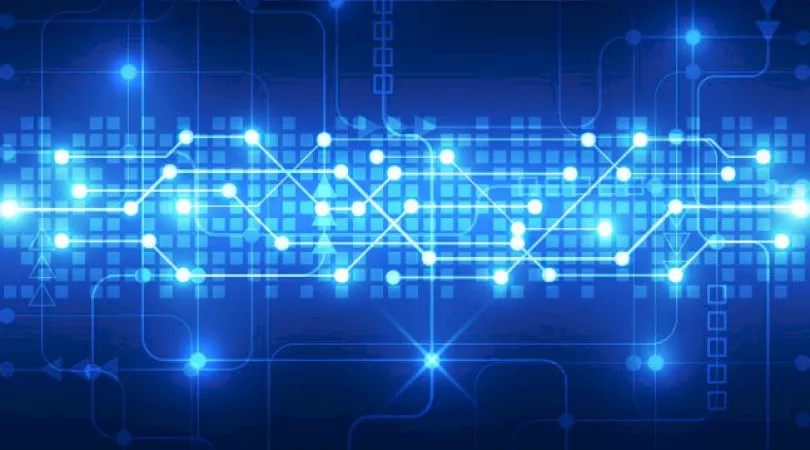 AI driving 'sustainable revolution' across industries
The application of artificial intelligence technology within global listed companies is underpinning a push towards "sustainable technologies and practices", according to Nanuk Asset Management.
In a statement, the fund manager said artificial intelligence (AI) technologies are now "fundamentally changing industries" on an "unprecedented scale", and that part of this was the enablement of more sustainable practices.
"Data centres are being built around the world by private companies and governments in response to the rapid growth in data being generated by web-based activity," the business said.
"Google have shown that when they turn on machine learning they can reduce the power usage effectiveness of data centres, reducing cooling costs by 40 per cent. When scalable, this AI application could be replicated across other power usages to generate vast efficiency gains that will improve cost and environmental metrics."
The statement gave several examples of AI technologies that are being used to improve sustainability in various industries by allowing companies to identify pipeline leaks faster, improve city planning, and enhance surgical procedures.
"Our observation and analysis is that AI applications are proliferating and that business is approaching and/or embracing AI to extract meaningful resource and commercial efficiencies," the company said.
"AI is playing its part in what Nanuk sees as an unfolding 'Sustainability Revolution' in which more sustainable technologies and practices will surpass and supplant existing unsustainable technologies and practices in coming years and decades."
Subscribe to our Newsletter
We Translate Complicated Financial Jargon Into Easy-To-Understand Information For Australians
Your email address will be shared with nestegg and subject to our Privacy Policy
latest articles