SEARCH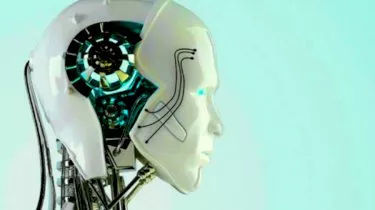 AI no longer a buzzword for US companies, says Netwealth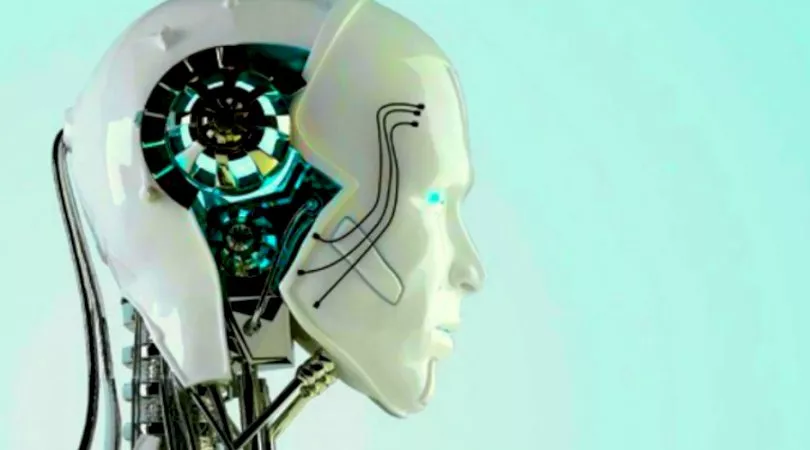 AI no longer a buzzword for US companies, says Netwealth
The US financial services industry is bursting with new tech terms, but 'artificial intelligence' is no longer one of them, says Netwealth managing director Matt Heine.
Speaking to Adviser Innovation ahead of the Netwealth Study Tour in New York this week, Mr Heine said artificial intelligence in the US has transformed from a mere buzzword to now making up a large part of many business models.
Having travelled to the US over the years to learn about innovation, he said it's important to understand what advancements are being used at companies and what is simply industry noise.
"You hear about a lot of new technology and you'll hear a lot of buzzwords like blockchain, robotics, artificial intelligence. Are these just buzzwords, or is it something that is actually being used in day-to-day life?" Mr Heine said.
"On one of my earlier trips to San Francisco about 18 months ago, AI and machine learning were things people were starting to talk about but not necessarily implementing within their businesses. On my recent trip only a month ago, it's now very much a part of their business models."
Mr Heine said more companies are building big data teams and implementing an "AI-first mentality".
"When they're looking to develop new features or new products and services, it starts with AI first."
But it's not just about technology. Companies in the US are also focusing more on how to best serve consumers given their changing needs, Mr Heine said.
"Consumer trends are being driven very much by the likes of Apple and Google. These big tech companies, they're shaping the way that our clients want to interact with us on a day-to-day basis," he said.
"We can't step back and say we provide financial advice and it's very personalised. The reality is, these very large tech companies are providing super personalised services which are [not] highly tailored to the individual but to millions and, in some cases, billions of people.
"We need to understand how they're doing it and what it means for our client base moving forward."
Subscribe to our Newsletter
We Translate Complicated Financial Jargon Into Easy-To-Understand Information For Australians
Your email address will be shared with nestegg and subject to our Privacy Policy
latest articles