SEARCH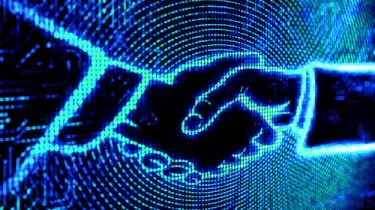 AI to strengthen adviser-client relationship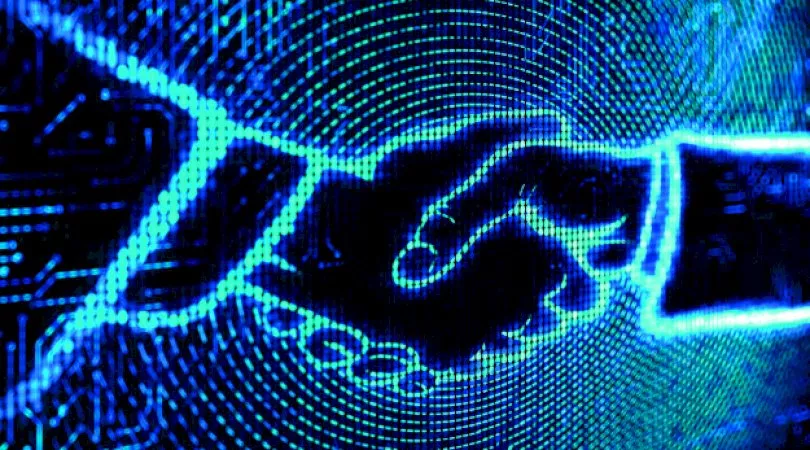 AI to strengthen adviser-client relationship
Artificial intelligence will not replace human financial advisers, but it will raise the current standard of advice, predicts Ramya Joseph, founder of US digital financial advice start-up Pefin.
Speaking at the Netwealth US Study Tour held at the Rockefeller Center last week, Ms Joseph presented a live demo of her digital advice tool Pefin, which claims to be the "world's first AI financial adviser".
Pefin, as Ms Joseph demonstrated, guides users in creating financial plans and establishing life goals, such as having children or buying a house.
But Pefin cannot do everything, which is why Ms Joseph does not believe that digital advice tools will replace human financial advisers. In fact, she sees digital advice strengthening the relationship between advisers and their clients.
"A lot of our Pefin users have financial advisers. From user's perspective, having a tool like Pefin enables them to have a much deeper conversation with their financial advisers," she said.
"What happens in reality for a user? You have your quarterly check-in with your adviser. You're supposed to prepare for it. You don't actually prepare for it, so you show up at their office and they say something and you're like, 'Awesome. That's great'.
"But [Pefin] is an independent viewpoint that you can take to your adviser. Your adviser might say, 'That's actually not wrong, but here's a better idea'."
Ms Joseph also predicts robo-advice will enable financial advisers to focus more on value-added services, rather than just on transactions.
"You can still service them by giving them an additional platform and focus your energy on what you really can't do digitally," she said.
"I don't see an adviser being replaced anymore than any other industry that has been subject to automation or subject to AI. But I do see consolidation and I do see a higher standard of advice."
One of the reasons why robo-advisers will not replace humans is due to their heavy focus on transactions, and not on a client's individual circumstances, Ms Joseph added.
"The thing about robo-advisers, which I'm not a fan of, is their focus on the transaction, If you have $1,000 in your bank account and you come to them, should you really be investing?" she said.
"Say, we both walk into Betterment. We both get the same portfolio, but what if I have three kids and you have elderly parents to need to care for? You need a human to sort through the logistics."
Subscribe to our Newsletter
We Translate Complicated Financial Jargon Into Easy-To-Understand Information For Australians
Your email address will be shared with nestegg and subject to our Privacy Policy
latest articles